Tempting rhinestones
The sparkle of rhinestone attracts all heart and minds. There is hardly anyone who wouldn't like to soak in the sparkling lights of a rhinestone. Swarovski rhinestones are popular with different types of designers. They can light up any gloomy corner. That is why there is a huge fan base for such rhinestones.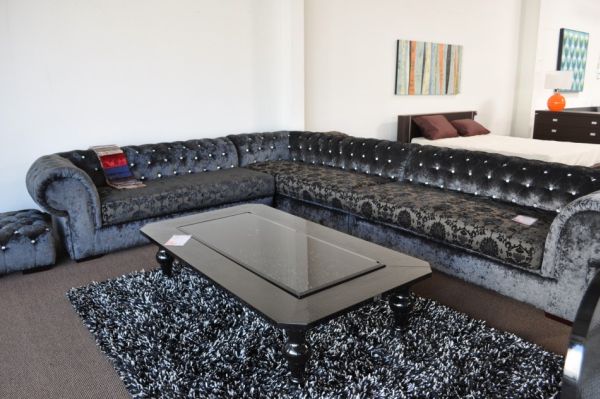 Earlier, Swarovski rhinestones would be used only in glamorous outfits, but today, they are used even in decorations. You too can try out simple DIY methods to increase the style and beauty of your homes with Swarovski rhinestones.
Here are a few ideas on how you can use Swarovski rhinestones to give a special touch to the interiors of your home.
A shining living room: Add glamour to your living room by adding some rhinestones into the décor. Be it chandeliers, lamps or lights, rhinestones will add a style to the lights. It is not just the lights, fix some on your candle stand and see how it transforms from an ordinary stand to a designer one.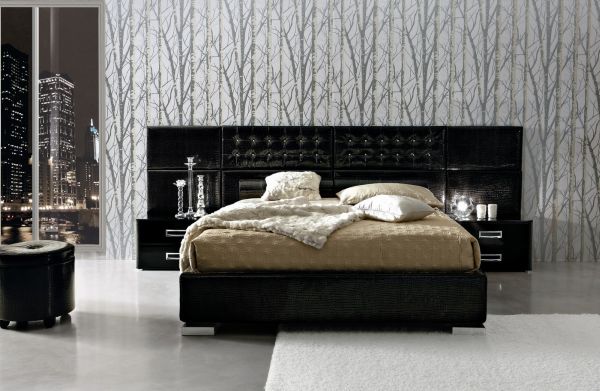 The bedroom gems: Swarovski rhinestones can be a great addition to your bedroom too. Think of places where you can affix the stones. It could be anywhere, the headboard of the bed, or the borders of a photo, or on the bedside lamp. Just imagine you get to spend a romantic night with your partner in your bedroom with these rhinestones spreading its charm sparkles all around.
The increased festive charm: When it comes to decorating your home during festivals, you do not have to think further if you have rhinestones. Just dabble your Christmas tree, or the festoons with the Swarovski rhinestones. Your home is ready to welcome guests.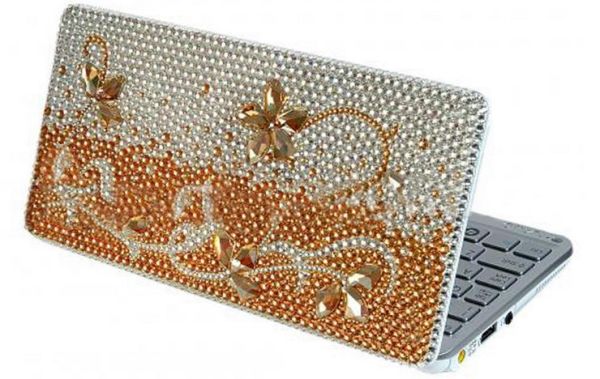 Add your own signature: Let your things carry a style statement from you. Let your laptop, wallet, bag, shoes or even mouse cover sparkle with rhinestones. They will turn any boring utility into an interesting ones.
Rhinestones can be easily glued on any surface. All you need are some creative ideas on where to use it and how. There, you start adding sparkle to your home and thereby to your life. Start your DIY methods with Swarovski rhinestones and let you home come all the more alive.
Summary
Swarovski rhinestones as a fashion and decoration statement need not be limited to fabrics and clothing. Open your mind and creativity, and employ their use in several other settings.