You can add a functional as well as beautiful outdoor room / space to your home, to utilize all the space you have. The latest trends in home outdoors now is to bring the indoors outside with seamless transitions. You can transform your patio or the backyard into spaces which allow you, your family and your guests to make the most of the good weather. These well-designed outdoor spaces also add value to your home. They will make your backyard/patio stand out. They will enable you to have your morning coffee outdoors and to entertain your guests in the evenings. Here are a few tips for the home outdoors:
Living room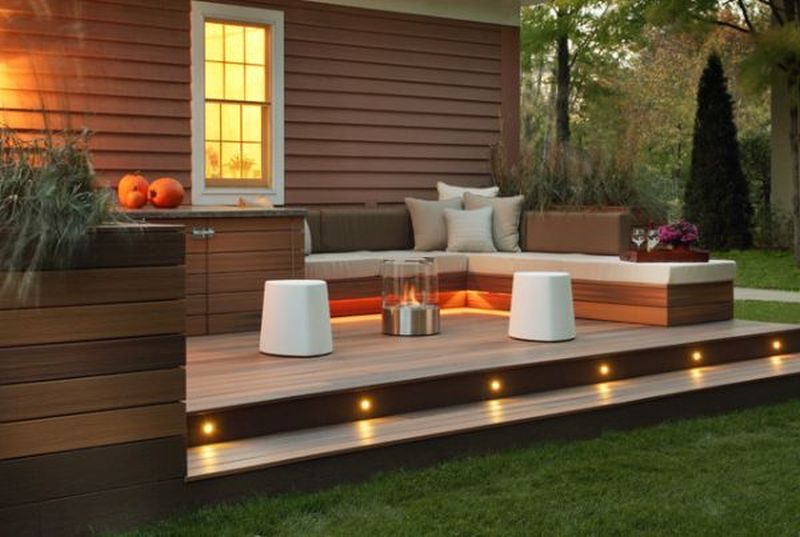 Transform your patio or backyard into a second living room. Adding a pergola would be a good way to protect your outdoor living room from the sun and the rain. A roof would let you use the outdoor space for at least three seasons. This would further increase the value of your room. You can add some outdoor furniture with fire pit. It would make a nice gathering place for people. Love seats and furniture made of cane would give a comfortable and homey feeling that everyone would love. Flat screen TV, heating, fans etc would make the space even more attractive. 
Kitchen Island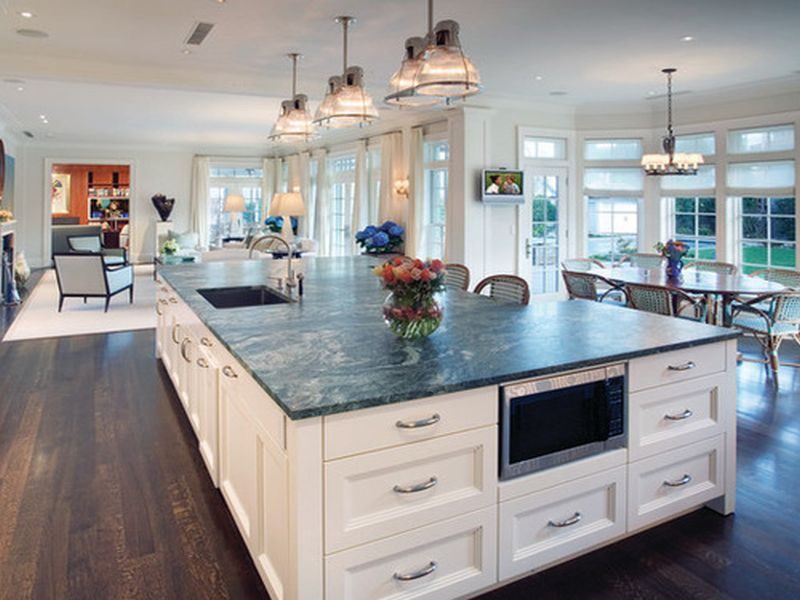 An extra kitchen can be of great help, especially when you have guests or when you want to spend some quality time outside with your family. The basic requirements for an outdoor kitchen are a sink, a grill and a refrigerator. If you are more interested in entertaining, then you can also have some extra space for dining that has other items like fire table etc. Many people looking to buy a house would pay more to have an extra room/kitchen that extends from the home. You can create  outdoor kitchen of your choice by checking tips for the home outdoors in interior design magazines or websites.
Charming solutions for limited spaces
You can follow the latest trends in home outdoors, even if you have limited outdoor space around your home. You can set up smaller versions of fire pits such as fire bowls and pits upon which a table can be placed. Use a low table, put a nice rug underneath it, throw some decorative pillows and blankets on the furniture and you'll have a nice, cozy space where you can spend some quality time. You can add a refrigerator and a small grill to combine the kitchen and living room. That will create the perfect outdoor space for you.
Lighting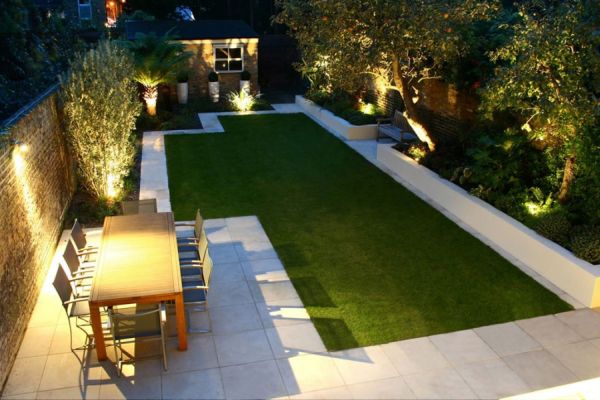 The lighting can be security based; it can also be used to highlight the architectural key points of your home. You can choose from various lightings and use the one that provides the best ambience for your porch and lounge space. Eco-friendly lighting solutions that conserve energy are viable options. LED and solar powered lights are affordable and you can also move them from place to place. Candles also look beautiful. They add a soothing effect. String lights are not only inexpensive lighting options, they also look very charming.
Landscaping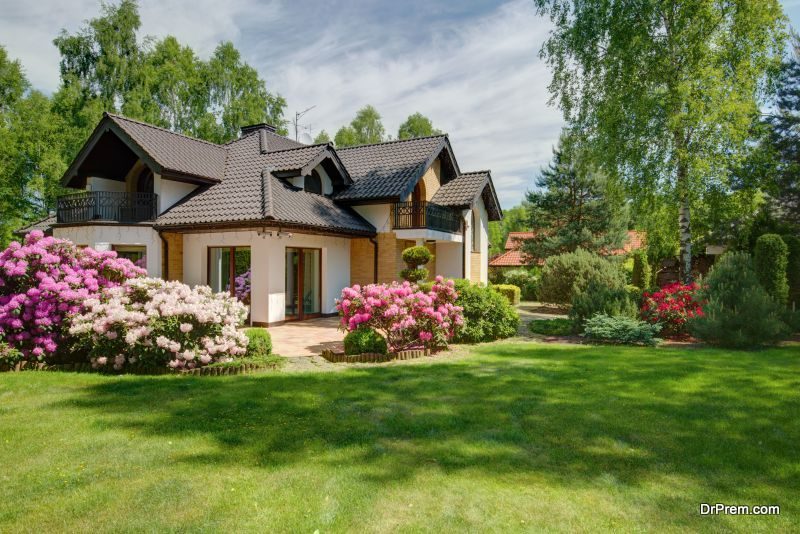 Home outdoor tips and ideas include landscaping your backyard (and front). This would add to your home's curb appeal. Choose plants which are easy to maintain and need less water, such as drought resistant plants. Cacti, sand and stone garden with some succulents will look great. You, your family and your friends would enjoy sitting outside in a well-maintained and designed garden.
Edible garden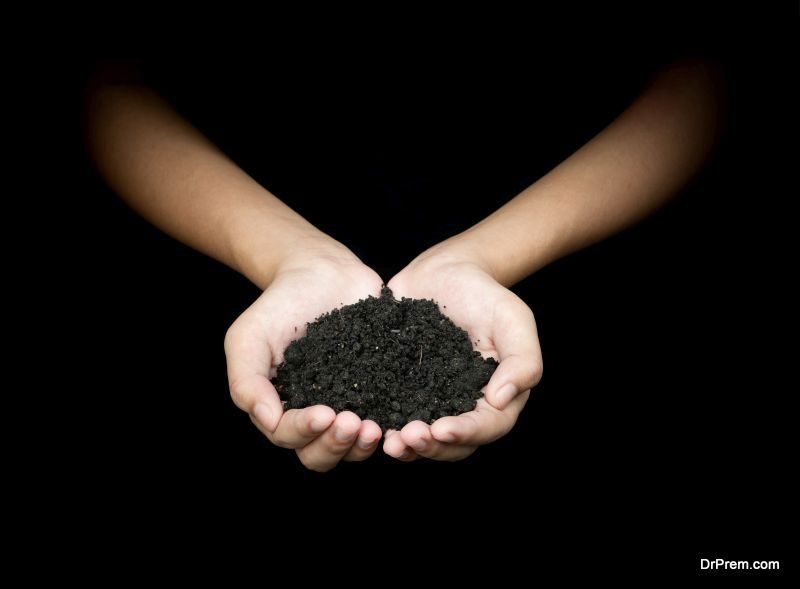 The latest trend in home gardens is to have a garden that contains edible plants.  You can also opt for table top gardening and set up small pots of plants such as basil, cherry tomatoes, rosemary, mint, oregano and so on. You can create a wall garden in your backyard and do some container gardening. What could be better than using your own homegrown fresh herbs in your food? And, you can even use organic fertilizer so that your plants are free from chemical fertilizers. 
With these home outdoor tips and ideas, you can create an outdoor living space which is an extension of your home. It would be an investment which would be rewarding both personally and financially. Doing this will help you in enjoying the entire space of your home. You'll be able to use both the indoor and outdoor space of your house.