Victorian décor style and designs can become anybody's first choice in this modern era. In fact, Victorian styling can go very well with the requirements of a modern home. This type of style features dark oak furniture, leather upholstery, well-designed lighting, fitted shelves, royal memorabilia, and much more. If you are also fond of this grand style of living and can afford its heavy expenses, then here are some tips on adding the Victorian style to your living room.
Select antique furniture with heavy upholstery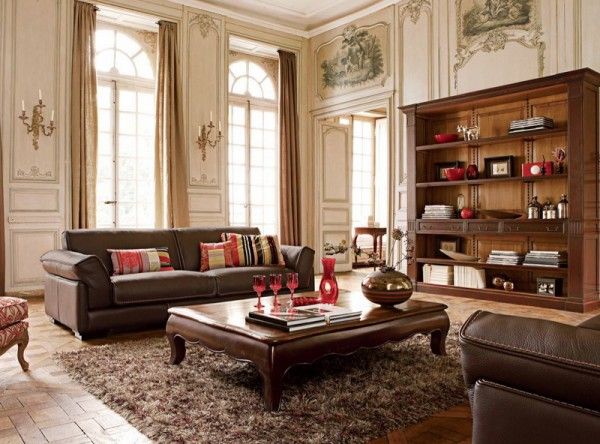 You can choose some Victorian-style wooden furniture for your living room. While your sofa can have carved embellishments and exposed wood in some parts, you can go for a table with a faux bamboo or marble top. When it is about choosing the upholstery for your furniture, you may go for some rich fabrics like velvet. Otherwise, you may go for embroidered or brocade upholstery too. In addition, you may have some throw pillows in matching colors on your sofa and chairs.
Use rich colors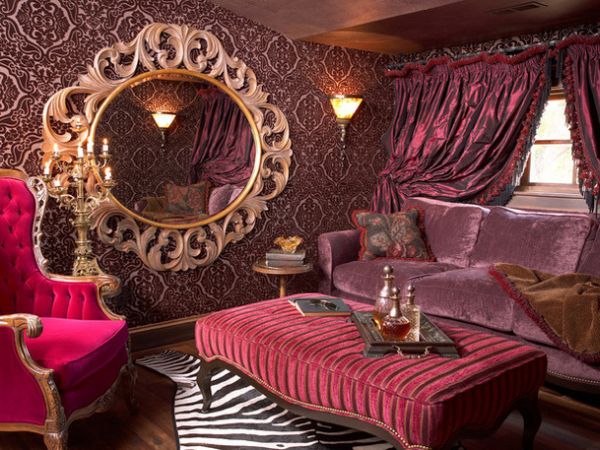 While decorating your living room in a Victorian style, make sure to choose dark or rich colors. When you get woodwork done, keep it also in darker tones. Some of the colors that are more popular include burgundy, violet, red, yellow and white.
Go for intricate window treatments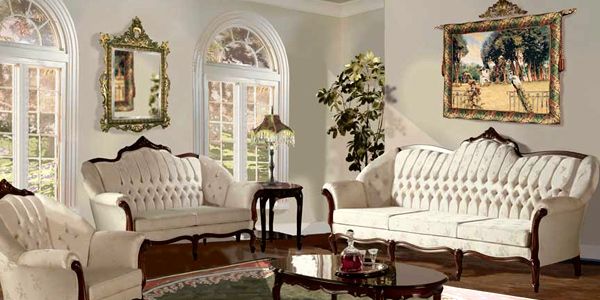 You may have noticed that Victorian-style window treatments have tiebacks and swags. You may also go for embellished window treatments of the same kind. Choose silk or brocade fabrics preferably. If you wish to decorate room windows in a richer manner, then you may use stained glass instead of regular glass on the windows.
Choose lavish flooring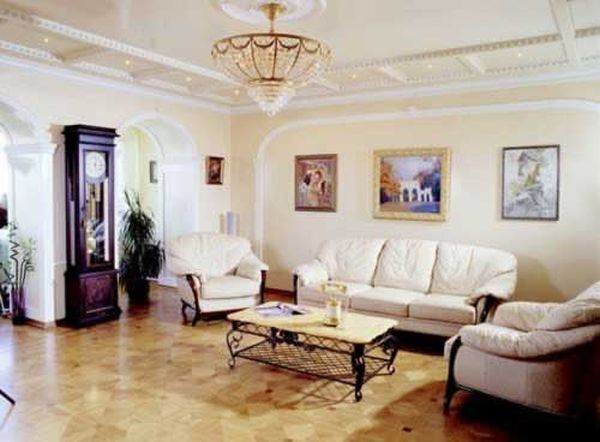 Select such flooring design and pattern that gives a lavish touch to your living room. However, it should match the walls and overall décor of the room. You should also make sure that a heavily decorated room does not have heavy flooring patterns, as it would look clumsy. Keep a contrasting lighter shade of flooring and carpets if you have darker shades in furniture and accessories.
Go for classic wall decoration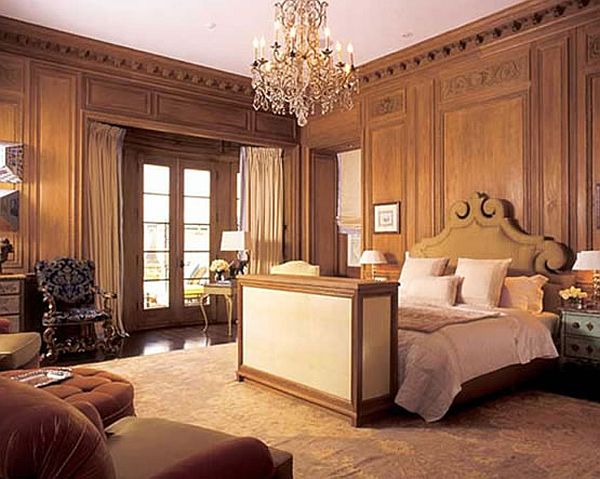 Classic wall decoration is a highlight of Victorian style. While you can add a few paintings and portraits on the walls, you can also decorate them with ornaments and arches. You can additionally display your medals and certificates in wooden frames. If you want to save money on wall decoration, then use dark-colored paints or wallpapers.
Choose elegant accessories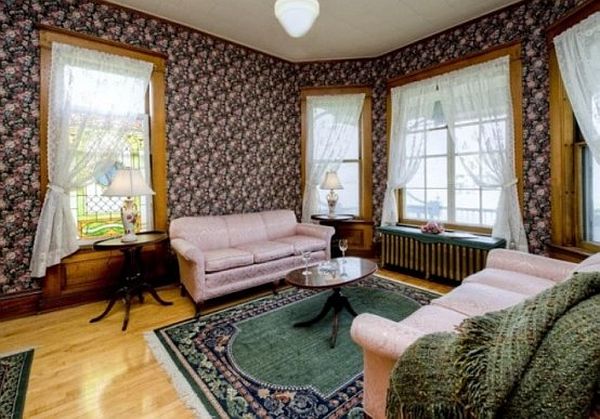 Use stylish and elegant accessories for placing in your Victorian-style living room. Crystal chandeliers especially look amazing in such rooms. Use long-sized lamps with beautiful shades. You may also make use of some brass stands that hold long white candles. In addition, you can go for antique carved mirrors and silverware that you can hang on walls.
Use stone fireplaces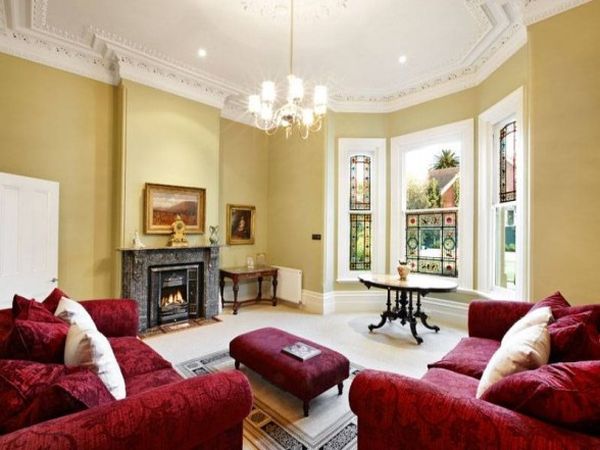 A stone fireplace is a great add to a Victorian-style living room. You may also use a fireplace made of polished marble. To add a classic look, you may place candles, fruit baskets or flowers on top on the fireplace.
Summary:
If you wish to decorate your living room in a Victorian style, then simply give it a royal touch. Use rich colors and dark furniture shades accompanied with elegant accessories and fabrics.