If you love nature and art, then you may now get a combination of both in the special furniture collections from Alcarol. Designers at Alcarol use specialized techniques to come up with something unique and innovative that you may have never noticed before.We tell you how they have created some avant-garde furniture collections by bringingnatural or organic materials into them.
Marble Ways Collection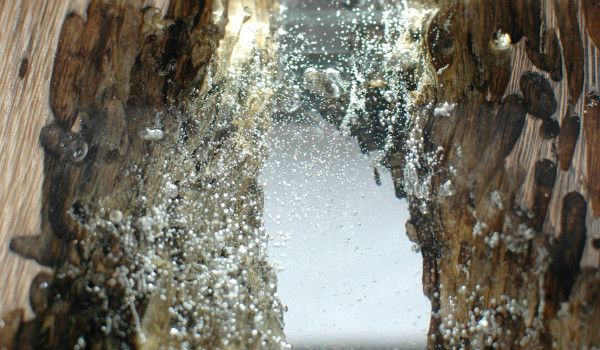 The name comes from those Italian marble processing labs where marble stone is cutusing big circular blades. This entire process is conducted on top of aged wood planks that get uncountable scratches due to repeated cuts. However, these scratches make a wonderful checkerboard that is covered by marble dust.
Alcarol thought of giving a new life to this scrap wood.They gave these planks a transparent resin coating to maintain their texture, as well as their unique checkerboard look. With a few joints, these planks were turned into amazing textured tabletops for the Marble Ways tables.
Bricola Collection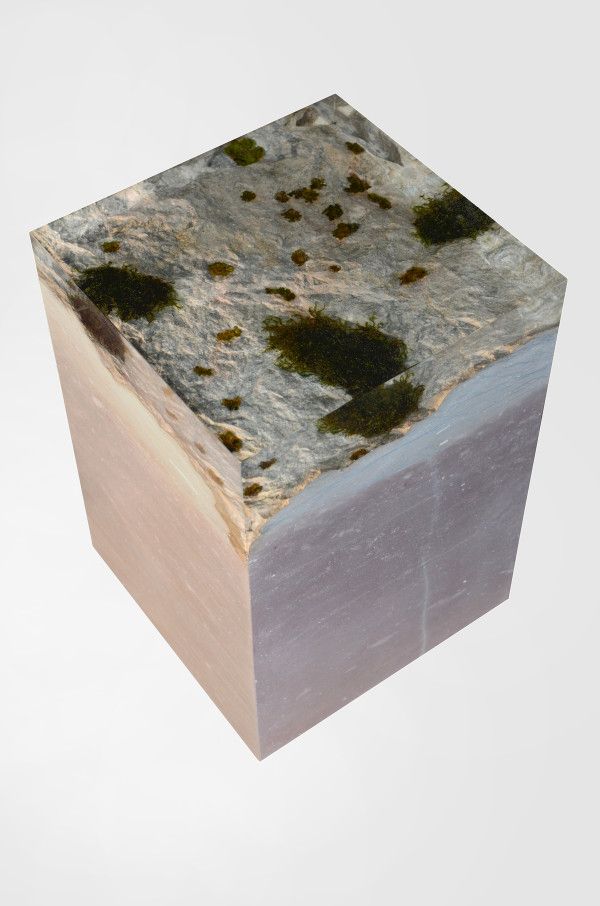 Venetian lagoons make use of bricole timber poles to indicate their boundaries. These oak logs are sculpted naturally by shipworms. While the insides of these logs does not change their form, the outside starts displaying circular holes after being seasoned. This depiction of the contrast between decay and life is the concept behind the Bricola furniture collection from Alcarol.
Similar to Marble Ways planks, these logs are given a new life and merged with Italian artistic glass and iron. There is a tedious process to wash, clean, disinfect and protect these precious logs before turning them into creative furniture pieces.
Dolomyth Collection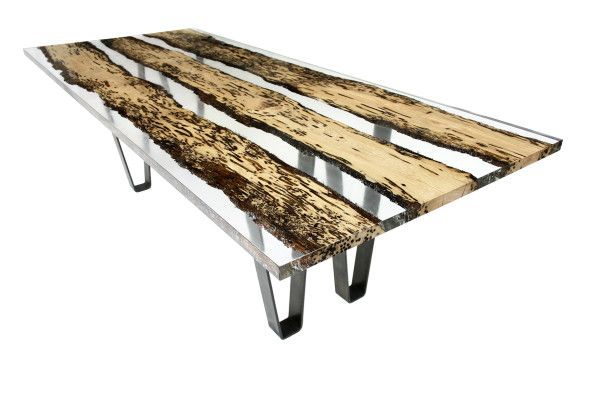 In Dolomites mountain range, Alcarol has found its special inspiration. The weathering and geomorphological evolution of mountain stones has given them special shapes, patterns, and layers. The process of sedimentation has created multilayered rocks that look marvelous. Alcarol protected the skin of these rocks and shaped them like stools. These furniture pieces look like stones submerged under water.
Undergrowth Collection
From Dolomites Mountains, Alcarol has also recovered lichen and moss. Due to long-term decay, these organisms have received interesting shades of green and brown. Alcarol merged these with recovered under-grown logs and processed to form a complete collection of stools and tables. All such furniture items are truly special and creative to be decorated in your homes.
When it comes to innovative and unique sets of furniture, Alcarol has become an inspiration for many. They work hard to collect amazing natural materials and shape them to form avant-garde furniture items.
Source : Design-Milk.Com