Wall decoration trends have seen a sea of changes of the last decade. With so many styles and designs entering the market, it has become rather confusing for a homeowner to choose the best wall decoration for his home.
While some prefer a more somber look for their walls, others tend to think outside the box and choose some really bold ideas instead. If you belong to the second category, then here are some ideas that will be of help to you when deciding the best bold look for the walls in your home.
Large Wallpaper Prints and Patterns Work Great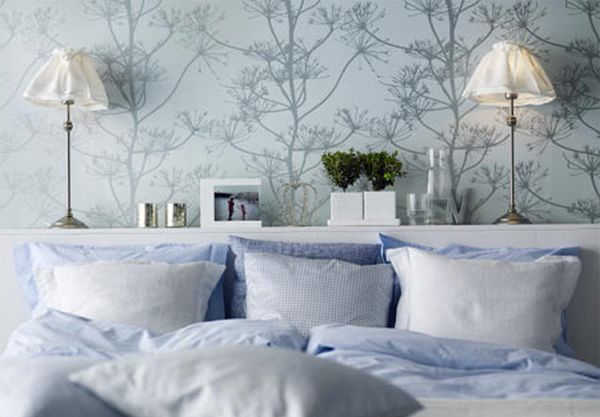 Decorating a wall with wallpaper featuring large prints and patterns can create a focal point of interest in the room in an instant. Note that you will be playing with some rather large prints here. So keep the color combinations to a minimum. A wall with large prints and too many colors will have the opposite effect and look like an eyesore instead of looking great.
Canvas Prints and Photos go Hand in Hand
An even more creative way to decorate a wall in this case is to use canvas prints to create something substantial and yet memorable. For instance, you can paint the wall you choose in a neutral color. Paste a graphic of a tree (preferably in a bold, contrasting color) on the wall. While the graphic will encompass the trunk and branches of the tree, the leaves will be made of your family portraits, canvas prints of photos that can be attached to the branches of the trees to create a spectacular family tree.
Get Creative with the Wallpaper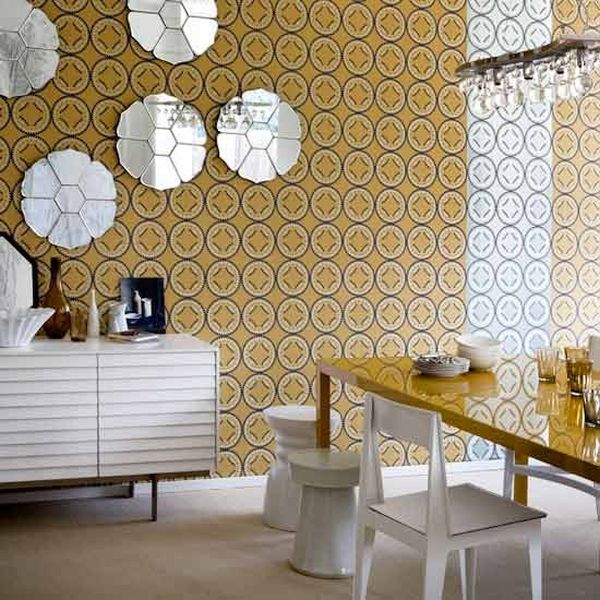 If you are not that intent about covering an entire wall with large prints, consider something else like bookshelf wallpaper. The realistic look of the wallpaper will make it look as if the entire wall is a real library filled to the hilt with books, unless of course someone ventures near it for a closer look.
Try Fabric for a Change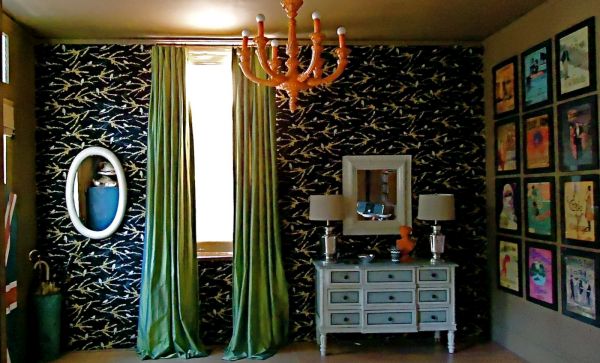 Paints and wallpapers not your thing? Try fabric instead! The trick here is to not let the fabric stand out from the rest of the room décor. Rather you need to focus on covering everything in the room from the bed to the upholstery with the same fabric. This bold attempt will leave you with a very classy looking wall that seems to literally blend in with the surroundings like a chameleon.
Go for Stencils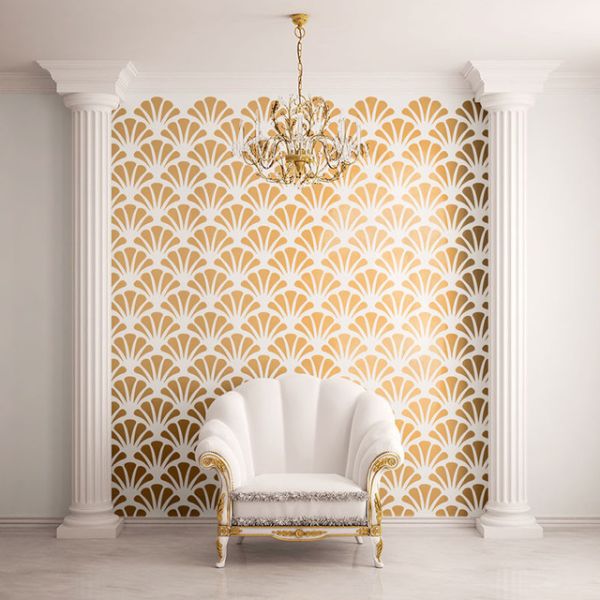 A lot of homeowners are opting for bright shades of reds, blues and blacks to highlight accent walls. However, not many are aware of the power of colors like silver that exude an aura of opulence. While painting an entire wall in silver may not be a wise option, you can choose to get the silver on the walls with stencils. Stenciling will allow you to get just the right amount of shiny silver on the wall for that bold look while giving you a pattern to die for.
Why Paint or Stencil when you can Hang?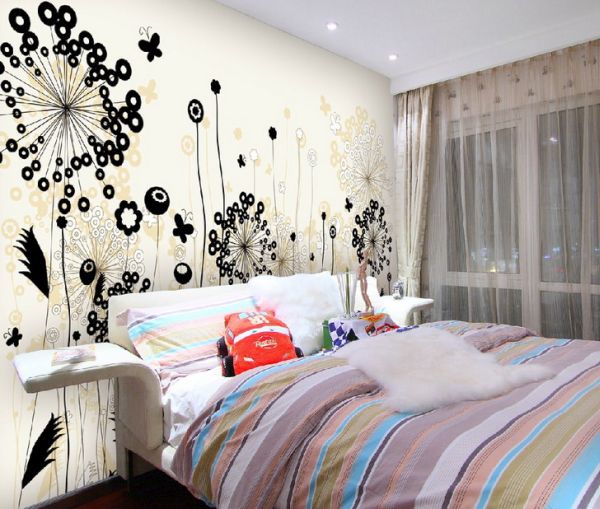 Of course there is another way to decorate a wall without necessarily painting or stenciling it. You can choose to hang a variety of statement pieces on the wall. Don't stick to the same old framed photo look. Rather, think out of the box and come out with more vibrant alternatives like artisan baskets, plates, mirrors, carpets, blankets, plants and even Cameroonian Juju hats, etc.
Don't Leave the Ceiling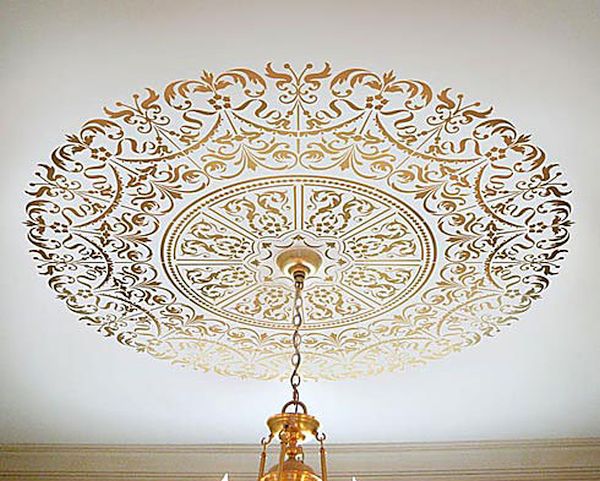 This is another area of the house that is often overlooked when it comes to choosing a particular décor style. If there is no room for decoration on the walls, consider moving on to the ceilings where you will be surprised by the sheer number of decorating opportunities available. You can paint the ceiling any color you want, stencil a beautiful pattern on it or even apply architectural elements like medallions and molds to it. This way, all eyes will automatically shift to the ceiling when entering your home.
A wall does not always need to follow a classic design. There are innumerable ways to decorate a wall in the boldest way possible. These ideas are but a few ways in which this can be achieved in the most eye catching manner possible.