People who don't like or understand science look upon the
period table being a simple table that helps present information about elements
quite simply and effectively. However, science lovers that do know what the information
presented through a periodic table means and how the information can be presented
more effectively and intuitively, have reimagined the classic table into a number
of artistic renditions of the same.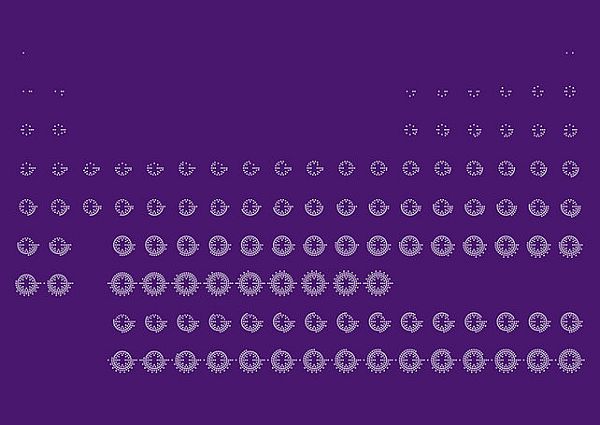 Designer Alison Haigh is one such science lover who has
created a new, more minimalist kind of periodic table that replaces the traditional
layering and lining of atomic structures by number of protons with a more
poetic visualization. Created to depict the basic intricacies of elements
displayed in the regular periodic table, the new creation replaced the information
on the traditional periodic table with electron diagrams. Thus, the growing an
expanse of electrons is used to rendered each element instead of focusing on atomic
weight or abbreviated names. Haigh did not attempt to rearrange the table in any way
though she used the structure to highlight how elements grow in size by using
the Copernicium as the starting point and going clockwise as the number
increases.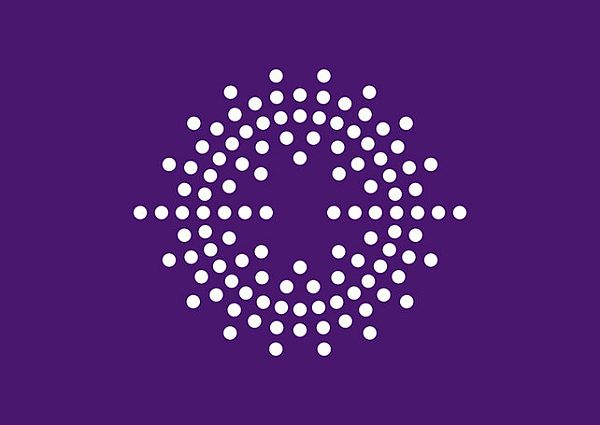 Thus, this minimalist periodic table is able to deliver information without
being predicable or dated. The monochromatic print also helps emphasis the
minimalism without taking the information away. A priceless creation for science lovers indeed though folks
that have forgotten what the periodic table was can display the print
as a worthy work of art with a rich and deep meaning to it. A copy of Alison
Haigh's circular period table with dots can be pre-ordered now though the designer
has not yet revealed a final price for her piece just yet.