Your home is brought to life when each corner of the space interacts and every part is well-functioning. A correctly placed window would transform the room by doing just what it does, letting the light in, but a smart window does more. With reforms in design and creative thinking, multifunction has stepped into the world of windows. Here are some of the best windows to consider.
Blindry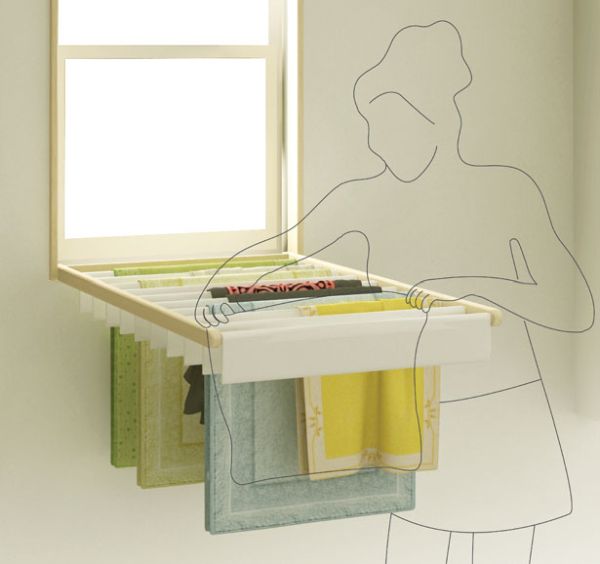 The multifunctional blind can dry your clothes too. For those who live in a small apartment, the importance of conserving space by integrating two functions into one has never been so easy. This smart blind can be folded down to give way to a laundry rack. Now save electricity by drying your clothes naturally. Added to its capabilities of being multifunctional and space conscious, the blind can also save on electricity and prevent therelease of unnecessary carbon into the environment.
More Sky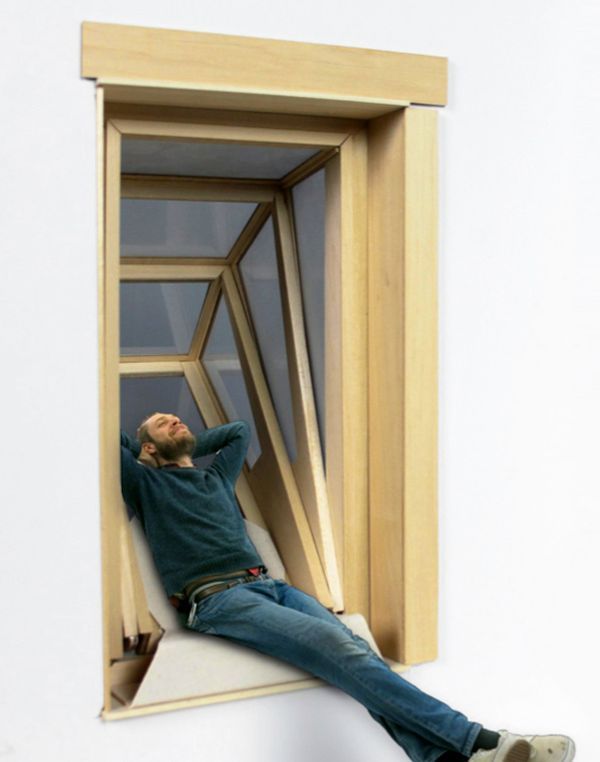 This is an extended form of a window that allows apartment and city dwellers enjoy their personal balcony with a view of the sky. Designed by Argentinean architectAldana Ferrer Garcia the window provides "visual relief, access to sunlight, and fresh air for small apartments". In densely populated metropolitan areas where a balcony is rarely provided in the mid-level rent homes, More Sky provides dwellers with an extended window frame by playing with the design of windows that can be used as a mini-balcony.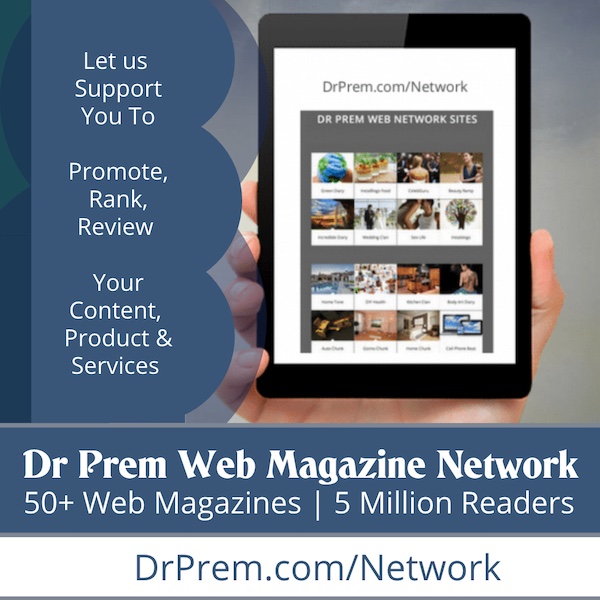 Sekura Garden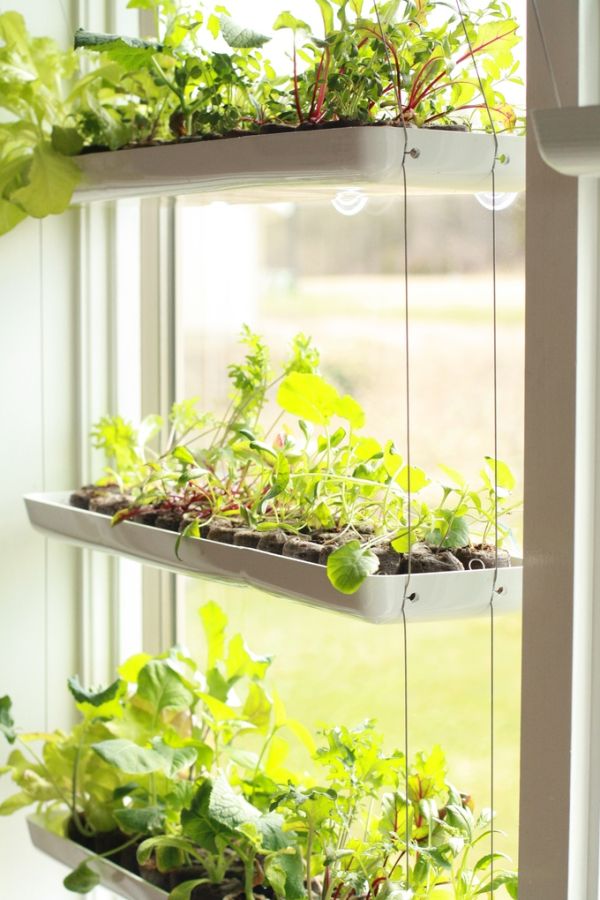 If you are looking for a new hobby or already enjoy satisfaction in gardening, the Sekura Garden window will add more space for you to experiment with plants. For cityhomes with limited space and very rarely a yard for gardening, the hobby may be easily lost. Sekura Garden can provide you with a garden space you thought you never had, in every window of your home.
The complete package consists of support legs and arms with adjustable foots to fit your windows. Cables descend from the hangars and these can be passed through the shelves. Lock the cables inside the shelves and have fun gardening.
Bloomframe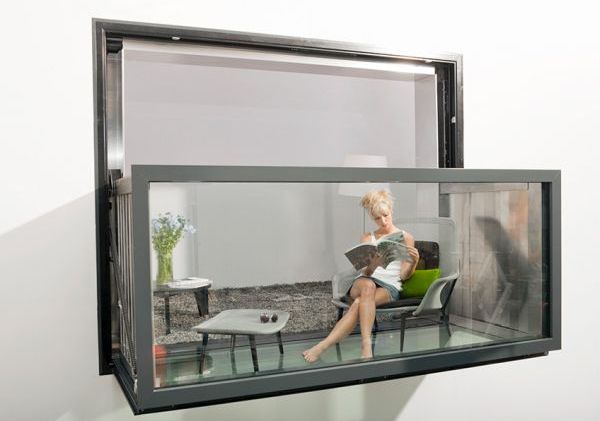 Transitioning from a window to a balcony could never look so smooth. The Bloomframe converts into a balcony to give you added view and space along with open fresh air. All this at the touch of a button! The fit, color, dimensions, add-on can be customized by choice. This incredible design makes them the right windows for tiny apartments. Currently, they are available in the Netherlands and is spreading like fire across Europe.
Window panels that transform into solar panels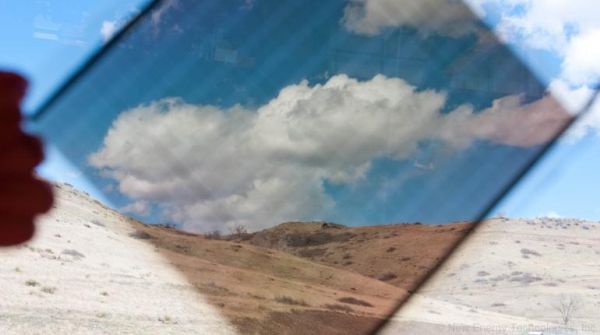 Glass panels with operating layer and transparent anodes make it possible to draw over 50 times more energy with your windows than a roof-installed solar panel. Developed by SolarWIndow Technologies, they use natural, shaded, or artificial light to produce energy. Contrary to roof installations that require space as well as time to return investments, these window panels can effortlessly save on both. Another benefit is the ability to use these windows on all sides of the buildings as opposed to restricted rooftop use of the traditional solar panels
DIY photo frame window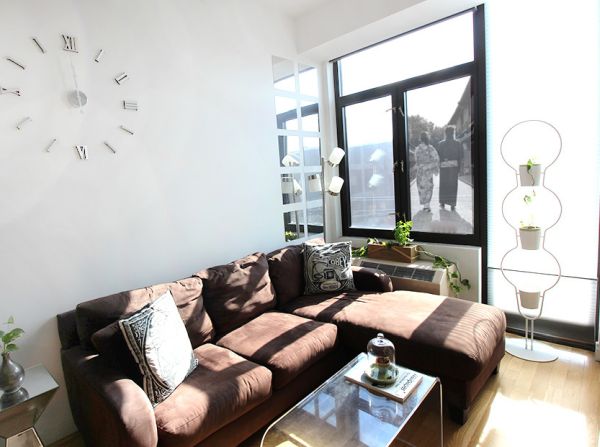 If you do not like the view from your window, or if you are feeling crafty, this DIY project can be both fun and rewarding. Using your window, you can put up your favorite picture in your home. All you need is to first measure the size of the window panels to know the precise measurements of the frame and the picture that would fit into it.
Take your favorite picture and use any rasterbating app to play with the size till you get the exact same size as your window. Put your printer on Full-bleed and transparency mode and start printing the image on transparent sheets. Keep track as the printouts come. Let the pictures dry for about 12 hours and then start assembling them on your clean window glass using clear tapes.
Designers have customized the regular window to bring extraordinary functions. With rapid modernization, these new designs permit you to enjoy a larger view of the sky and enjoy the fresh air even in your urban apartment without consuming any more space than absolutely necessary.