Being a mom is a wonderful experience. Right from the cradle to the bed and the décor of the room, you want everything to be comfortable and pleasing to your child. Read this article to know about amazing DIY KURA beds for your kid's room. These beds are alluring and attractive so much so that your kids will love you for giving these to them and will refresh your childhood memories.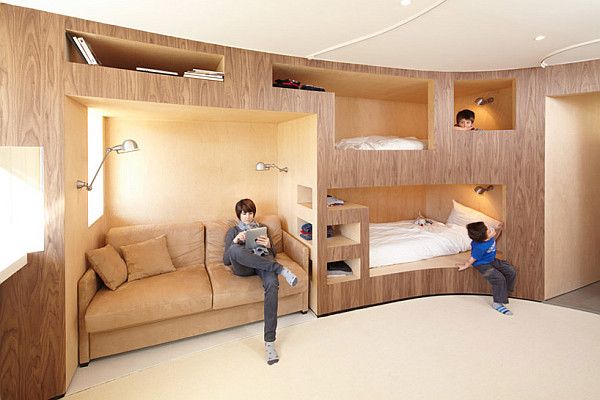 The Cozy Cabin:
This extremely stylish yet rustic bunk bed is designed using pine slats that are incorporated within a wooden frame. The bed resembles a cozy wooden cabin where your kids will have lots of fun and excitement. In order to make the beds appear a bit more earthy and original, you can also make use of recycled wood, thus creating a perfect blend of the indoors and the outdoors. This is not just a bed but also a getaway to nature where warm and earthy colors are combined beautifully with natural and organic elements.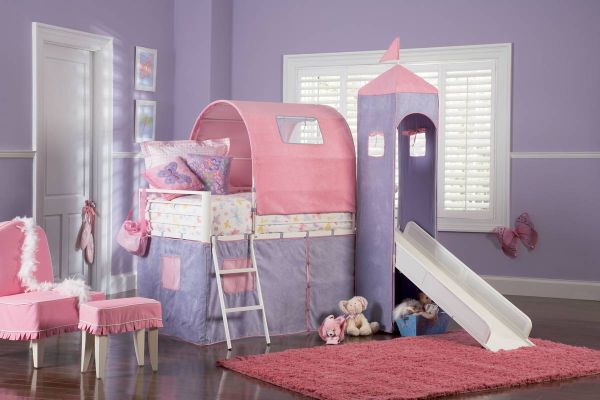 The Princess Bed:
If you want to give your daughter a royal surprise, there is nothing better than this amazing KURA princess bed. Decorated beautifully with curtains in vibrant and bright colors, the bed has soft fabric along with various colored ribbons and fabric patches. It can easily accommodate your child's accessories and other items inside an under bed storage, which your kid can open by removing the bottom panel of the bed.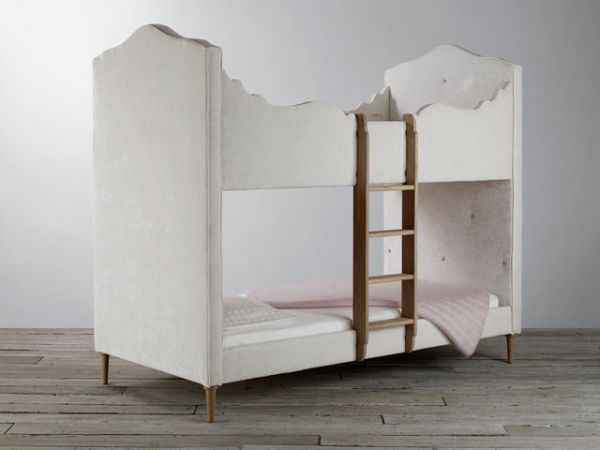 The Bed with Upholstered Finish:
This is a simple yet cozy and comfortable bed created by inserting upholstered foam inside the main bed frame.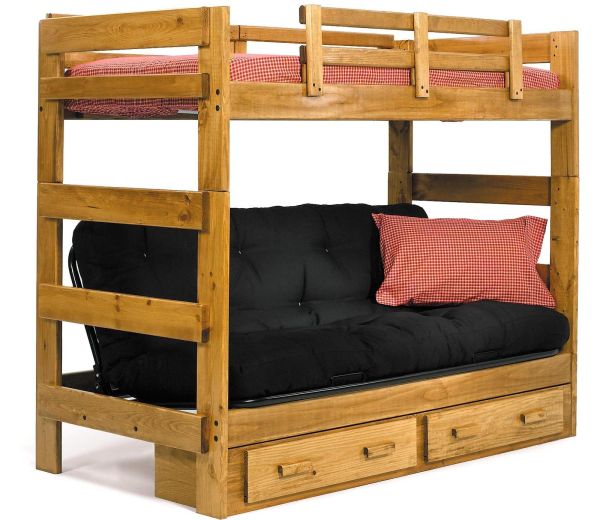 The Rustic Rehaul Bed:
Kura helps you teach your child the importance of being sustainable and close to nature. To create the Rustic Rehaul Bed, all you need to do is to fix wooden slats inside the panels of the frame. Here you are with a bedroom that is inspired by the elements of nature with the charm and simplicity of the woods.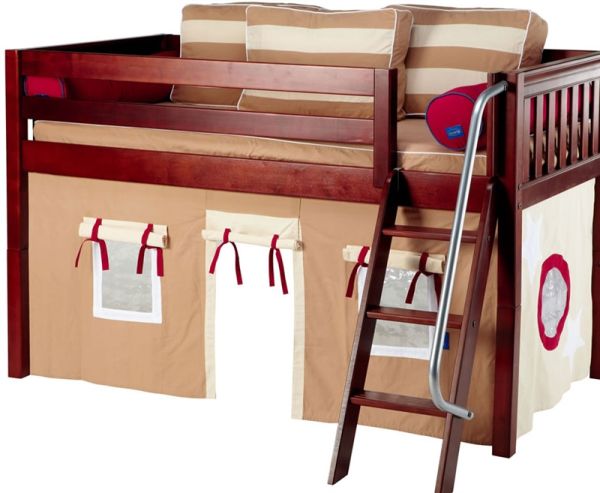 The Curtained Cubby:
This bed is attractive and irresistible so much so that you would love to have one for yourself too. Well, talking about the kids, the bright and lively pink curtains coupled with the yellow wallpaper on the bed and the wall together can create a magical look for the bed that you child will simply love. After all, a little magic can change our lives from boring to full of life and exciting. Children often need a change that makes them refreshed and energized.
The Chalk Board Bed:
If your child loves to study, this bed will simply impress him the best. To have the chalkboard bed, you need to paint the panels of the KURA bed with black and you can create attractive chalkboard canvas for your kids to enjoy and have fun.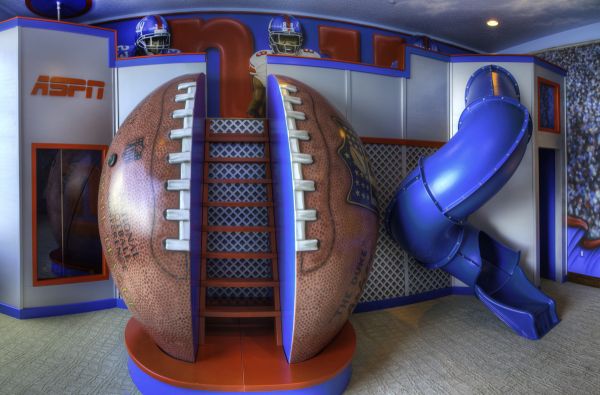 The Ball Pit Bunk Bed:
This is a charming bunk bed with a ball pit and is one of the latest designs in bunk beds. The bottom of the bed is filled with balls and is protected with a thin mattress to provide safety during ball play. This pit ball area can serve as an extra bed when the balls are removed. The bed is painted in bubble gum punk color and has MDF paneling, which makes it simply irresistible.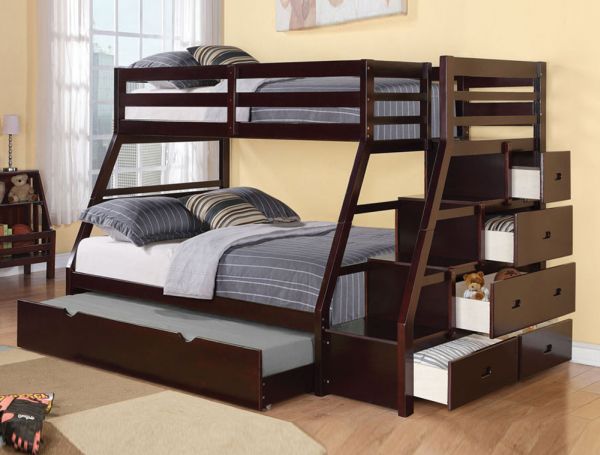 The Storage Lift:
This amazing bed has bottom bed with built-in storage cabinets, which makes it extremely space efficient and helps you to keep the kid's room organized and clutter free.
Summary:
Bunk beds are beautiful and at the same time space efficient which makes them worth having. Give your child a wonderful surprise by installing one into their rooms and see the happiness on your child's face.