The kitchen, being one of the most important work places of a house, is very difficult to organize and keep clean. Often a number of gadgets and appliances that make work inside the kitchen easier are the reason behind the clutter and mess on the kitchen counter. Hence, it becomes necessary to keep those appliances away from the kitchen counter, while only the essential kitchen items that provide effective working without taking much of the counter space should be the part of the kitchen. Given below is a list of such products that would help you reduce the mess on your kitchen counter.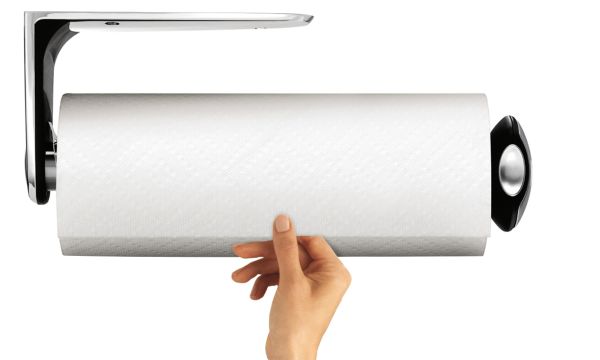 Paper Towel Holder: Best way to keep the paper towel holder away from the kitchen counter and to keep it neat and clean is either to mount it on one of the walls or hide it behind a cabinet door or near the sink. It is comfortable as well as allows you to keep your counter free from unnecessary mess. The cabinet door paper towel-holder is useful as it remains unrevealed and thus hides away the clutter. Interestingly, a paper towel holder can be used to keep cooking cutter in the kitchen.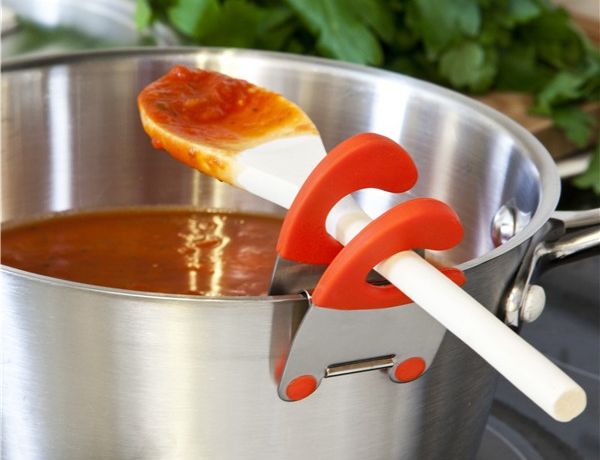 Spoon rest and pot clip: Spoon rest and pot clips are amongst the most overlooked kitchen itineraries, which (on the contrary) are of great importance. These are an excellent way to rest your spoons and other utensils while preparing the meals, while preventing the counter from getting messy and stained due to oil and other cooking ingredients. This is a good way to save time required for cleaning the countertops many a times while cooking.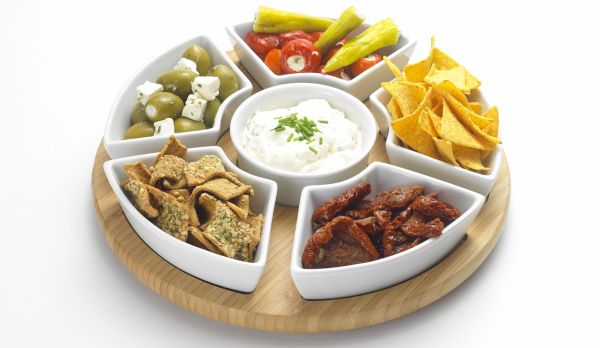 Turntable or Lazy Susan: Usually kitchens catering to large families are a busy place, especially if you have to cook two or three meals in a day. This means that there are many condiments and even cookbooks required inside the kitchen. You can use a turntable or lazy Suzan effectively to keep all your condiments at one place, so that you do not have to go on searching them while cooking. You can also use a double-decker steel turntable to store small bottles and jars and thus save a lot of space on the kitchen counter to work quickly and comfortably.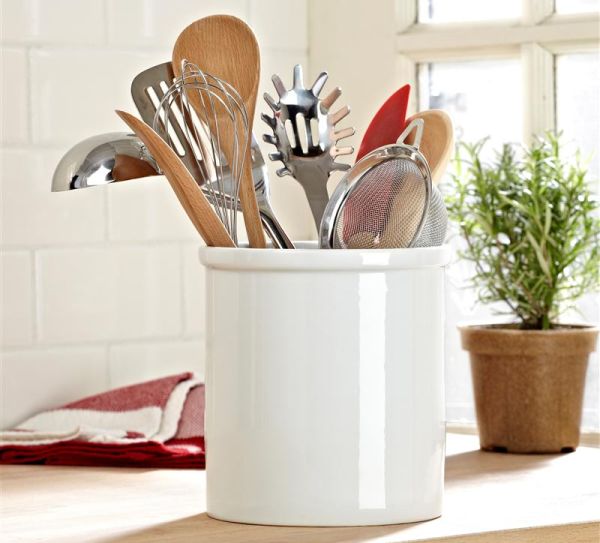 Utensil Holders: Utensil holders are a beautiful accessory to your kitchen that you can place right next to the cooking station on the kitchen countertop. These holders are made from different materials like bamboo, stainless steel or even enamel available in various colors.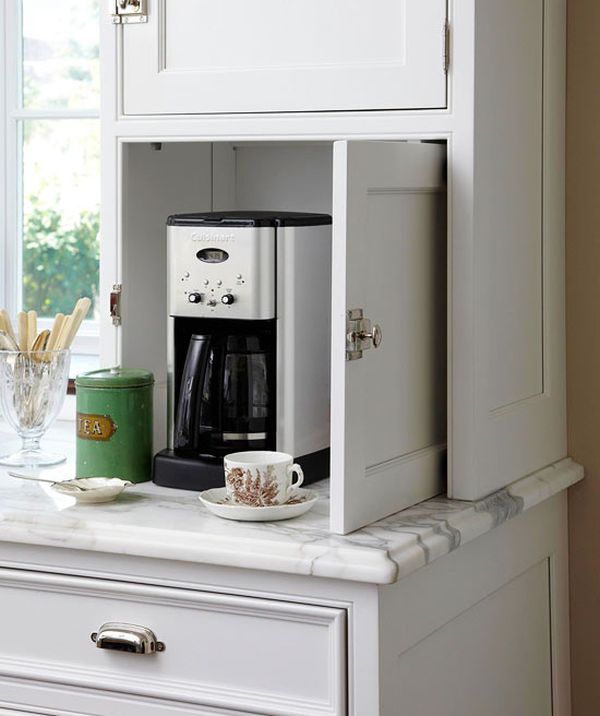 Coffee Station: Having a coffee station is a good way to appease your guests and maximize your storage area. These coffee stations can be used to store and display all the items required for making tea or coffee. This can be helpful when you have guests at your house.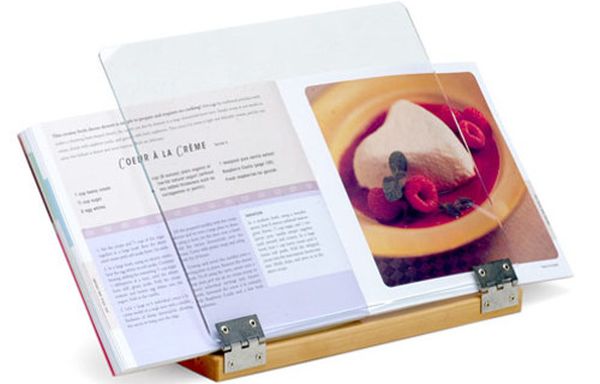 Cookbook Holder: Many women are fond of cooking and trying hands on various dishes from the cookbooks. However, they either misplace these cookbooks or end up staining and damaging them due to spills in the kitchen. You can tackle this problem with the help of cookbook holders that are easily available in the market in different shapes and designs. Those made from stainless steel are especially preferred due to their durability and looks that suit the modern kitchen. Therefore, with these cookbook holders in your kitchen now you need not to go crazy finding your favorite recipe cookbook.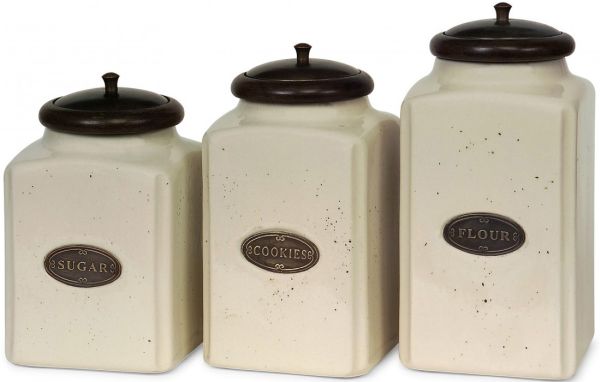 Canisters: Canisters, whether glass or stainless steel, can hold many items from snacks to fruits and help you to keep the place organized and your countertop clean.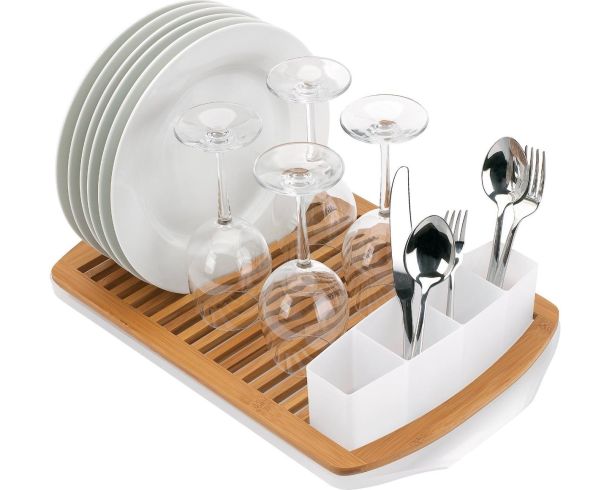 Dish Rack: Dish racks are an important kitchen item that you can use to store dishes and reduce the mess during parties or larger gatherings in your home.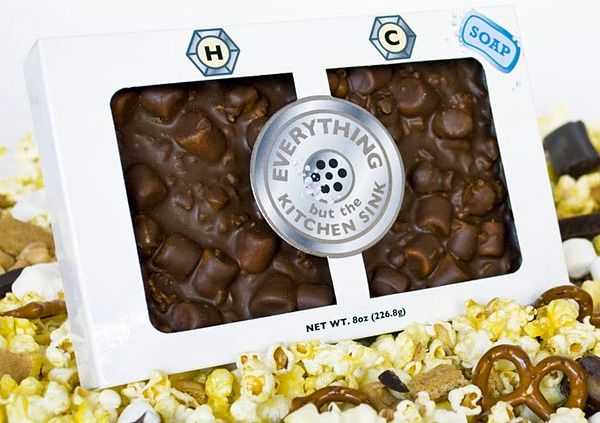 Sink Candy: Designed to fit both the regular and the double sinks, the sink candy serves to store the scrubbers and sponges, thus giving you some extra space on the countertop. Summary: If you are looking to keep your kitchen clean and clutter free, you need some smart kitchen products to aid you. All these products are necessary for a spacious, organized and clutter free kitchen.