As they say, big things always come in small packages. Ottomans are surely one of them, a small stool with numerous uses. We usually consider ottoman as a small stool and nothing more than that, which totally ignores its importance. Ottoman is a very essential furniture piece and is of great use. There are wide varieties of ottomans available with different shape and sizes and you can use them for various purposes such as a side table for your room, and extra sitting thing in parties or for adjusting your homes accessories. Here are the some of the best ottomans that you would love to have for your home.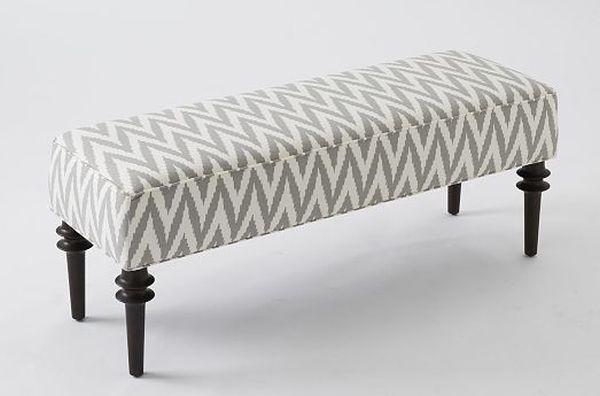 Upholstered bench
Designed by West Elm, This ottoman is a great furniture piece that you can use for many purposes. Flame-ikat-pattern and turned wooden legs makes it look more attractive and graceful. You can adjust it in front of your sofa at your living room or as a side table in your guest room. Upholstered bench is slim, sleek and desirable.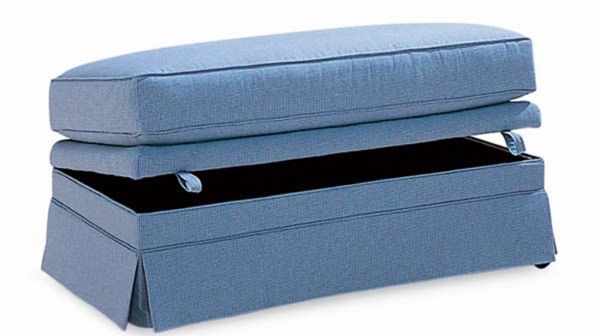 Demacro storage ottoman
Demacro Storage Ottoman by Miles Talbott's is another fine piece of ottomans that's simple, eye catching and adorable. This skirted ottoman is very comfortable and can be used as indoor as well as outdoor furniture. Best thing about this extraordinary piece is that with its extra provided space you can use it for storing your blankest and other household things.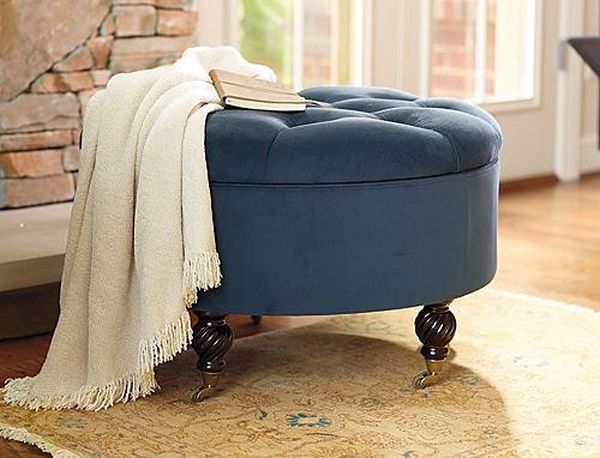 The colette tufted ottoman
The Colette Tufted ottoman is good at looks and low at price. With its turned legs and wheels, you can easily move it anywhere according to you adjustment and comfort ability. The Colette tufted ottoman is available in four different colors and all in velvet. The spectacular appearance of this ottoman will definitely add to the magnificent beauty of your house.
Mandrauge pouf
Mandrauge Pouf by Ferruccio Laviani for Molteni is an excellent ottoman specially made to fulfill your need of beautiful small furniture for home. Available in leather and other fabrics the ottoman is sleek and comfortable and you can place it anywhere in your living room or as a side table in your bedroom.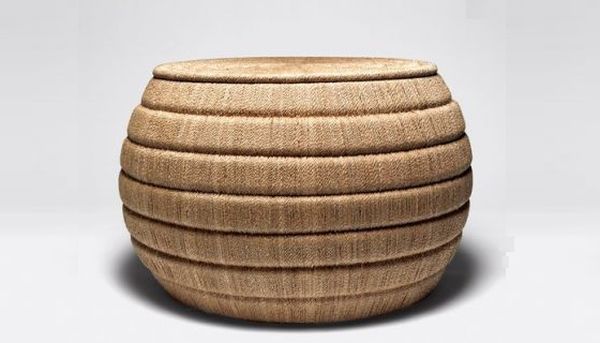 Edurne
Edurne from made goods is a perfect small piece of furniture for you home and will give an eye pleasing texture to your living area. Made of woven Abaca, this ottoman can serve various purpose of being a side table, a coffee table or a simple table to hold various home accessories and things. Unique size and shape of the ottoman makes it different from others.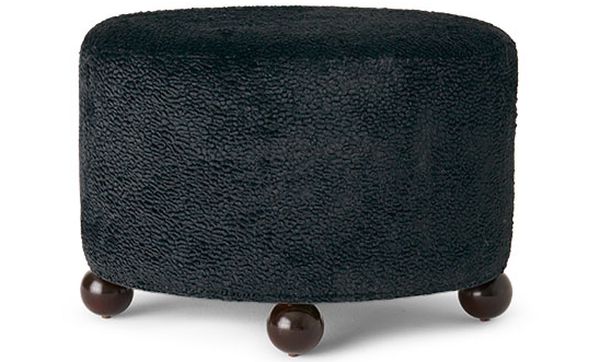 Pucci Ottoman
Available in several fabric options, Pucci Ottoman by Christopher person is an eye catching furniture piece and can be used as a dressing table. The ottoman gives a more glamorous look like the one used by movies stars in old movies. It gives you a feel of art deco and with its adjustable attributes; you can easily move it anywhere.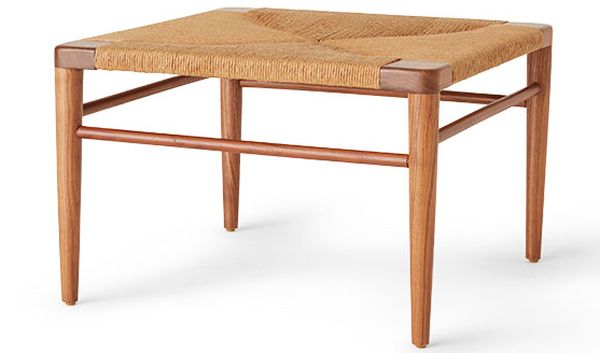 RLO 44 woven rush ottoman
A Smilow furniture production, RLO 44 woven rush ottoman with its elegant look will definitely take you to your childhood. This ottoman is made of blend of sleek wood and woven rush that will make you fall in love with this fine piece of home furniture. RLO 44 woven rush ottoman is superior in quality and durable in nature.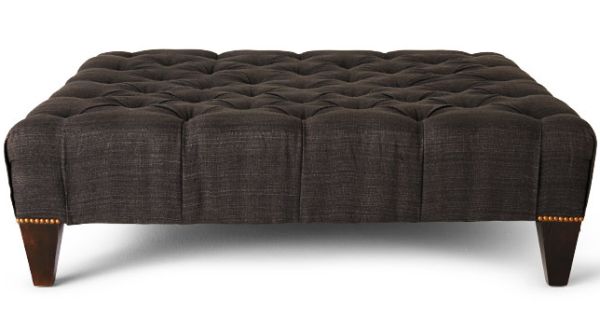 Chesterfield ottoman
Chesterfield ottoman by canvas can well fulfill your desire of having a cocktail table and an ottoman. You can see a perfect combination of beauty, durability and most important comfort ability in this one furniture piece. Available in different sizes, colors and fabrics, this ottoman requires quite a larger space as compare to other ottomans.
Summary
Ottomans are a very useful piece of furniture, and can be extremely useful for use as well as for decoration. The variety and styles they offer are definitely to look out for.