Dirt and grime are all too common within many homes. Thankfully, items such as a pressure washer or a home mechanical sprayer can tackle even the most challenging of stains. So, what are five effective ways to eliminate otherwise unsightly messes both inside and outside of the home? Let's take a closer look at some of these important and practical housekeeping tips.
The Power of Pressure
Pressure washers are one of the easiest ways to deal with outdoor stains and discolorations. As they utilise the power of water alone, these units are completely friendly to the environment. Their power is measured in pounds per square inch (PSI) and these washers are ideal at removing mould, moss, dirt and a host of other problems.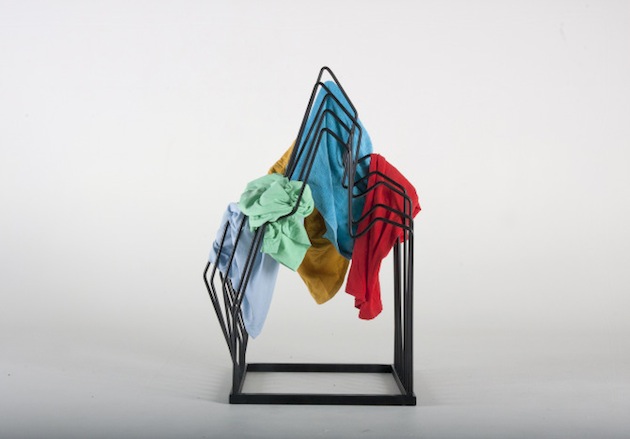 Steam Cleaners
Steam cleaners are another great option, as they employ the heating power of steam to loosen and eliminate even the toughest of stains. A machine can either be rented or purchased. They are quite easy to work with and different settings will allow you to clean upholstery, carpets, furniture and even delicate fabrics such as silk. Some even contain an optional cleansing additive to ablate older stains.
Lye
While this may be a more traditional method, it is still very useful. Lye is used to clean porcelain surfaces such as those found in kitchens and bathrooms. Still, it is wise to wear hand and eye protection when handling lye; it is very caustic and can cause burns. Within moments, nearly any stain can be entirely eliminated.
Bleach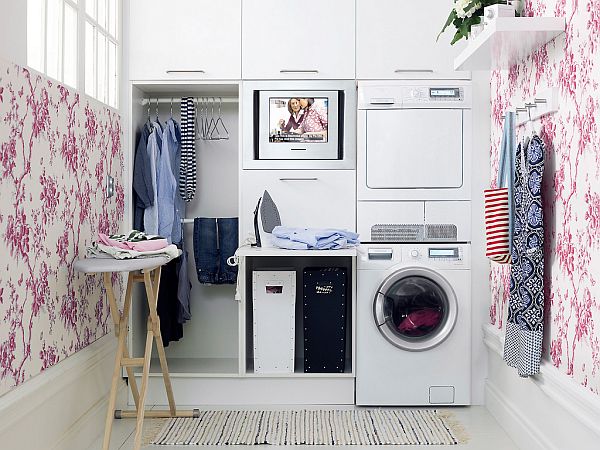 Most respected housekeeping portals tend to mention the use of bleach within the home. It will normally be diluted with water to the appropriate concentration. While bleach should never be used on fabrics (the fibres can be destroyed), it is excellent in removing ground-in stains on walkways, tile floors and outdoor stone paths. Also, it is considerably safer than lye.
Regular Maintenance
These methods are all excellent ways to enjoy a clean and healthy home. Still, even the most powerful pressure washer or chemical solution can never replace a regular attention to maintenance. Any stain becomes difficult to remove if it is left to sit for a considerable period of time.
So, addressing any issues as they occur is the best way to prevent a great deal of future work. Thankfully, these modern times have offered equally modern solutions to most household problems caused by stains and stubborn dirt.