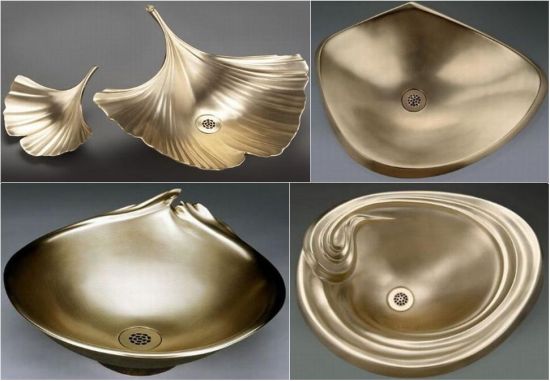 An established artist and ceramist, Julie Wawirka, has come up with a very novel way of turning a humble bathroom into a haven of elegance and style. Her tasteful collection of bathroom accessories, sinks and hardware come in a variety of metals in either satina or patina finishes. With this collection, Julie aims at bridging the gap between fine art and modern bath design, and unquestionably succeeds in it.

About the collection:
The collection comprises of Breakers, Flight, Shell, Eclipse, Beginnings and the Wave, to name a few. All are handcrafted, bronze vessels, and would surely add to any bathroom design. They are not just great to look at, but also claim to offer numerous benefits. Solid alloy construction guarantees durability and they are easy to maintain and clean, making them suitable for residential or commercial usage. These vessels may be coordinated with more sleek fixtures and accessories, which would add an element of enrichment to a more contemporary bathroom scheme. Further, these metal finishes can be treated to maintain their brightness or can be untreated to develop a natural patina.
Production:
All the basins and hardware are made in a foundry in Oregon, near Portland where they are patinaed, and waxed by hand. Julie Wawirka personally takes care of the production and you get each piece, inspected and signed by her.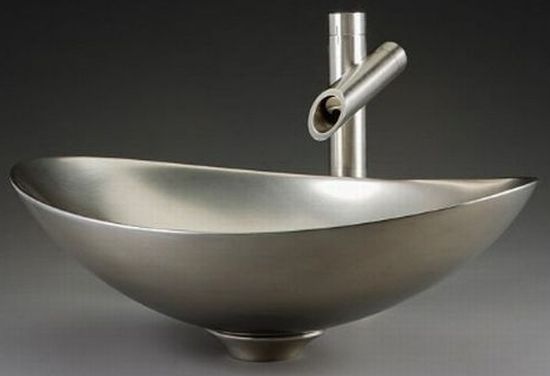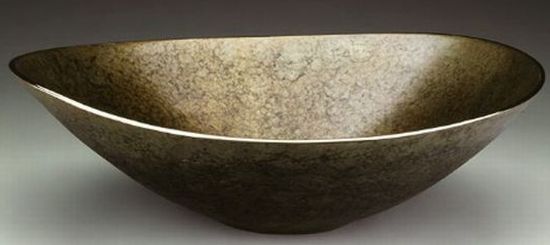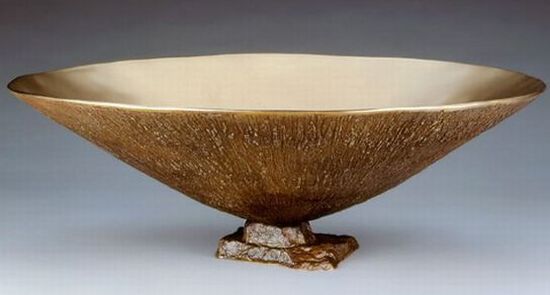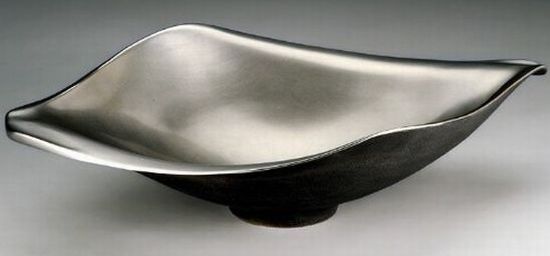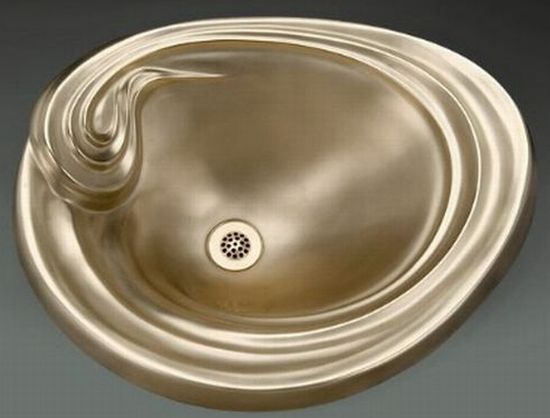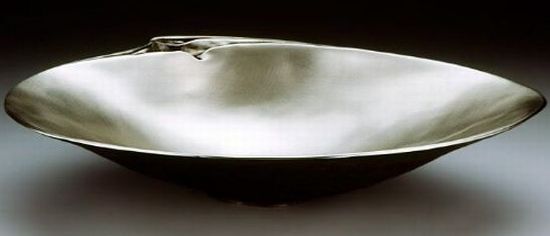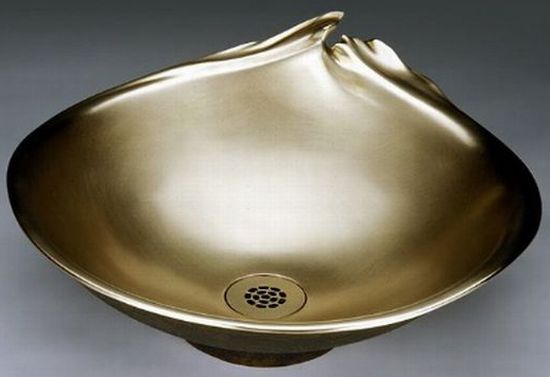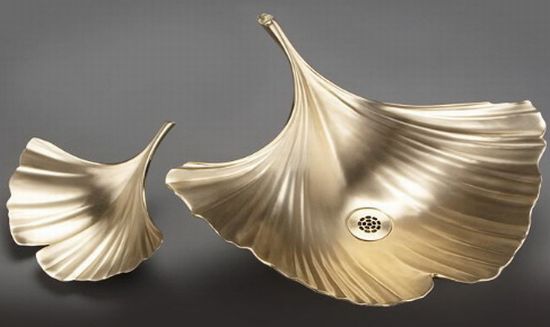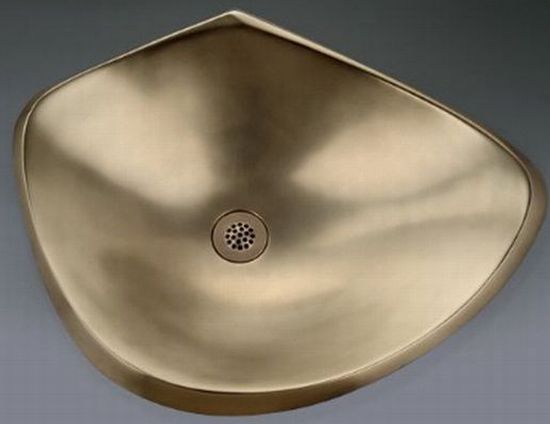 Via: Furniturestoreblog