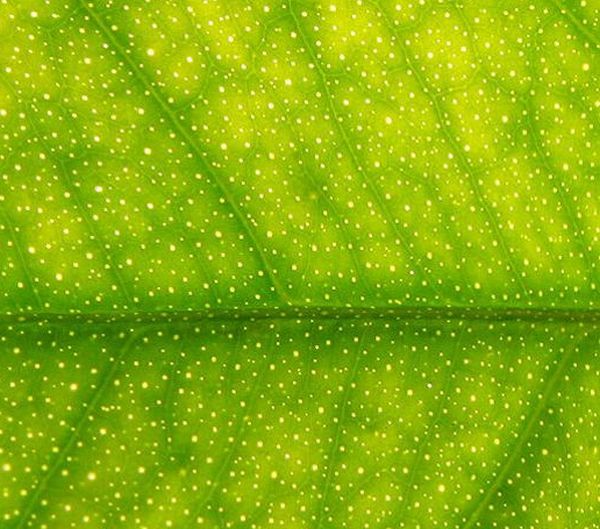 Ingenious brains at MIT have created the artificial leaf that's thinner than a poker card and has the ability to power up your home. Sounding foolish am I? Well, I won't once you end up reading the article. At the 241st national meeting of the American Chemical Society (ACS), held in Anaheim, California (March 27-31), Massachusetts Institute of Technology (MIT) experts presented the first fully functional, efficient artificial leaf that is capable of converting sunlight and water into electricity.
Replicating the real leaf, this artificial one just as it happens in the process of photosynthesis sucks sunlight and creates energy to light up your interiors. It's leaf like artificial solar cell that is about the size of a poker card that replicating photosynthesis with extreme efficiency.
The artificial leaf is made up of silicon, electronics and catalysts. When it is placed inside a gallon of water under the sunny sky, the instrument is able to produce sufficient electricity for homes.
The process goes on like water gets split into its two primary components, hydrogen and oxygen, which thereby is stored inside fuel cells and can later be used for energy production which can be used to light up the homes, charge gadgets and much more. These artificial leaves will help people get electricity without pricking their pockets.
Via: Ubergizmo