All of us wish to live in a lavish home but insufficient budget usually deters homeowners from giving a luxurious makeover to their abode. However, with some imagination and creativity, you can give a luxury look to your small home even without spending much on renovations or decor. All you need to do is keep yourself updated with latest home décor trends and follow a theme to do the trick for you. Here we have some great home décor ideas that can help you to convert your small abode into a luxury dwelling.
Long curtains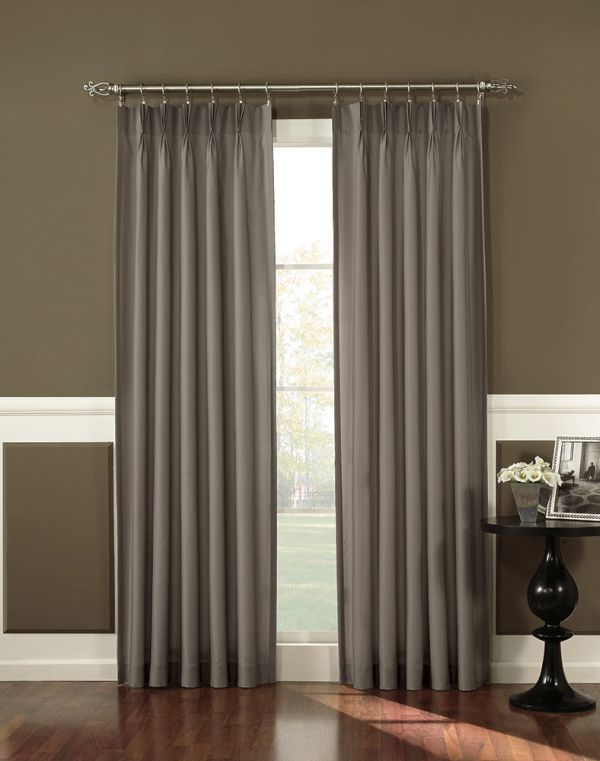 Mounting curtains at ceiling level can be very effective at creating a look of luxury. This will give an illusion of high ceiling and this will be a great option to make your room and house look spacious or bigger than its actual size. You need to be little clever while choosing fabrics for your home curtains. Always prefer fabrics like satin, velvet, and fur, as they add a classy look to your home.
Go for cheap yet trendy accessories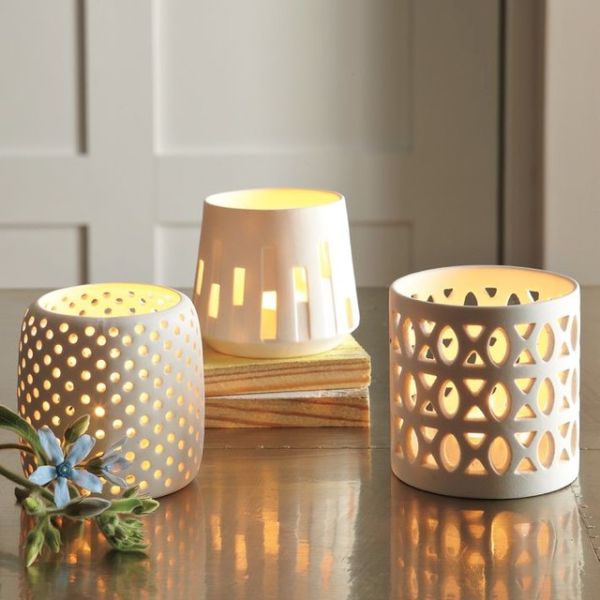 You do not have to go for antiques as you can buy cheap home accessories to make your home look beautiful and elegant. Simple home accessories generally look elegant and add a luxurious look to the living. You can go for cheap and simple candleholders, paintings, and golden color vase. You can also paint them in gold color by your own. Beautiful glass vase can also give an illusion of luxury home. Large piece of artwork will create a great magic that will make your home look well organized and classy as well.
Go for golden chandeliers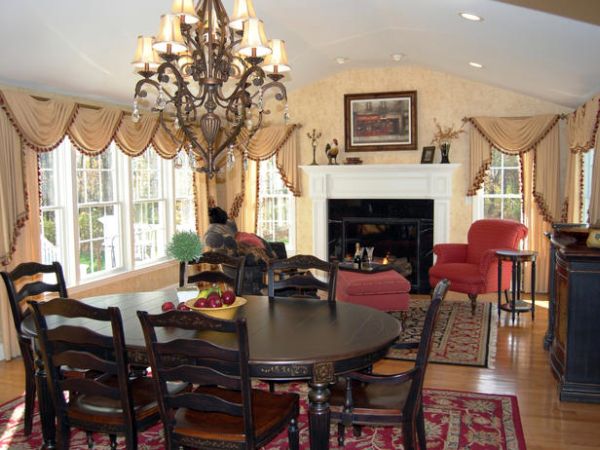 Chandeliers can have multiple benefits for your home, as they look very classy and elegant. Say goodbye to all those old lights and go for electrical chandeliers. You can make chandeliers from waste wine or beer bottles. They are so cheap yet look so beautiful and go with all type of décor. You should prefer golden color, as it is rich and has rich effects on the home décor.
Adding textures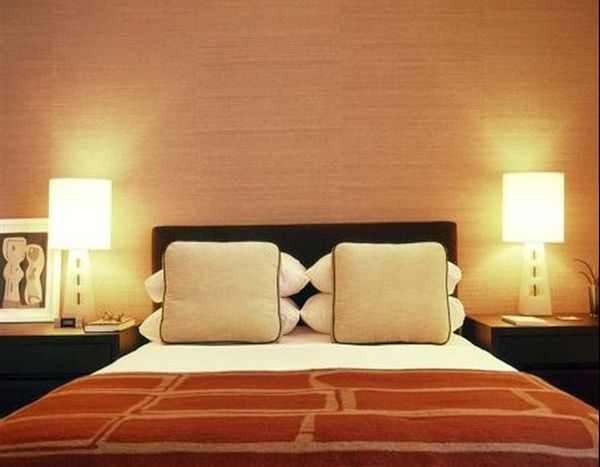 Adding good textures on the major parts of the house will help you to give a classy look to your home. You can go for rich and trendy grass cloth. Grass cloth is generally made of natural materials like bamboo, jute, cattail, and other materials. This is a natural, inexpensive, and an eco-friendly way to add beautiful texture to the main wall of your home. This is quite enough to add a luxury touch to your home. If you do not like this, then you can also prefer quality and good printed wallpaper.
Classy colors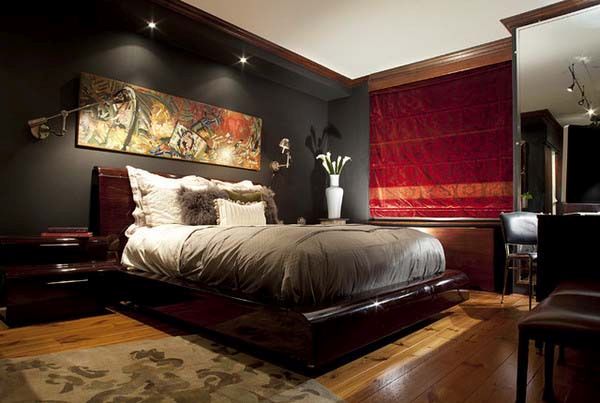 Choosing classy colors can put you in trouble, as you should choose colors that will go perfectly with your home décor. You should always go for colors like dark navy, jade, white, and black. These colors look elegant with all types of decor and add a classy look to an apartment. You can give a metallic look to your apartment and can combine it with white color, especially furniture. A lovely metallic staircase can be a big hit to give a classy look to your home. Combining it with glass can work like a magic.
Go natural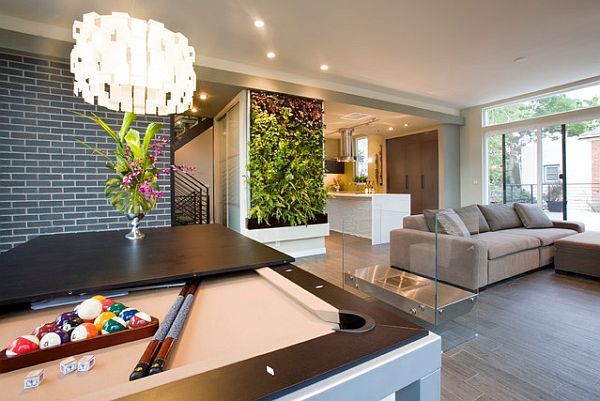 Going natural and eco friendly will help you to add a refreshing look to your home. You can give an elegant look to your home by placing some vases and bowls with some beautiful plants. Green plants will revive a dull and a boring room and can add a classy look to the room.

You can give a trendy or a luxury look to your home by following some tips. There is no need to spend huge amount on this as you can do this without spending more.