Flooring is one of the main concerns while renovating or building a home. Bad flooring can lead to numerous maintenance and repairing problems in the future. It is always advisable to be cautious about flooring material and method to avoid such problems in the future. Hardwood floors or plank floors are good flooring options. Hardwood is not cheap but if installed appropriately then it would last for a long time without too many repairs. While installing wood flooring you must be cautious about some common problems and try to avoid them as much as you can. In the following, we have discussed some wood flooring installation issues.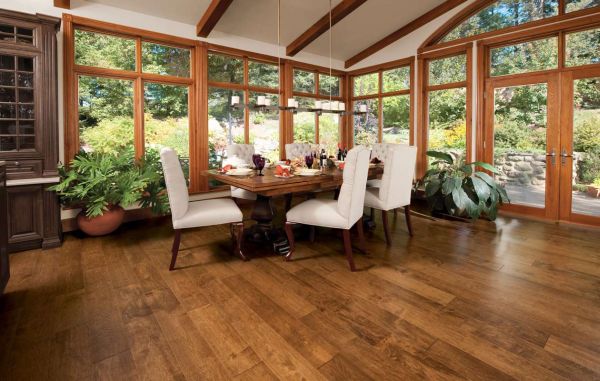 Not making a proper bed:
In your haste to complete the flooring you may forget to make a proper bed for the installation of laminated. Wood laminates are usually cheaper flooring options but they too require respectful handling. You cannot lay it on top of uneven floor surface or cement floors. First, you have to create a proper bed with the help of plywood. The plywood layers should not be thicker than ¼ inches. Plywood offers a smooth surface on top of which you can put the laminates carefully. Another good way to start the flooring is to make the uneven concrete floor smooth with the help of cement.
Pick the width of planks cautiously:
The wooden planks expand when the weather becomes hotter and contracts when the weather becomes cooler. If you choose wide wood planks, then they will expand and contract even more than usual. The effect of such expansion and contraction will not be visually pleasing when gaps appear between the planks. Even if you prefer wider wood planks, you should consider the negative points before installing them.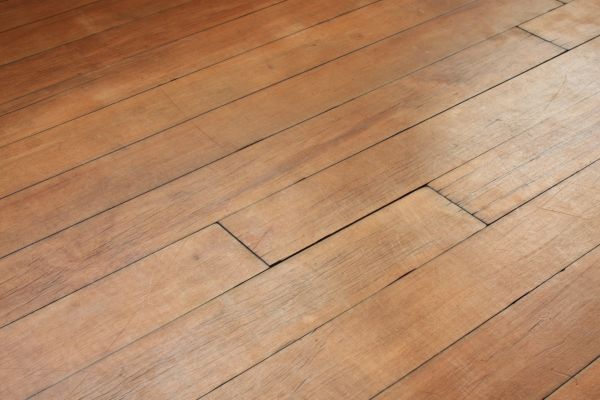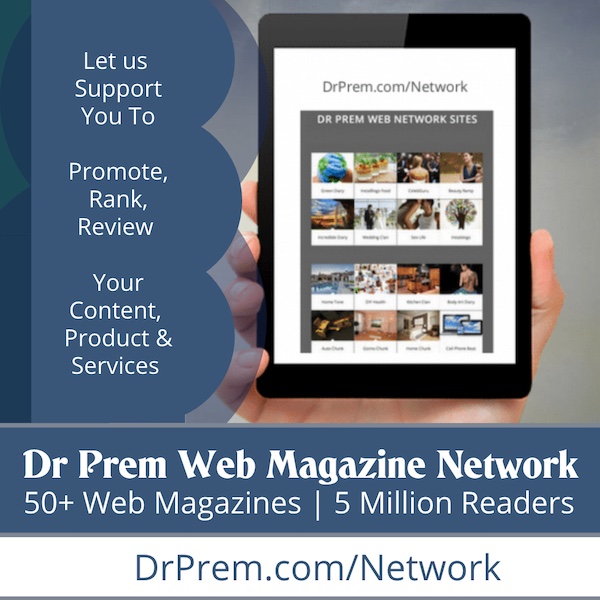 Forgetting the gaps:
There should be a little bit of place left between the flooring and the walls. The homeowners sometimes forget to leave place between the floor and the wall. They measure and cut the wood planks to fill the entire floor space without considering the need of space between the floor and wall. As a result, when the wood planks expand they find no room for expansion and pop up at odd places.
Pay up for avoiding dents:
The softer woods are also cheaper but they are prone to getting dents and dinks. Often homeowners regret their choice of wood for flooring when dents show up after a couple of months of use. Pine is one of the softer woods available at lower price but prone to dents. Buy harder wood planks if you have problem with dented flooring despite of the unique look they offer.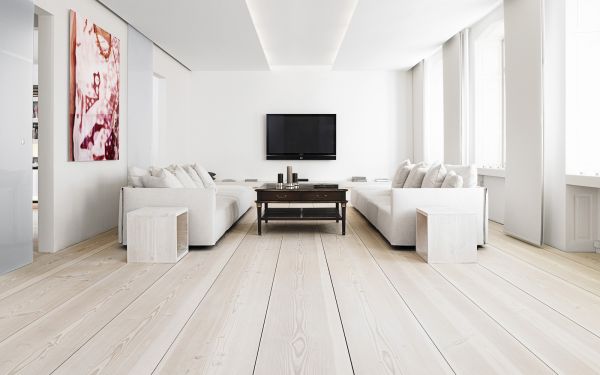 The outcome can be displeasing:
After you have cut wooden planks and laid them carefully on the floor with great pride on your own handiwork, you just might not appreciate the look. Cutting all the wood planks to make them equal in size may not work out in your favor. Same sized wooden planks look foolish and the similarity does not please our eyes. The best way to cut the wooden planks is to make them differ slightly in size. However, make sure that you do not cut it down to 5 inch because that would look stupid when laid on the floor.
Be wary of smudges:
High gloss finish on hardwood floors looks good. You too are probably craving such lovely finish on the wooden floors but remember that this type of finish is high maintenance and needs to be cleaned almost everyday. It has to be waxed and washed every now and then to keep the gloss.
Summary:
Wood flooring looks good but if you try to install wood floors on your own then you may encounter several problems. Try to avoid these problems as best as you can or seek expert help.