Home decoration is one of the most difficult tasks that every homeowner has to deal with. To achieve a perfect home décor, you have to keep in mind several factors, such as comfort, style and elegance. Well, with the latest fashion trends pouring down the ramp, here we have compiles a list of some awesome and stylish fashion inspired home decoration ideas to give your décor a wonderful twist. Read this article to discover one of the best ramp inspired décor ideas to rejuvenate your interiors.
Bold and vibrant colors: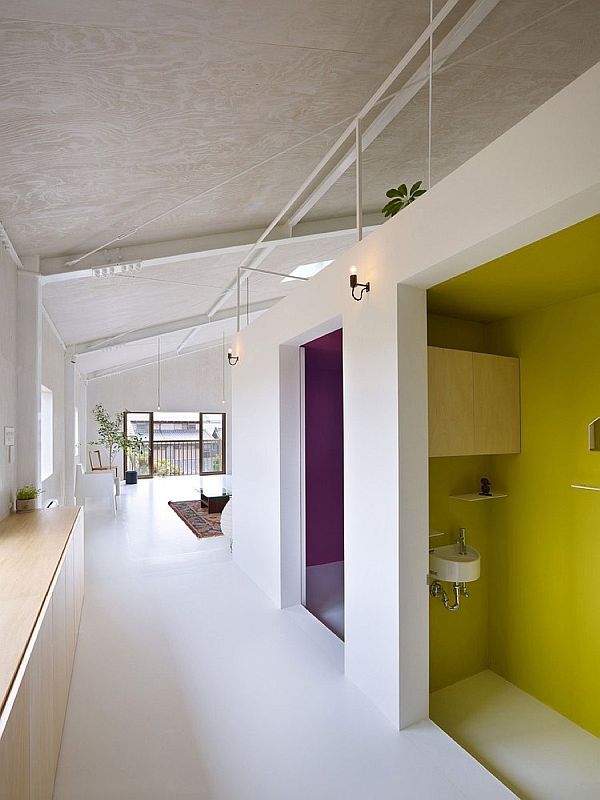 Almost all the major fashion shows of the year highlighted bold and bright colors like shades of yellows and blues. We would suggest you to take risk and try large size color patterns and prints for your walls. You can also make use of chic printed fabrics and accessories, such as extra large glass vases and lamps, to highlight these colors further. If you are short of budget, instead of buying new accessories you can even reuse and recycle old furniture by simply adding a splash of color, such as ochre yellow and deep blue cushions and reupholster, to revive their look, making them appear brand new. Two of the most popular color shades that are going to mesmerize you this season are ochre yellow and cobalt blue.
Monochrome: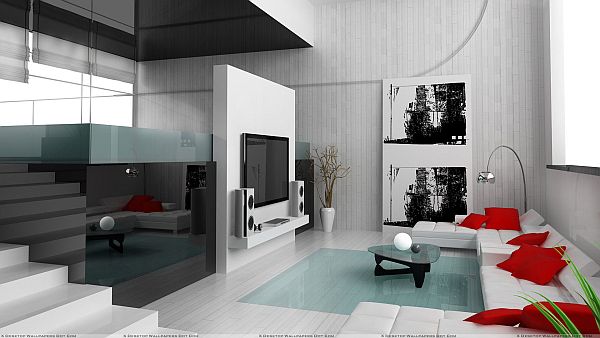 After bold colors, the second most used trend on ramp was white which generates a monochrome theme characterized by a clean and crisp contemporary appeal. To have this kind of décor, you need to materialize a dash of color through flowers or cushions or wall accessories inside your rooms painted in creams and whites to avoid it looking stark and dull. Almost any color will add magic to such a décor; however, mustard yellow, lavender, pistachio and bluish pink are in this season.
Floral: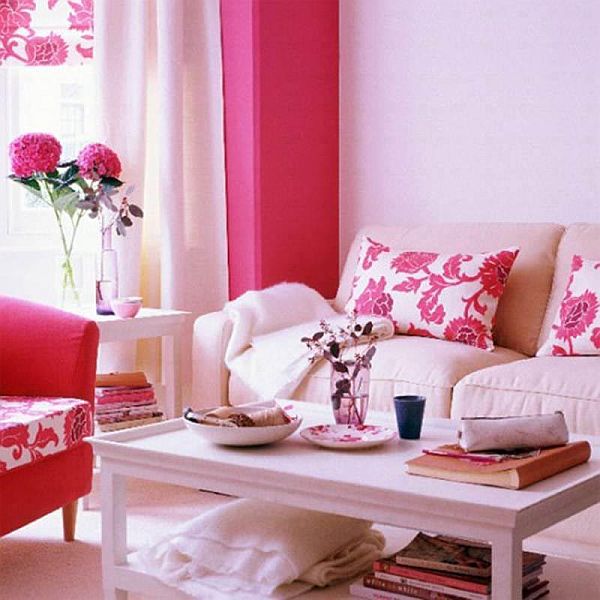 As mentioned earlier, this is the season of bright and fresh colors to enliven not only your wardrobe but also your walls. Floral is yet another prominent theme to enliven your home decor this season, as flowers with their enduring beauty and fragrance can make any place bounce back to life. Bring home the magic of flowers through various types of floral prints and flower arrangements. Beautifully arranged flowers above the fireplace or consoles or side tables along with some brilliant accessories, such as table lamps, will make your place simply eye catching. In addition, you can choose from several floral inspired color palettes that contain amazing floral shades.
Minimalism: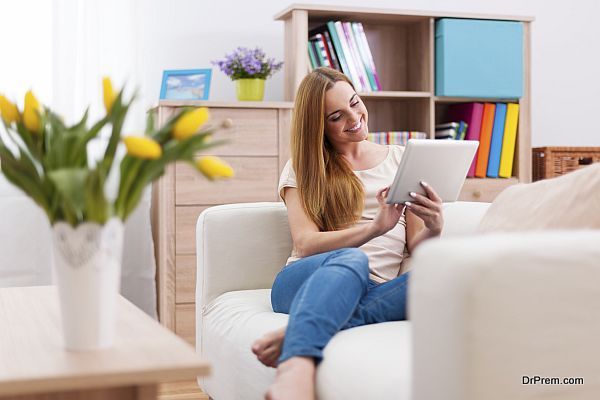 As for fashion, the trend goes less is more and same is the case with interior decoration. Minimalism is one of the most loved decoration styles this year mainly because it aims at making a place appear uncluttered and peaceful. To make your home a relaxing, add only a few basic yet classic home accessories to accentuate the décor. This type of décor has several benefits, as it will save your time to clean and keep your house dust free, apart from giving you enough space to move around freely.
Bold geometric and black and white prints: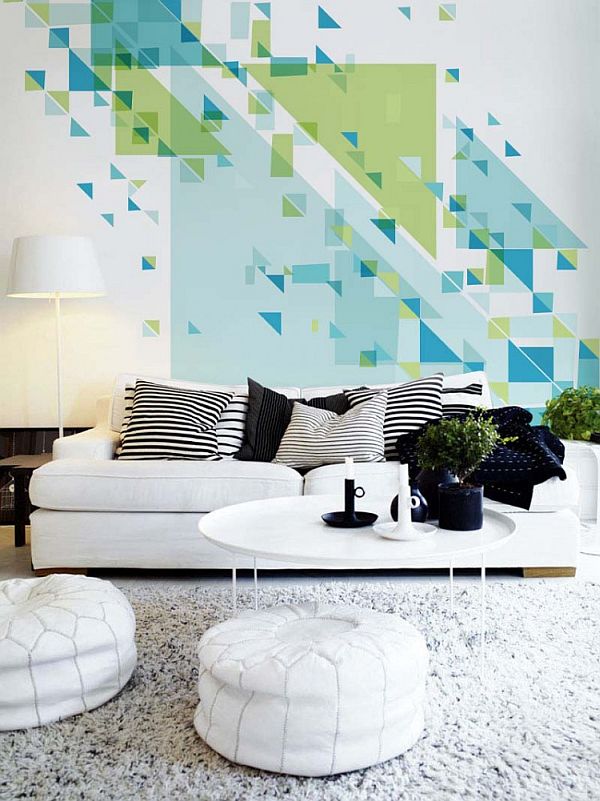 Fashion designers like Carolina Herrera have displayed an attractive collection of ball gowns designed with irregular geometric prints, whereas Harper's Bazaar unrevealed acute black and white geometric patterns. Similar to these could be your home décor. Surprisingly, black and white prints are perfectly suitable to enhance your home décor when combined with accessories like chrome table lamps.
Scandinavian style: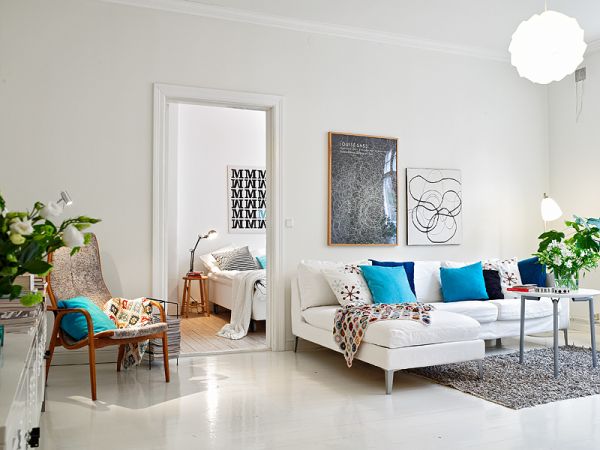 Rustic furniture, crisp lines and high-end style and elegance is what Scandinavian décor is all about. Large, over size windows curtained for winters and white colored walls with a few pop ups of color will simply make your home warm and inviting.
Summary:
With fashion comes style to your life, bringing a new style statement to your home décor. Follow these design tips to make a bold fashion statement through your interior décor.