What, according to you, is the best way to add life and form to your interior? Well, for me and many other homeowners, there could be no better way to rejuvenate the home than to add some dazzling colors to your walls. The color you choose should be elegant, attractive and above all trendy and stylish. For those who desire to give their home a fresh splash, here we have compiled a list of some of the most looked forward color palettes for the year 2015.
Abstractions: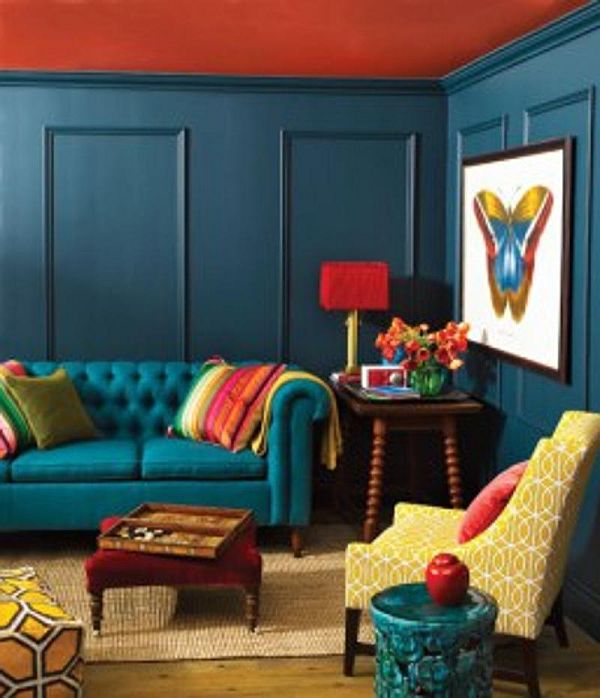 This is one of the interesting and attractive color palettes unleashed by the Pantone Color Institute at the International Home and House wares show held in Chicago this year. This amazing palette offers you a wide range of juicy shades, ranging from grapes, apricots and dahlia red to stone washed blue, hazelnut brown and vineyard green resembling the geometric shapes and irregular patterns of an abstract art piece. Together, these colors will simply add magic and charm to any room in your sweet home.
L.A. Eccentricities: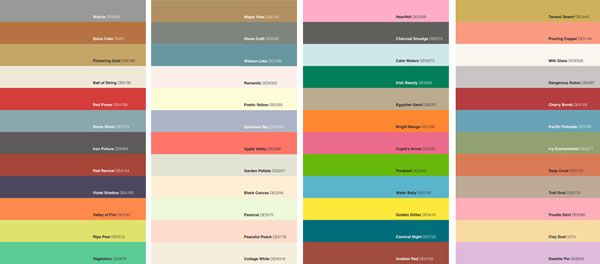 With hot and stylish color options like shades of purples, pink, greens, blues and yellows, this fantastic color palette from Dunn-Edwards resembles the retro appeal which is simply awe inspiring. You can find an array of eye-catching details, ranging from Hollywood to those matching the 50s dinner style.
Romance and Remembrance: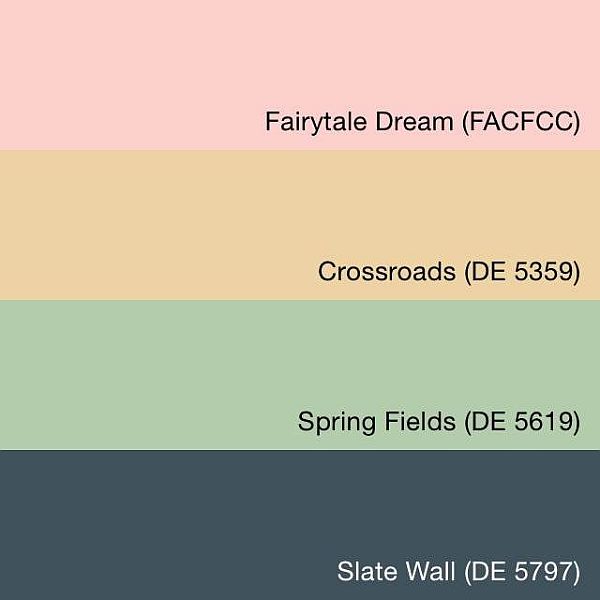 Everyone wants to spread a vibe of warmth, comfort and intimacy in his/her home. This is yet another sizzling and romantic color palette by Dunn-Edward that includes shades like soft pink, pastel greens, brown and grays. The shows, TV programs, Dutch portraiture and Byzantine paintings of the medieval period inspire the colors and highlight the glorious past.
Botanic: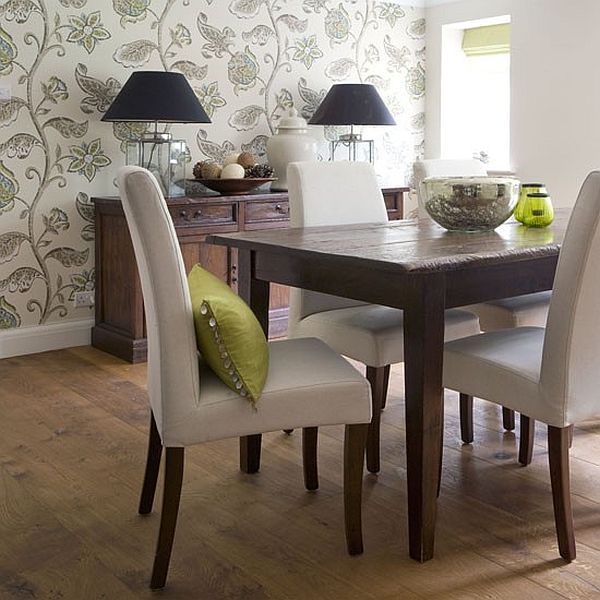 The botanic is a nature inspired and spellbinding color palette that has shades of pinks and greens and takes us close to nature, away from the chaos and frustration of the modern world to a peaceful, calm and serene environment, thus connecting us with our roots once again. These unique shades will transform even a simple place in to a splendid and refreshing retreat.
New Skin: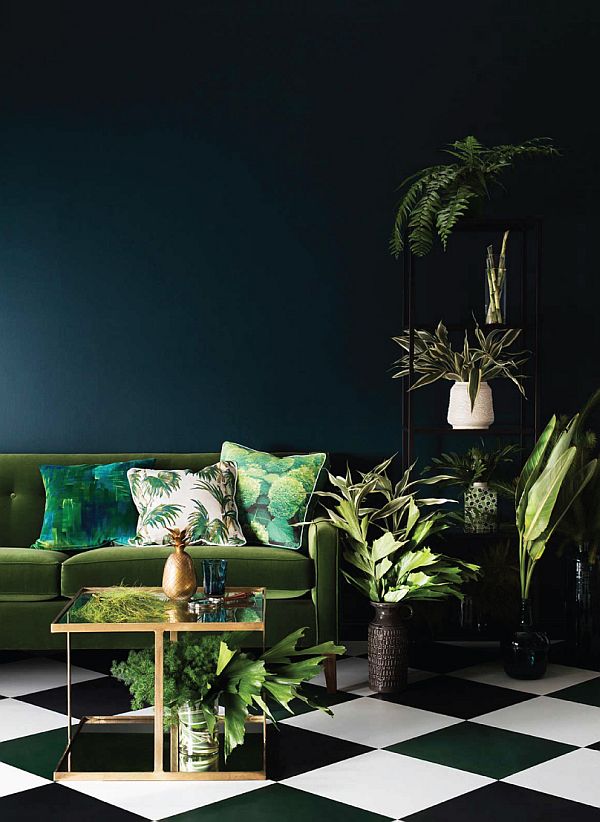 This is yet another wonderfully awe inspiring color palette which is going to be prominent in 2015. It contains a wide range of attention-grabbing shades like dark and deep blues, grays, and pastels of mineral colors that get more beautiful as they get older. It is just like the old wine that gets better with age and the colors reflect sophistication and induce simple life, peacefulness and mildness.
Nuanced neutrals: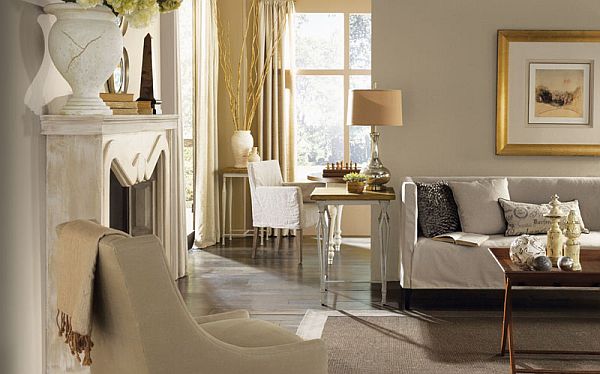 Nuanced neutral palette is dedicated to the working people. The palette includes bright and full of life shades, such as mid toned and mid range colors, combined with finishes like copper. Copper is one of the rapidly growing fashion trends in home designing and decorating.
Zensations: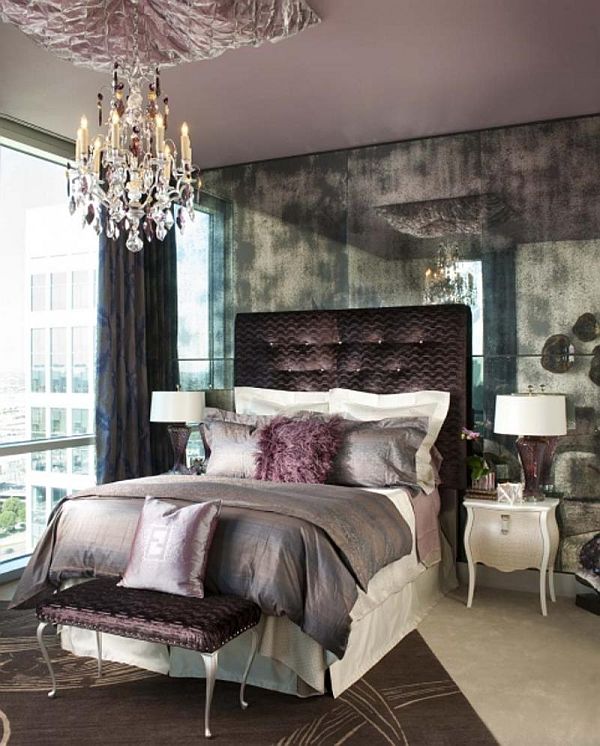 All of us are aware of the relaxation and stressful vibe achieved through the Zen style of interior décor. as it is more about the aesthetic and devotional way to live life. The same effect can be produced with the Zen influenced color palette called sensations that enhances the Zen style of décor along with creating a spiritual appeal for your house. The colors in this palette are shades of blue, blue green, red and atmospheric green, including silver and gold. The tranquilizing effect of the colors will simply leave you mesmerized and astonished. The palette was revealed at the Pantone Color watch 2014.
Summary:
Wall colors are one of the most prominent features of modern home décor. All these color palettes and shades will help you include a fresh and crisp charm to your décor.