A lot of us have limited decoration choices if we move into an already built house. However, if you are building your home and have control of what comes where, then here is a chance to opt for a one of a kind décor idea that will make your home look bigger, more spacious and more inviting; large windows. Large windows help you achieve all these and much more. If you don't believe us, then check out some of these really cool benefits that large windows can give you as well as your home.
They let in more natural light into the rooms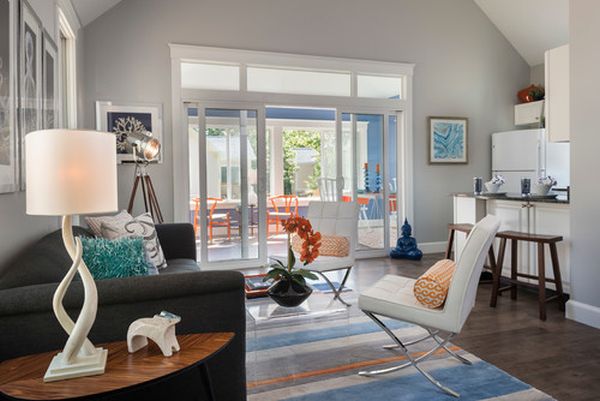 The greatest benefit of having large windows in your home is the sheer amount of natural light they let into the rooms. Large windows leave more space for that bright sunshine to enter your home, making it brighter, livelier and more spacious instantly. This is more beneficial in case your home is located in a place where even the tiniest amount of natural light entering your home is considered as a welcome addition.
They make the rooms look more spacious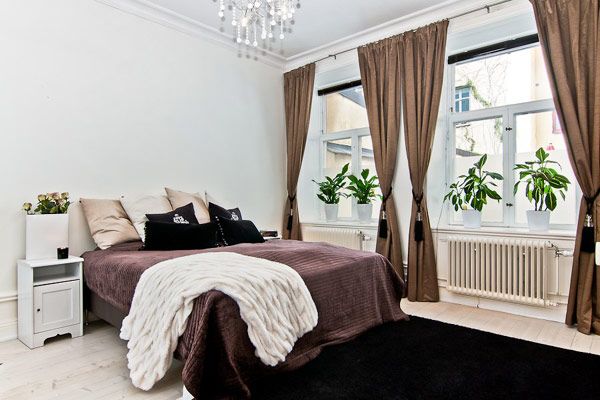 There is no denying the fact that with more natural light entering the rooms, the latter will look more spacious. This concept can also be used indoors to achieve the same effect. Let's say you live in a studio apartment with the living room, bedroom and kitchen all gelled into one living space. If you choose to use wooden partitions to make these areas more distinct, you stand chances of making the rooms look smaller than they actually are. If your use windows however, you can separate these rooms appropriately without limiting the living space.
They offer panoramic views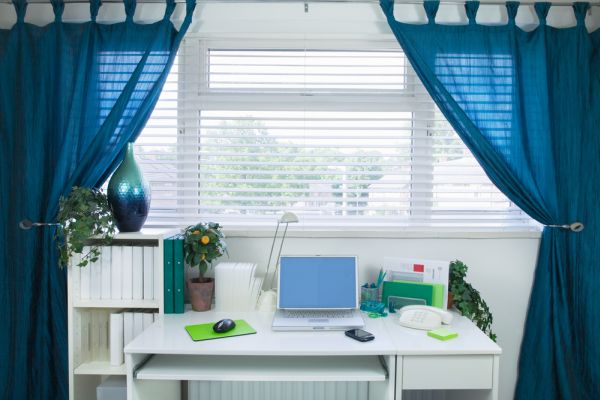 Another great advantage of having large windows is that they offer you stupendous views of the surrounding regions. This is especially beneficial if your house sits on a scenic locale known for its breath taking views. Why let all that go to waste with small windows? Fix large windows and you get to enjoy these views from your very own viewpoint, your home.
They delineate spaces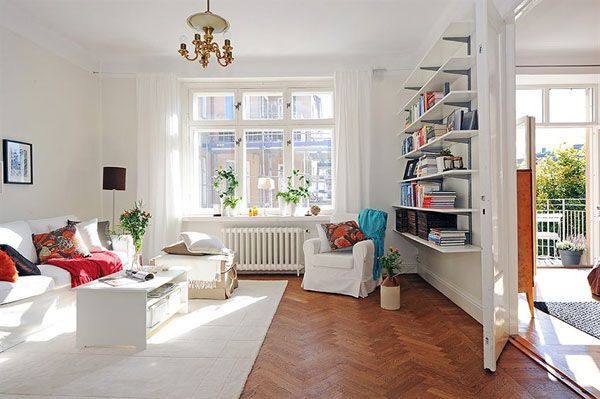 Large windows help delineate spaces beautifully. If you have a large hall that extends to a stunning backyard, you can use a floor to ceiling window to give a partition that almost looks as if it is not there. This would let you both create a partition that differentiates the space between the two areas, but still enable them to blend together to create a visually endless living space that extends outdoors.
They set the perfect mood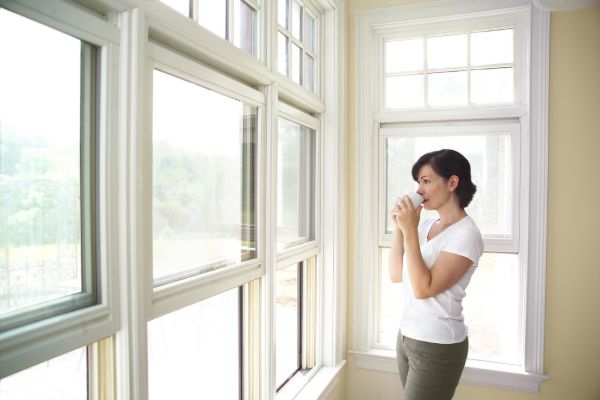 Large windows can help change your mood as well as the mood of your surroundings in plenty of ways in a single day. In the morning, they let the sunlight enter to create a bright, cheery atmosphere great to start your day with. As the evening draws near, they sober down to let the glowing ambers of the sunset enter the room to create a romantic retreat perfect for dinners and family dates with loved ones.
They give you great flexibility when choosing curtains or blinds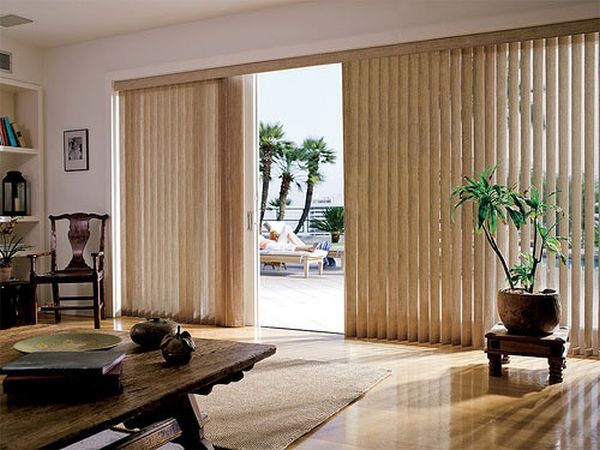 Small windows usually leave you with limited choices when it comes to choosing the perfect blinds and curtains for them. Plus, you don't have the advantage of using floor length to accentuate a space simply because the windows stop halfway in between. Large windows on the other hand, enable you to play around with your choice of curtains and blinds. In addition to opting for flowing curtains that reach the floor to give the room a cozier look, you can even use double layers to create a more dramatic effect, something that cannot be achieved with small windows.
Summary

Large windows have several advantages over comparatively smaller windows for your home. The pointers mentioned above would help you understand why you are better off with installing larger windows for the rooms in your home.