Bedroom should be simple, relaxing, cozy and comfortable, but it should not be boring. A very important part of a bedroom is its furniture. It needs to be selected with proper care so that when you come back home after tiredness of the whole day, you can feel relaxed.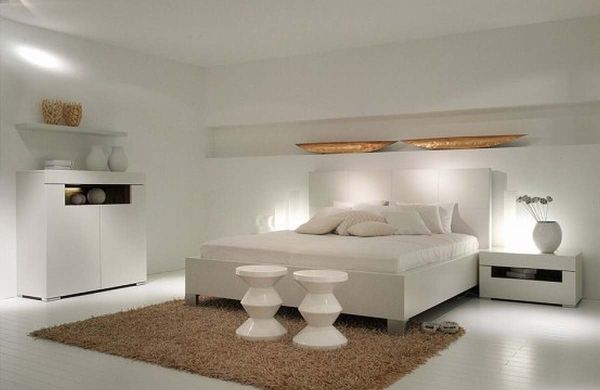 Bedroom size and bedroom style are the factors that need to be taken into consideration before selecting the furniture of your bedroom. One needs to have a proper measurement of your bedroom before selecting furniture for your room. Second thing is its style. What style you want it to be like whether it should be modern style, chic or classic.
Here are certain factors that need to be kept in mind before you go to choose your bedroom furniture:
Budget: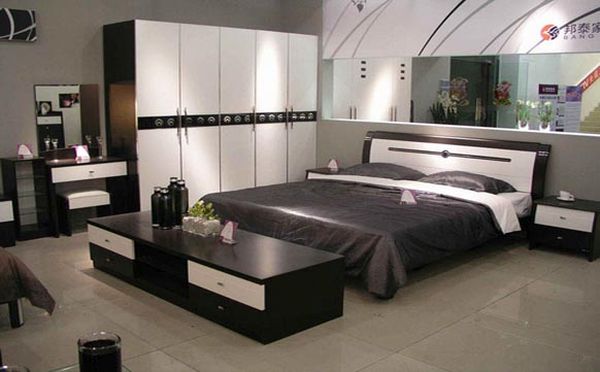 If you want to give your bedroom an elegant look, you should be prepared to spend some money. Furniture these days can be very expensive. The expense doesn't stop people from buying items, but it is a good idea to understand your budget so you buy only what you can afford, while leaving room for other possibilities. So, first of all, decide your budget. If your budget is not very high, then you should avoid purchasing all the furniture at once, and choose to buy it step by step. Just choose things that you actually want to have in your bedroom.

Material and Quality: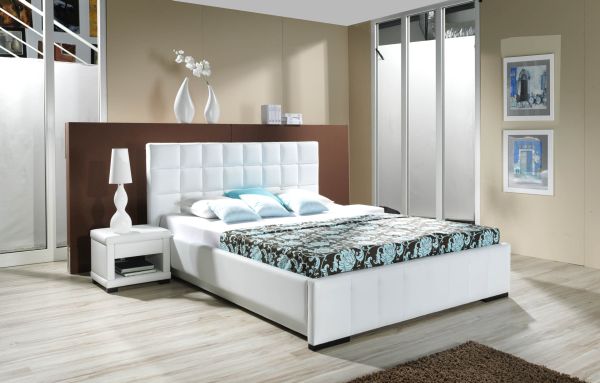 Another important factor to be kept in mind is the material and quality of furniture you are buying. Nobody wants to sit on such a sofa that does not provide proper comfort. These days there is plenty of variety in market, and one can spend a lot time to search for good furniture. So focus should also be on what kind of quality you are looking for in furniture.
Accessories: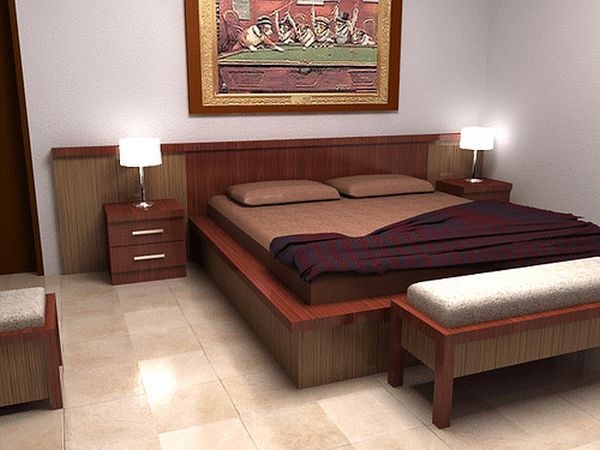 Bed is the main piece of furniture of any bedroom. It should be such that can provide you relaxation and a good night's sleep when you come back home. Beds are available these days in all shapes and sizes, in various varieties of design. It could be simple, elegant, or ornate, depending on your choice and budget. There are different accessories that can be used to decorate your bedroom like lamps, sofa, carpets, curtains, and lighting.
Color: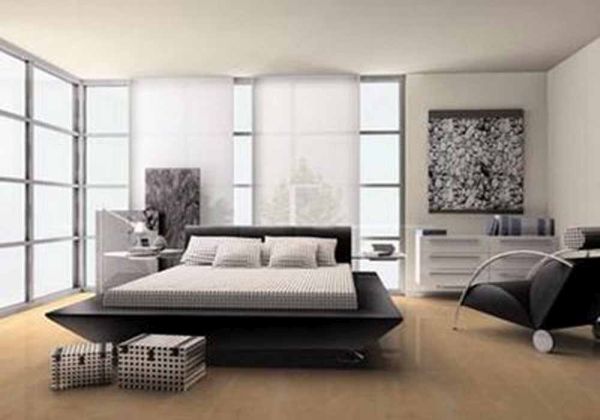 Every person has a color choice of their own, and they feel good when they see their favorite colors around them. One always thinks of how they will decorate their room and with what colors. You can also take help of interior decorator to decorate your bedroom perfectly. A bedroom looks great with matching curtains, bed sheets. Also the paint color of a bedroom needs to be decided carefully.
Design: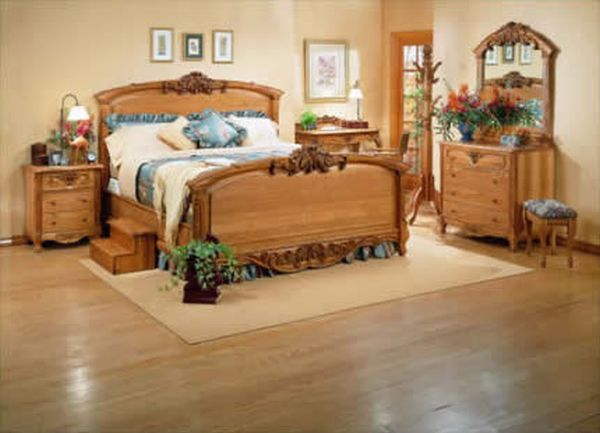 If your room is good but your furniture is not, it will create a conflict in appearance, and you will not be satisfied with your bedroom. Adults and kids both have different likings and expectations out of their room. So, the furniture should be designed keeping in mind the requirements of the person who is going to live in that room. Adults like giving more of sophisticated kind of look to their rooms whereas kids want their rooms to be more funky and cool. So, design of furniture should also be considered before selecting bedroom furniture.

Summary
Thebedroom is a place to relax and be you. It needs to be perfect and beautiful, and comfortable. A bedroom is made from several items, and each one of them should be selected with great care to get that comfort and relaxation you deserve.