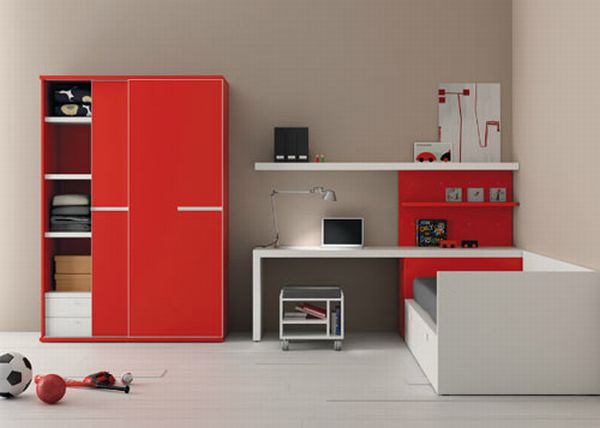 Designer/manufacturer
Overview
As and when children transcend from childhood to maturity, their interests vary accordingly. However, what does not change is the way they need everything planned according to their own needs. Right from the use of spunky, bright colors to the use of utilitarian gadgets and spaces, everything spells out 'NEED' in big bold letters for them. If you're going through the same dilemma, then BM Furniture is here to solve your problem. They will take care of all your child's spacing and decoration hassles and in turn relieve you of any impending stress.
With BM Furniture, you can kiss all your worries goodbye for good.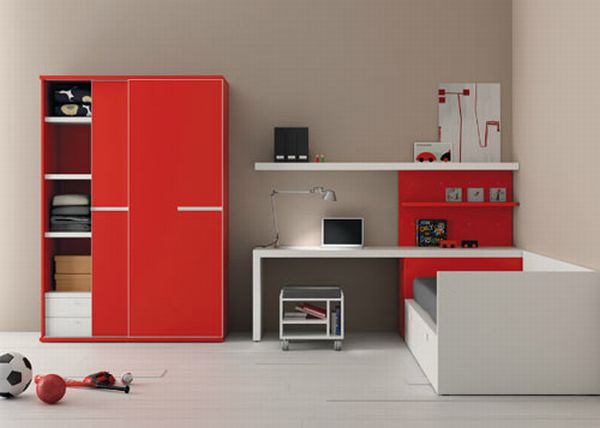 What's unique
The sharp use of colors and the clean demarcation of lines in the furniture will ensure you're being charged for the best. Right from being the best to ensuring everything remains hassle free for your child, they simplify life in a convenient way. BM Furniture will give your child the freedom to choose and design as per their will and, in turn, add durability to the child's naughtiness and pranks. Be assured, your child will amass of memories as he/she grows older.
High points
The Spanish company has thought of everything for your young ones. Their artistic furniture range deals with all age groups, thereby catering to every single whim and demand of your beloved children. Choose from a large variety of bold colors and designs and make your child's room the best among the best.