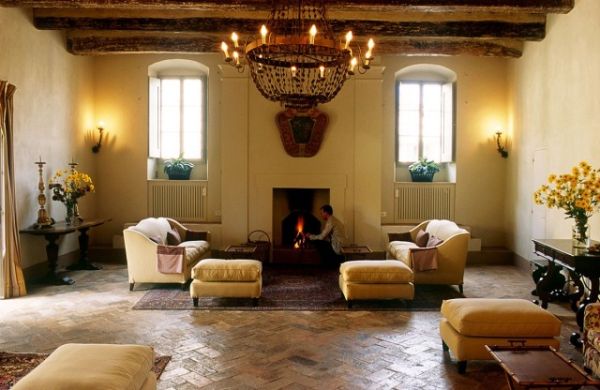 Spanish homes are not just stylish in décor, but they also look welcoming, cozy and bright. The lively colors, relaxed sunny siestas and a touch of olden charm offers a dazzling and inviting look to the house. The brilliant use of warm colors, rugs and woven tapestries provide a magical flair of Spanish décor to any room. To bring a bit of Spain in your house, we are bringing few tips that will help you achieve an authentic and magnificent Spanish décor. Let's get started.
Textured bright walls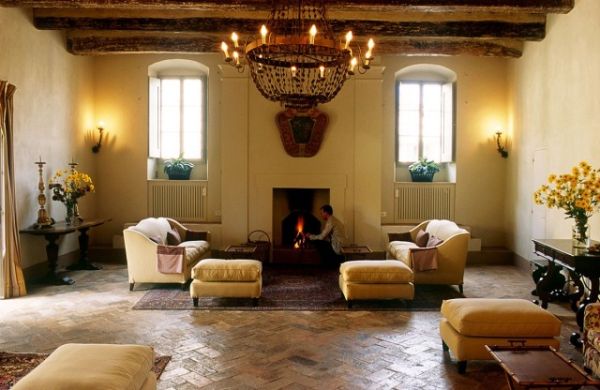 The authentic Spanish homes have textured walls, that too in bright warm colors. You can go for a stucco style plaster on your walls or can also try textured paints to achieve the Spanish look. When picking on colors, remember to choose bright, rustic hues of reds, yellows, pinks, blues, brown and greens.
Hard flooring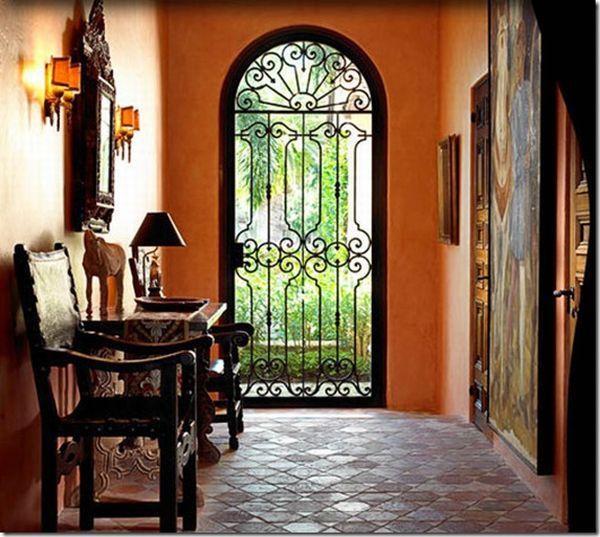 Rather than carpeting the floors with exquisite rugs, Spanish folks prefer to choose hard flooring. Terracotta tiles, ceramic tiles or hardwood flooring go very well with Spanish style décor. If you still want to throw down a carpet for a cozier look, make sure to pick it in vibrant colors and ethnic styles.
Rustic furniture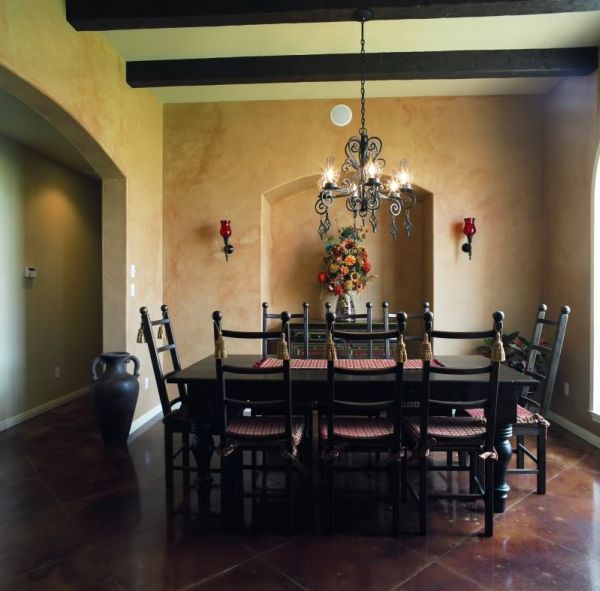 In traditional Spanish homes, the furniture used is mostly simple, rustic but beautiful. To achieve simple and uncluttered Spanish feel, you can choose furniture in dark woods with distressed or worn finish. Moreover, furniture in wrought iron provides the room with a much elegant and ornate look.
Artistic accessories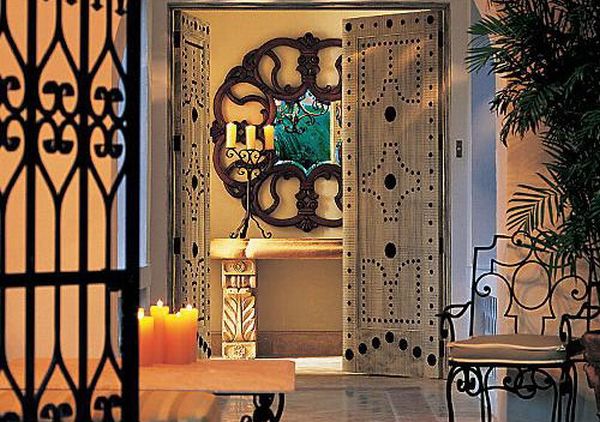 Exquisite wrought iron chandeliers, wall lights and candleholders exude the beauty and warmth of Spain in a very simple way. Decorative wooden or wrought iron wall panels also radiate an authentic Spanish feel. Moreover, woven tapestries in bright colors hung on the walls make the home look very beautiful, stylish and inviting.
An inviting siesta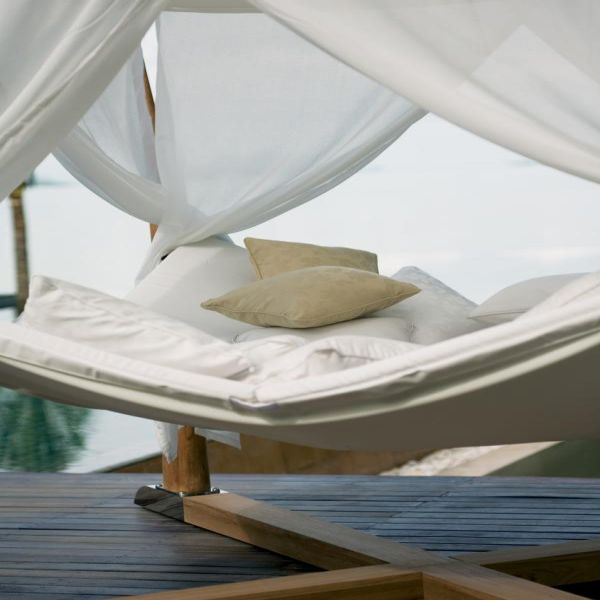 When it comes to the outdoors, a spontaneous siesta, shaded by tree, offers a full-fledged Spanish décor to your house. You can put an extra bed in your patio or garden in a very simple and relaxed style. If you don't have an extra bed, you can also place a hammock to achieve a Spanish style siesta.