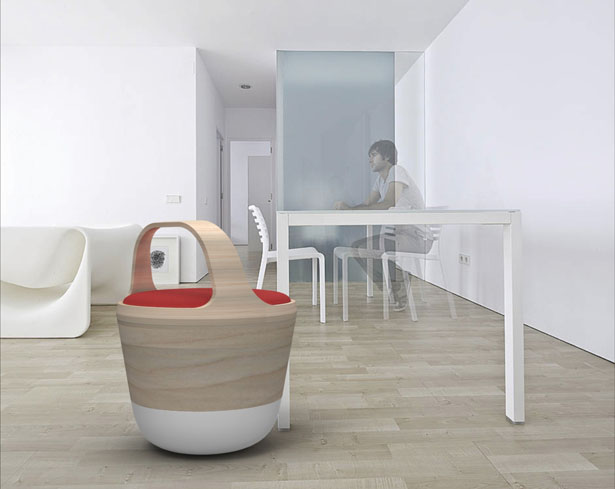 Designer/Manufacturer
Overview
Industrial designer Pedro Gomes has conceived an idea of designing a chair that happens to be a perfect balance between an artistic design and conscientiousness to improve human condition. Bounce chair aims to deliver the functionality of a Pilates ball to enhance human body and mind condition.
What's unique
The designer has analyzed various human acts of seating as their symbolic gesticulations whose outcome is the Bounce chair. Without any doubt, the chair reconstructs the dynamic bond between well being, fitness and comfort.
High Points
This fabulous chair helps you to improve your body posture and focus. It stimulates thinking and encourages calmness. Moreover, this chair is highly iconic when it comes to the design. The chair follows unique, distinctive lines, and is quite functional and ergonomic in nature.