People may have thought that Android Wear is off the markets, but it looks like the platform for Google's Smartwatch does seem to have partners who support it. It did have its own challenges, as there were update issues and bugs. Even in comparison to its competitors of Samsung or Apple SmartWatches, it was not as popular as it should have been. Nevertheless, the fact is that Android Wear is not out of the market but has come back with a bang.  You will find it in the world of LG, Asuses and Motorola products.
It was a tough ride for Android Wear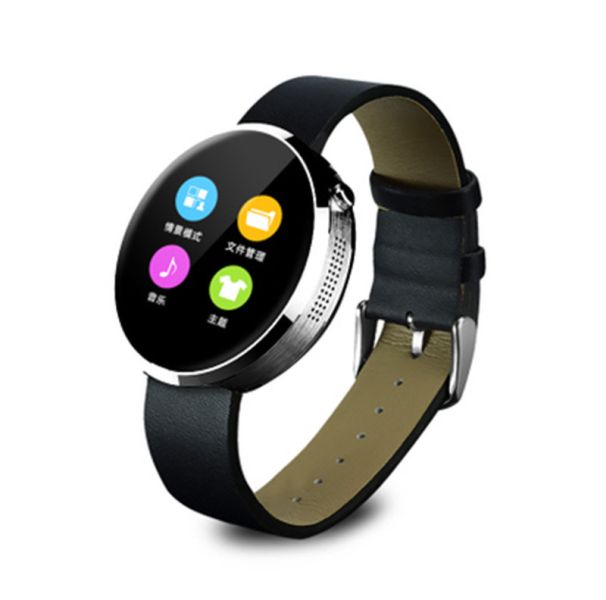 Android Wear had it tough when it was launched. There were loads of problems and complications that were reported.  Some of them included the lack of connectivity to the smartphone, battery draining out very fast due to the Android Wear watch. There were also notification problems, WI-FI connectivity issues, frequent crashes and various other problems. These were just some of the various other reasons that people who brought Android Wear faced.
The luxurious look and smart features of these upcoming watches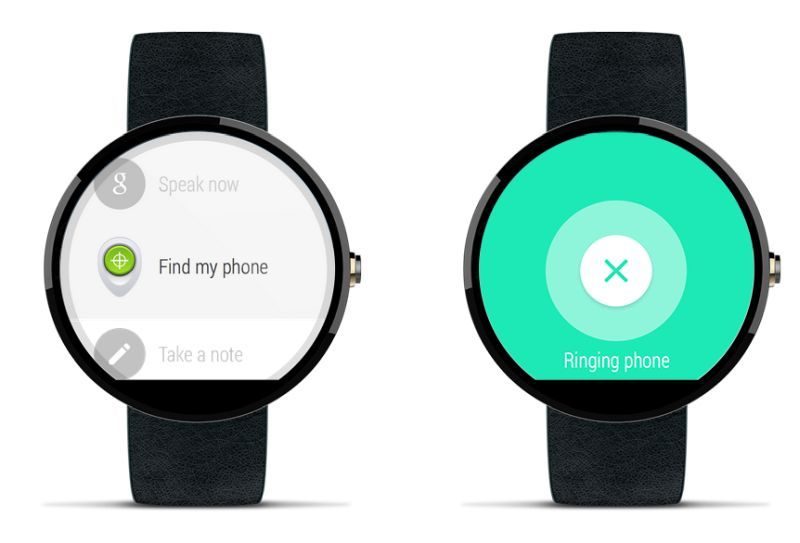 We all know that these companies are known for their products and elegant design. Well, considering all the challenges faced, it looks like now the luxurious brands like Tommy Hilfiger, Movado, Hugo Boss, Guess, diesel, misfit, Emporio Armani, Michael Kors and various other noted brands are adopting the Android web platform and coming up with a luxurious collection of smart watches.
The list also includes Loui Vuitton, Montblanc and Tag Heuer.  With strong names like the ones mentioned above, it looks like Android Wear is all set to make its name and give a tough competition to its competitors.
Apart from that, these watches are also equipped with different kinds of features such as NFC, GPS, customizable buttons, rotatable crowns etc. In some of them, you can also expect a luxurious fitness collection, which goes beyond the basic tracking of steps and includes hi five senses extensive features for fitness lovers like measuring of heartbeat etc. You'll find all this and lots more, that too in a luxurious style.  Some of these luxurious collection are scheduled to be released during the festival season this year, while some will replace the present collection that are there in the market.
The styles are not for watch nerds or tech nerds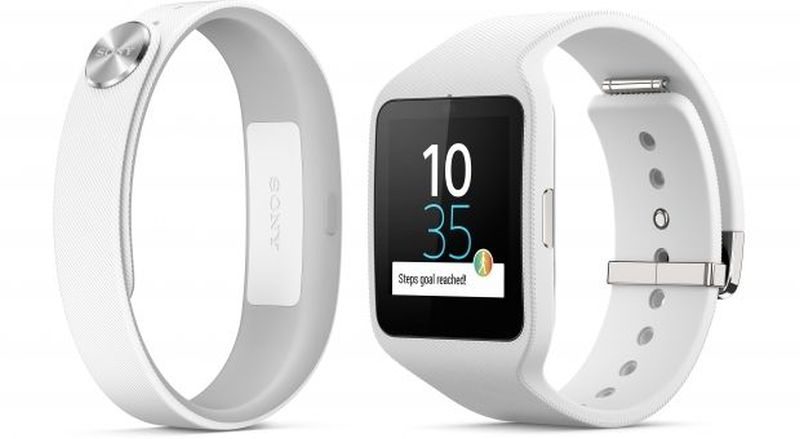 Considering this line of collection, gadget nerds may not really be pleased with the new launch. These collections may appeal to those who love to collect different kinds of watches or are fans of the best names in the world. These brands are very costly. It will truly be a collector's honor to have one of these babies as a part of their collection.
The price may be high but they do come with some awesome features
The combination of a smart phone with a luxurious designer collection is a unique concept on its own. With watch companies having the biggest challenge of coming up with new collections, this is like a breather for them. These watches have the same look and appeal that you would expect from any of the collections that the companies are known for, but they have the touch of technology in them. You can surely expect better rotatable crowns, vibrant and sharp features and stylish designs to go along with it. You can truly say that even luxury brand watch companies are planning to give the tech watch companies a true competition by including Android Wear in their collection. What makes this more interesting is that, when you first put your eyes on these watches, you really would not be able to tell the difference.  Well it will surely be worth the wait to see the kind of competition these watches will give in the smart watch market.