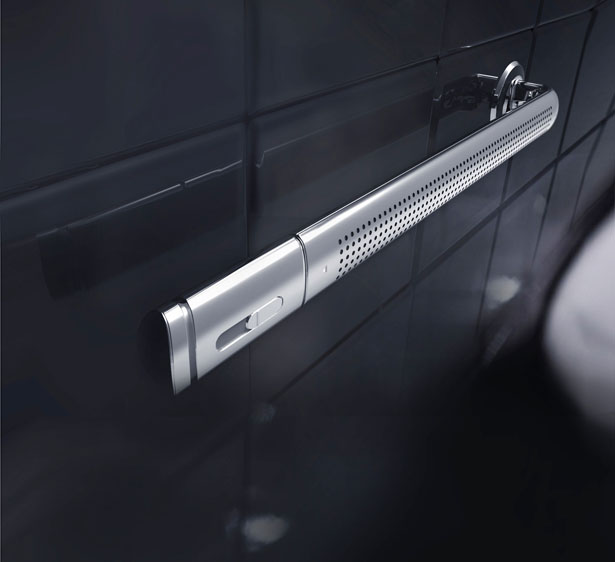 Designer
Overview
A beautiful multi functional bathroom rack is an accessory, any decor lover would love to adorn his/ her bathroom with. Designer Jo Jae Young, has come up with a unique concept of Breeze rack where a bathroom rack can be used in many other ways such as bathroom ventilator, hair dryer and sterilizer. Its refined quality creates a combination of distinction and desire.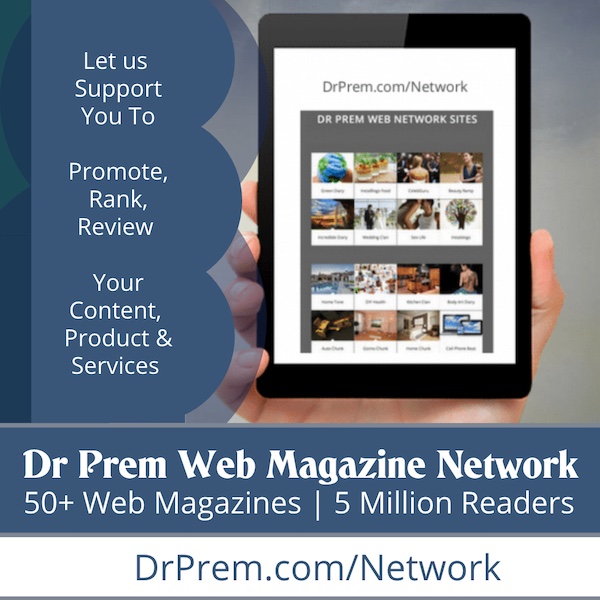 What's unique
The uniqueness of this bathroom rack lies in its multi-functionality. It is well known that the level of humidity is high in bathroom which aids in the growth of moulds. This rack helps in preventing the moulds by blowing air throughout the bathroom. It comes with a feature of sterilization as you can sanitize and dry towels. This can also be used to ventilate room. You can detach the rack from one end in order to use it as a hairdryer as it is built in.
High points
It has simple yet stylish design with glossy finish enhancing its appearance.
It has concealed screw mountings.
Breeze rack can be used for multiple purposes without needing extra space.