It might make you numb for couple of seconds after you hear that you can brew your coffee without touching your coffee pot. Sounds interesting but unbelievable?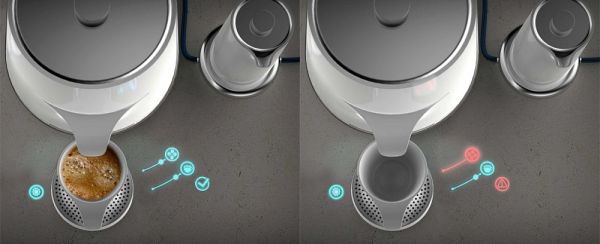 Now you have all the reasons to believe us as we show you the latest invention in the market. This is none other than our sweet laser projected coffee pot designed by Studio Mem.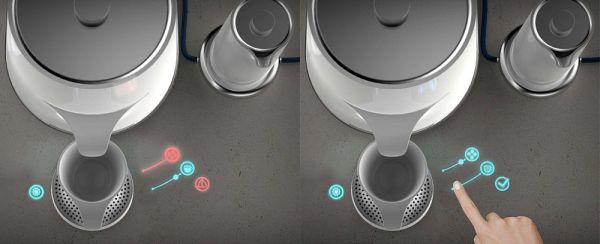 This fully ceramic coffee pot, do not have any button or switch on its body. Now are you wondering about how does it work without switches? Then let us inform you that it has projector buttons that is projected on the surface where you have kept your machine on.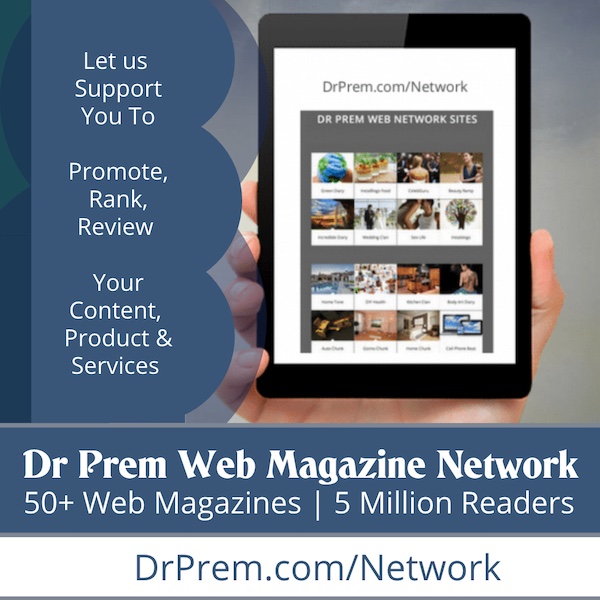 Just like a touch screen, you will be required to press these projected buttons and customize your brew. Ain't that amazing? This is not just another coffee machine, but its sleek design can also be a style statement in your kitchen. It makes for a great accessory and an elegant topic to gossip on while you drink your brew with friends!