Bathrooms are very personal space in the house. Usually, an attached bathroom in your room will be used by you only for the rest of the life. So, in a way, it is liberating to decorate them exactly the way you want to as well as a reason to procrastinate or ignore them entirely.
Well, if you haven't put up the best décor or interior in your bathrooms because of budgetary issues or time limitation, you can still make up for it by bringing little changes and details here and there.
Let us tell you how towels online, shower curtains, and window blinds can influence your bathroom for better:
Window blinds
Bathrooms are a private place. You can't have open windows in them, especially if they are located at a place where human traffic is quite rampant. Ideally, you should cover the windows. Now, it provides a brilliant chance to you as a passionate homemaker to make most of the moment and bring in some design value.
You can't go for permanent stuff or something heavy as those blinds will be opened to allow natural light in the bathroom. Also, bathroom means water on everything so a wooden blind won't even survive there. And you must not forget the cleaning element as well. In short, you need window blinds that are light, easy to move, and easily cleanable.
The perfect choice, in this case, can be the horizontal blinds as they have all the qualities we require.  You can pick any pleasant color and equally pleasant design according to the interior of the bathroom.
Shower curtains
Shower curtains are very interesting because of their nature of presence. The buying philosophy of shower curtains will be completely change depending on the location of your shower or bathtub. Usually, a shower or bathtubs are situated in a corner of the bathroom and your shower curtain can serve as the wall.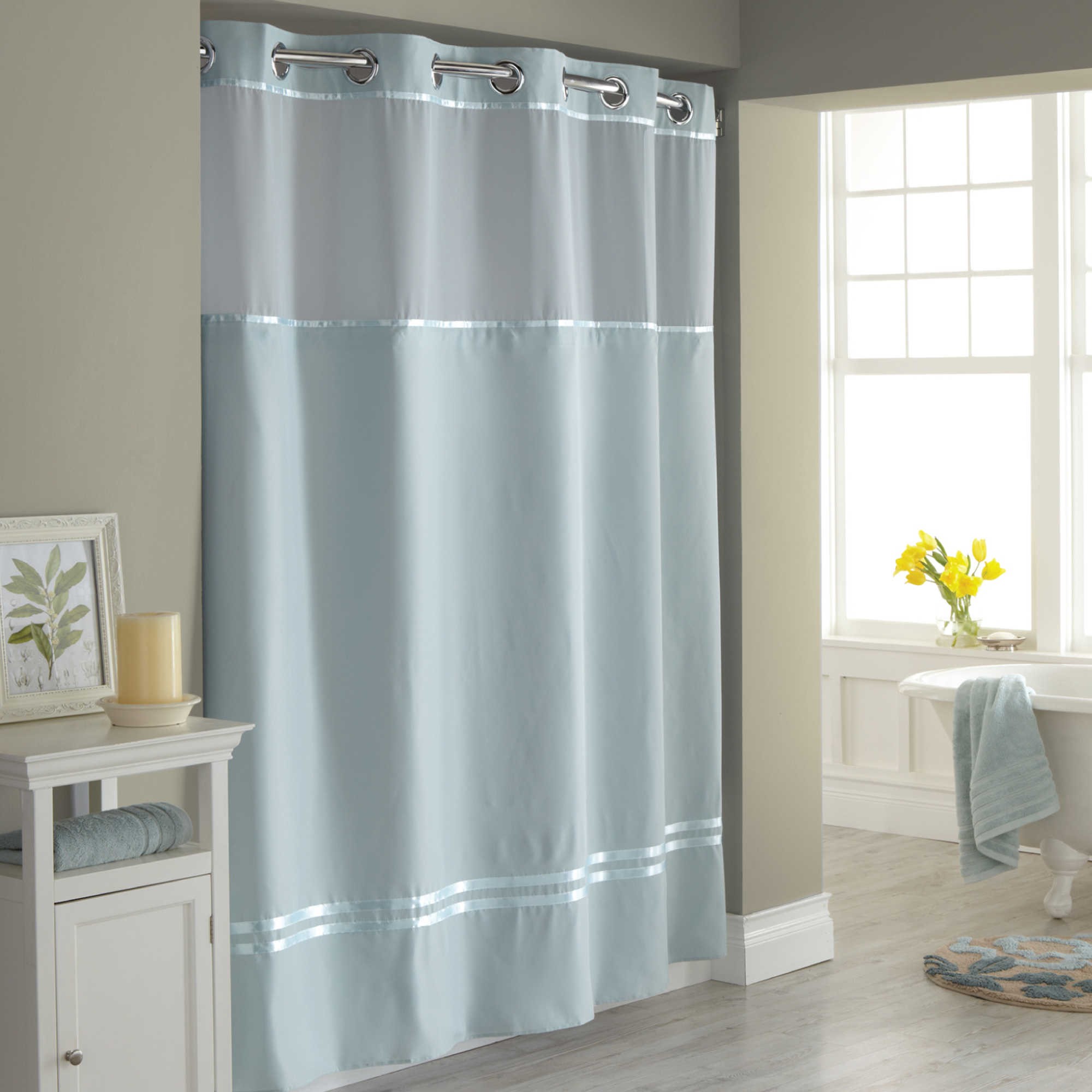 With shower curtains, you should look at the size of your bathroom; if it is huge then you can go as crazy as you want and if it is small then sticking with clichéd nudes is the best. Also, buy quality products as shower curtains will stay is direct contact with water. So the material should be able to survive the water presence for long hours.
Ultimately, nude colors and high quality should be the only mantra when picking a shower curtain.
Towels
You might not agree with us here but towels are also a permanent residence in your bathroom. They are the easiest element to play around in the bathroom, literally and figuratively. Let's just assume we are buying towels for a white bathroom.  It is a classic combination of white décor with silver fixtures – just like out of a magazine.
Now you can change it every day by hanging towels in different colors – a day for orange, another for red, next for blue and so on. Remember, we are not doing anything at all, just hanging plain bright colored towels in the bathroom and it literally changes the complete vibe and attitude of the place.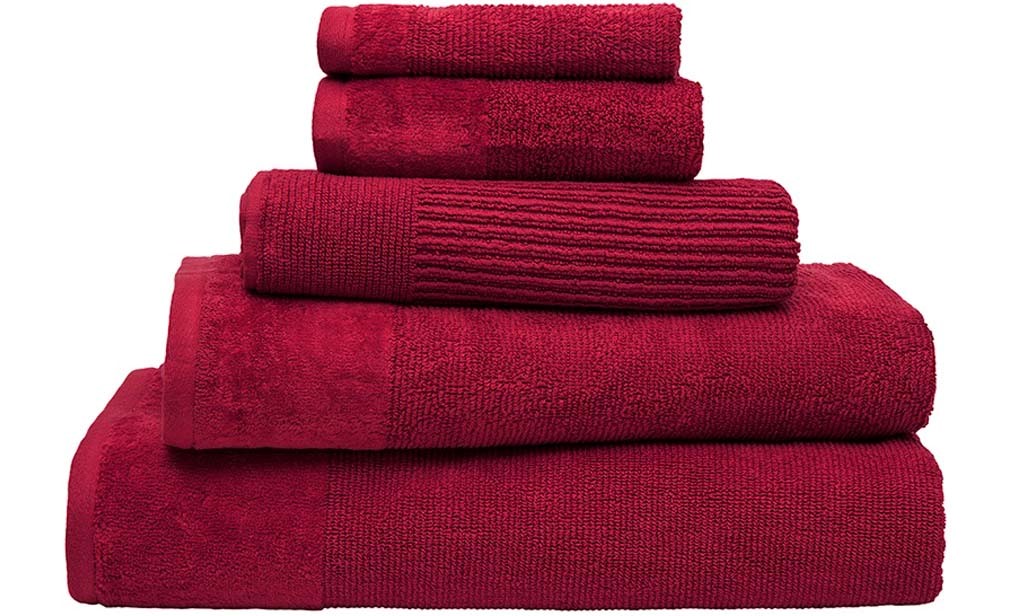 For this plan to work, you need to figure out a place that sells amazing towels. Well, we love www.lyallway.com.au when it comes to the wide variety of towels. You should find out some place too.
Article Submitted By Community Writer