We all desire a home that is stunning inside and has a beautiful exterior. We do not mind spending money to make it more beautiful and inviting but not many of us make efforts to make it easy on maintenance. Maintaining a home's exterior is a taxing chore, as weather condition and many other factors continuously challenge it.
Continuously dealing with clogged gutters, chipping paint, rotting deck, flimsy fences and more is frustrating. It calls for investing in smart products that serves as ways that make exterior home maintenance a cakewalk. Here are some of the best you can invest in:
Metal Roofs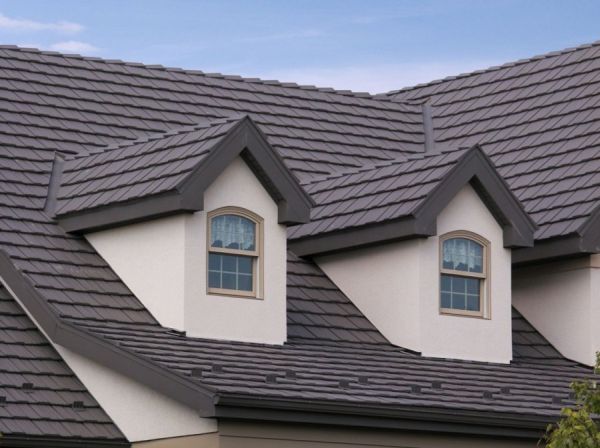 Metal roofs are great investments in terms of reduced exterior home maintenance. They are durable and can last 40-60 years. They are strong enough and do not demand any tiring and time involving maintenance, which is in contrast to asphalt shingle roofs. In addition, they are fire and harsh weather resistant, they reduce cooling costs in summers and insulate in the winter. They also are good in terms of beauty, as they are available in a wide range of styles and colors that help beautify the home exterior.
Vinyl Siding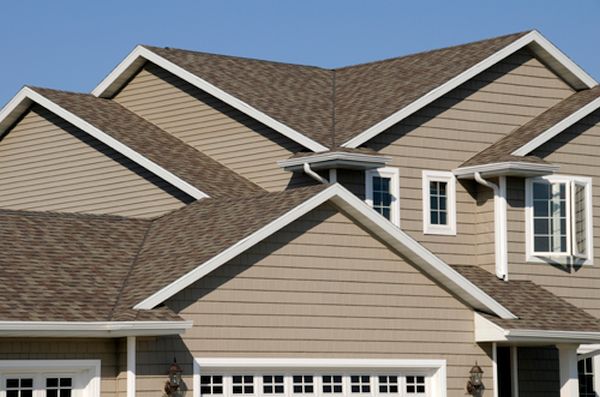 When it comes to choosing a siding material to clad your home, you should consider vinyl siding in place of traditional wood siding. Vinyl siding is made of a synthetic material that does not require any finishing, which means using them one can save money and time that would otherwise go in painting multistory houses from outside. It certainly is a low-cost and a low-maintenance substitute for traditional wood siding.
LeafGuard Gutters
Leaves falling from trees look amazing but when it comes to clean them, especially from home's gutters, it is a pain. If you crave escaping this segment of your home's exterior maintenance, you can install leafguard gutters. They only allow rainwater to travel through them and reach the gutter, keeping back leaves and other debris. These special aluminum gutters have small openings but they have the potential of handling even heaviest rainfall.
Self-Propelled Lawn Mower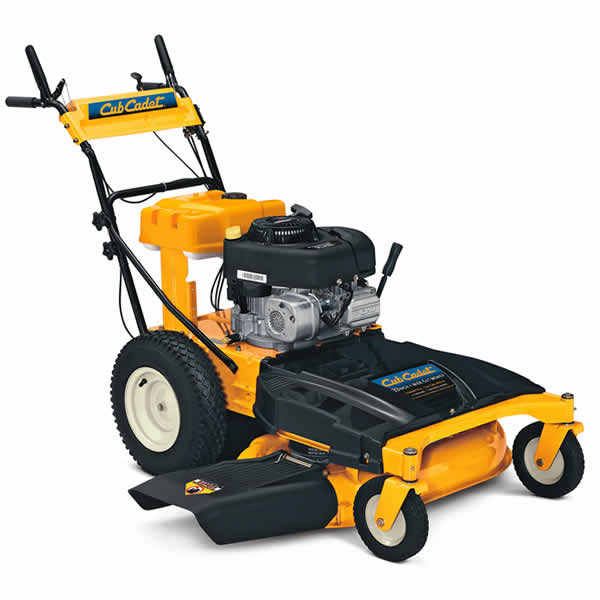 You have a lovely lawn but only you know the amount of maintenance it deserves to remain that lovely and in good shape. Cutting grass is one of the most tiring procedures but not if you own a self-propelled lawn mower. It cuts grass fast and with so much of ease that you can enjoy and relax yourself without worrying or putting in efforts to keep your lawn clean. Modern lawn mowers are so efficient that they cut both high and low grass with efficacy.
Composite Fences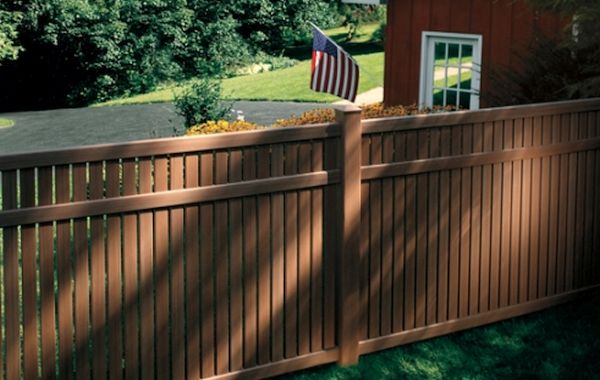 Installing fences is a safety feature but often comes with a lot of upkeep. However, the case is not the same if one invests in composite fences. They are made of a combination of wood and plastic that makes them very strong and durable, which is unlike traditional wooden fences. No doubt, they look beautiful but lose their strength and beauty quite soon. On the other hand, composite fences continue to look the same, as they are resistant to weather damage and rotting.
Composite Decking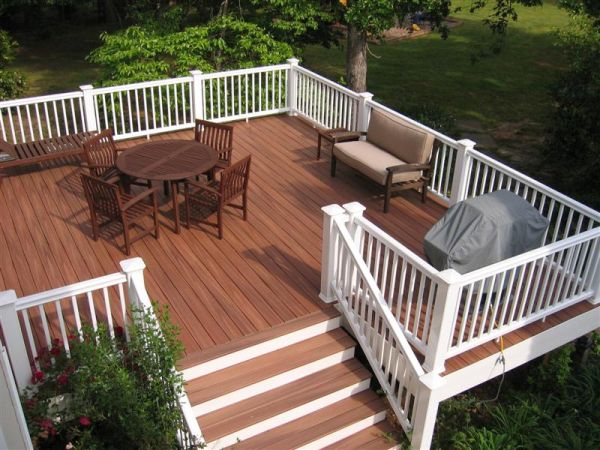 Composite decking is gaining favor of more and more commercial and private property owners for it is a cost-effective and low-maintenance substitute of wood decking. Wood decks look lovely but they cost expensive in terms of maintenance, as they need to be changed for they rot, splinter and warp.
Moreover, you need to paint, stain or sand a wood deck to keep it in good shape for whatever time it is supposed to serve you. On the other hand, a composite deck demands no such maintenance. It is made by combining waste sawdust and used plastic. It looks good, is easy to maintain and is good for the environment.
A home's exterior should be inviting and beautiful and should be easy to maintain. There are ample products and ideas using which one can enjoy a reduced exterior home maintenance.