These days, people are opting new ideas and ways to make their homes to look unique and different. As the interest in urban lofts has gained enormous popularity in people, they are transforming their traditional homes into this in order to bring contemporary feel of the town to their homes.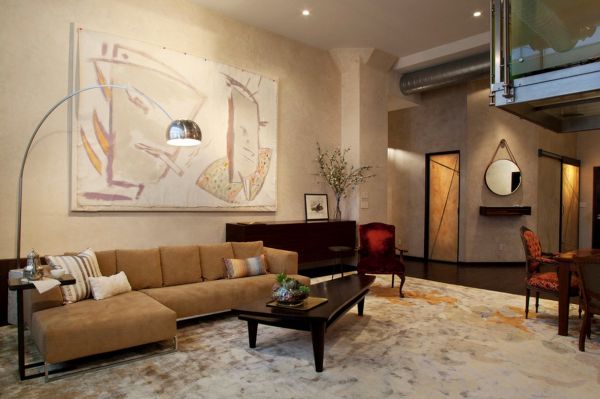 Typically, urban lofts are apartments that are built within former industrial buildings, like factories and warehouses. The size of the building often results in large attic spaces, which is rich in architectural elements and an industrial feel. Following tips will help you to bring the urban loft feel into your home.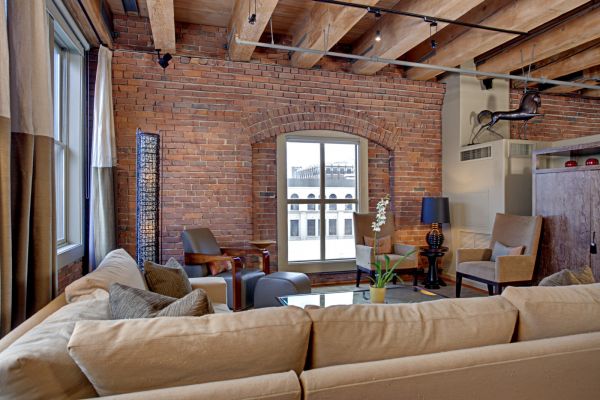 Planning
The first thing you need to do is planning because without this you cannot do things properly. You need to plan about the interior that you want to change or place in the house. It is better to include both indoor and outdoor for living as you can also use outer space for this. This might include terrace and balcony area. Apart from this, planning will help you to use available sources in a proper way. It is also beneficial in making an estimate budget of all the expenses.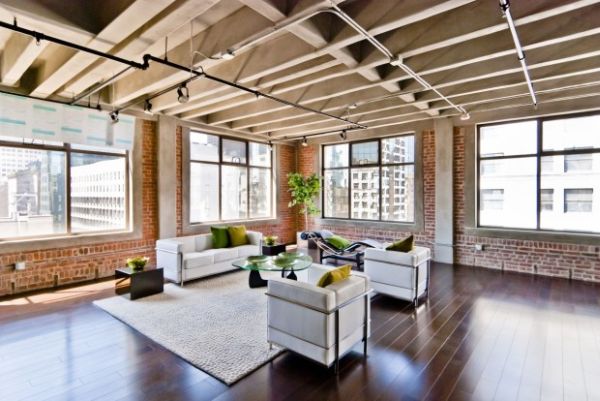 Floors
Try to keep the floor bare as it looks very pretty and help to look the place more spacious. It gives a loft look to your home with exposed finishing. You can add soft sittings to the area in order to make the room comfortable for conversations. An urban lofts deals with open floor plan, which involves an opened kitchen combining dinning space and main living space. This creates the free-flowing effects and help to make the home look unique and beautiful. It is important to install same type of flooring throughout the home, as this will help to appear the space large, spacious and different from traditional styles of houses. Additionally, you can use hardwood in order to install flooring and it is advised to paint the floor with natural colors like brown and grey.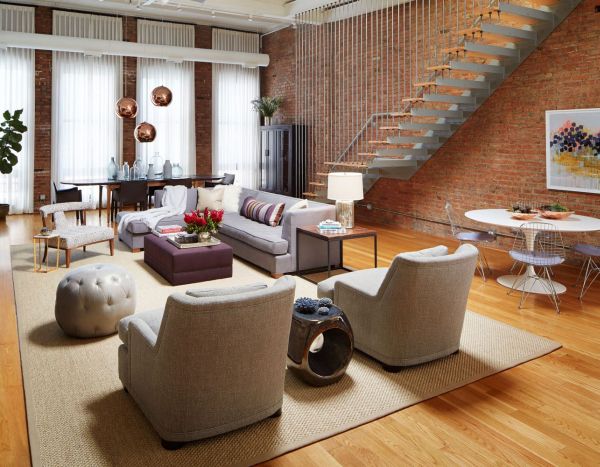 Accessories
You cannot complete the decoration without suitable accessories. Urban décor is known for its black and white interiors. You can hang black and white painting or can go for wall hanging with black frames. Large black framed mirrors can add a classy look to your home and will help to make the small place to look larger. You can decorate stainless steel appliances and utensils on open shelves in the kitchen. You can hang pot racks to keep metal utensils, pots and pans.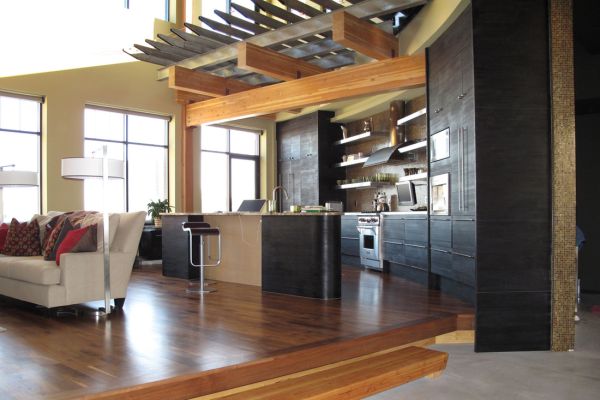 Furnishing
Furnishing plays an important role to bring an urban loft feel at your home. Modern and unique furniture gives an idealistic look to the house. You cannot use anything, as it might look awkward. You need to very careful while buying furniture for home as the furniture must match the shades of the walls and floor or can go with the decor. Instead of crowd the room or house with furniture, it is better to go for simple furniture that allows you to walk around furniture freely.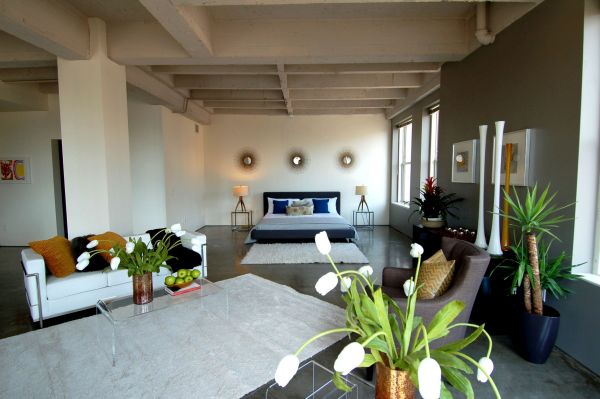 Walls and Windows
Keep the shades of the walls of the home same as this will give one look to entire house. It is wise to prefer light shades for walls and ceiling as well. Windows are the main center of urban lofts and it is important to consider that it have enough space to look out. You can allow the natural light and air come inside the room or home. The size of the windows often depends on the size of the room and house. You can go for simple and smooth fabrics to cover the windows. It is important to consider motorized and remote controlled curtains.
Summary
The growing popularity of urban loft has made people to opt this décor for their homes. These tips can help you to bring urban loft feeling to your home.