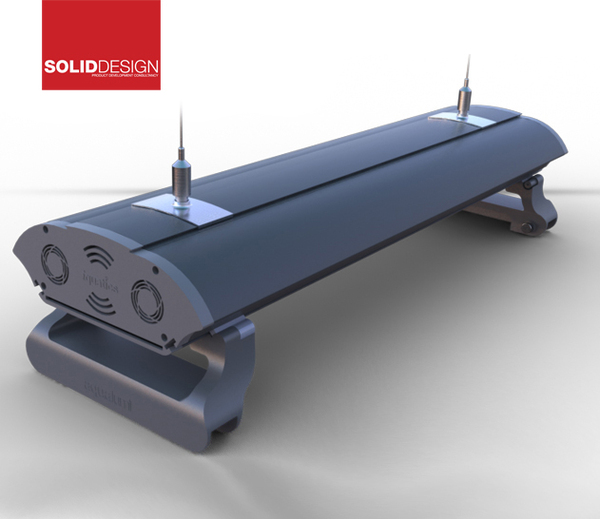 Aquariums are great way to introduce water dwelling plants and animals in our lives. They have become an important part of home decorations and add to the beauty of a place with its vivaciousness. An aquarium consists of a glass wall, which makes it possible to see the plants and fish that are placed inside it. They are available in various shaped and sizes, which give a buyer the flexibility to choose depending on their taste and requirements. The overall look of an aquarium is further enhanced by the presence of a good source of light. There is a sea of aquarium lights present in the market and adding to it is SolidDesign Consultancy with the Budget Aquarium Lighting Unit.
The lighting unit has been specially designed for United Kingdom's top most suppliers of lighting products for aquariums named iQuatics Online. The company has been long into this business and excels merely because they have an experience of many years to base their products on. The company makes products like aquarium lighting kits, halide bulbs and T5 bulbs that brighten up the surroundings in no time. Budget Aquarium Lighting Unit came to life as iQuatics Online wanted to give the T5 light unit an overhaul. They wanted to work on the design and spread out their product range, which included units in different sizes that will be a part of all the manufacturing done in the future.
Budget Aquarium Lighting Unit has been crafted in a sleek manner and comes wrapped in minimalism. The fully functional unit manages to fetch plenty of attention and will emerge as a winner in true sense. The stylish design comprises of two cables that will endow a user with the flexibility to make good use of two tubes. The best part being that these two tubes can be turned on at different times. It also consists of siding mounting brackets that can be modified. This will allow a buyer to fix the pendant to different sized aquariums. The tubes can be changed in an efficient manner and without wasting much time, thanks to the presence of a pivot mechanism. The same mechanism will also help in luminiare maintenance. The unit also unfurls a flexibility to suspend the light unit above the aquarium with the help of hanging wires.
Budget Aquarium Lighting Unit will make aquariums glow and give them an all new existence with its cheerfulness.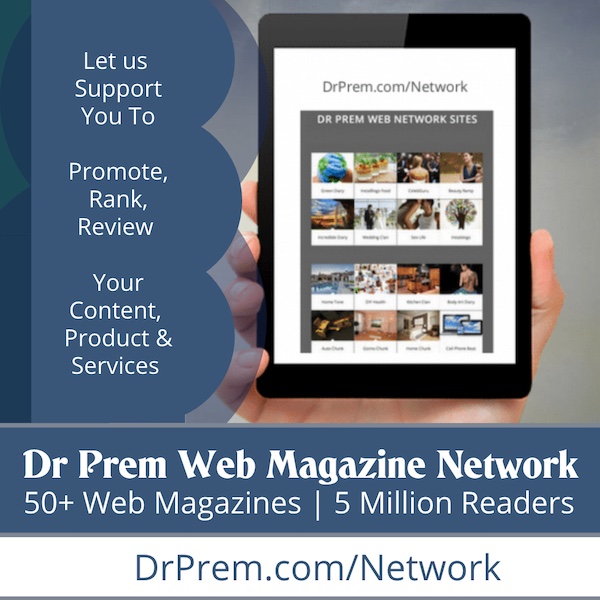 Via: Behance