Buying a home is one of the most challenging yet rewarding experiences. There are so many feelings involved in the process, including excitement, fear, joy, and stress, but the rewards are worth every second.
Being able to find your dream home, especially if it's your first homebuying process, is an exhilarating experience, so you need to make the most of it. All these emotions can cloud your judgment and leave you prone to making mistakes. And while mistakes are bound to happen, because that is how life works, what is going to influence the results is your way of dealing with these mistakes. Or, better yet, what you do to prevent them.
Below is a list of mistakes that homebuyers are prone to make when searching for a house, together with what you can do to avoid them.
Not assessing their needs properly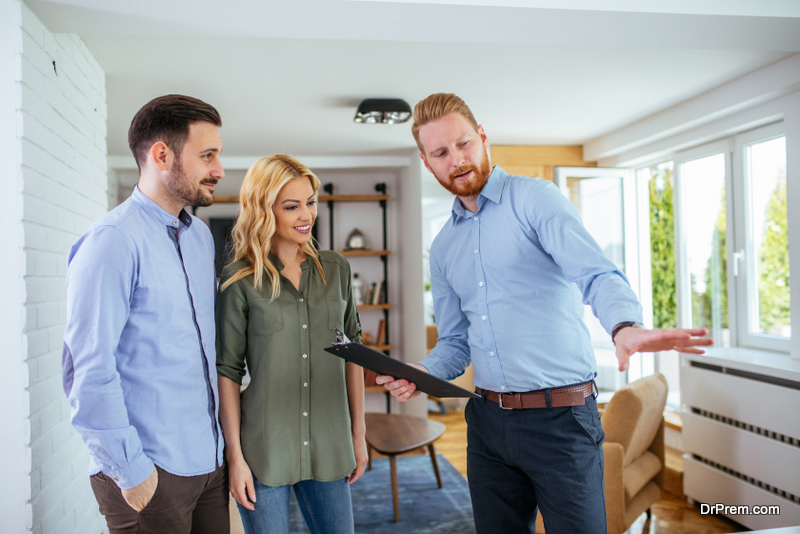 If you started looking for homes, but you don't know exactly what you want, then it's time to take a step back and reconsider things. Before you go on visiting houses and browsing for options online, you need to know what you should be looking for.
The price range is not the only thing that matters. You will also need to consider the neighborhood, amenities, size of the house, and, of course, type of home. There are condos, townhouses, single-family homes, but also home and land packages, so if you don't want to start panicking because there are too many options to choose from, then you need to start making lists. Write down everything you need and want in a house, then take this checklist with you when you go house visiting. Ultimately, choose the property that checks most of the criteria on your list.
Allowing emotions to cloud their judgment
It's perfectly normal to want to establish a connection with the home you are planning on buying, but don't let attachment guide your decisions. Buying a house is much like doing business, and you don't want to be doing business based solely on what your heart tells you. You need to be focusing on numbers more than the warm colors of the bedroom walls.
By now, you should have already done your due diligence and conducted proper research about the type of home you need and its average price on the market. Don't let your emotions dictate how much you are going to spend on a house, and don't go in paying way more than what the property is actually worth just because you fell in love with the patio.
Choosing the wrong type of mortgage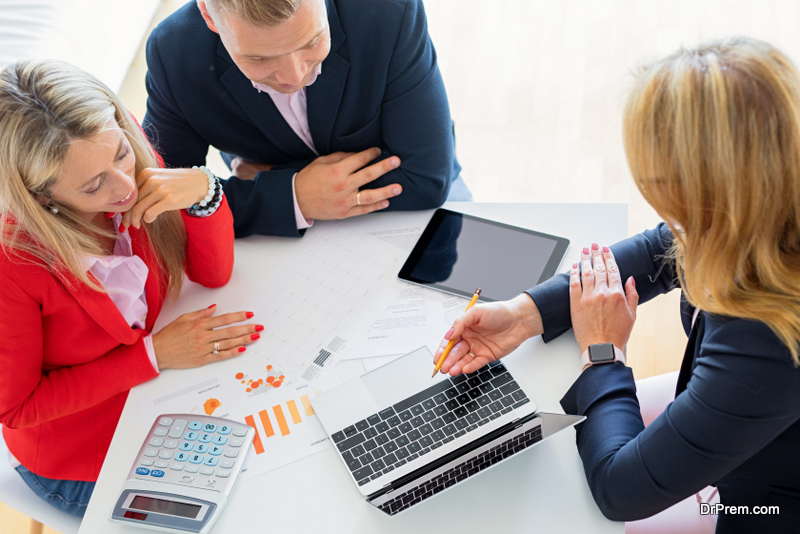 The type of mortgage you are going to choose will not only affect how much housing you are able to buy but will also determine your monthly spending for quite some decades now. One of the biggest mistakes homeowners can make when it comes to mortgages is not putting down the largest down payment you can afford. This will significantly reduce monthly mortgage spending and even help you get approved faster.
Another mistake homeowners do when it comes to mortgage is choosing the longest possible period so that they pay less money each month. While this may seem like a good idea at first, it will actually end up costing you more in the future. Just do the math and go for the option that makes you take less money out of your pocket, not more.
Focusing too much on a specific type of home
Having a clear idea of how your home should look like is a very good thing, but getting too fixated on that idea can actually be more damaging than having no clue what you want at all. Bring your checklist with you when you visit homes, but leave your options open and accept that there may be a better option out there.
Let's say you had your eyes set on a three-bedroom townhouse that looks exactly how you imagined but exceeds your budget by $50,000. Your realtor also shows you a three-bedroom family house in a good neighborhood, which costs $10,000 below your budget. Would you be willing to take out another $50,000 to buy a specific type of house, or agree that the family house may be a better option and use the $10,000 to make the move-in process easier? Needless to say, the second option should be your final answer.
Going house hunting without an advisor
Technology, and most precisely, the internet, certainly made looking for a home a much easier process. There are several websites that help match homebuyers with their dream property, but with great power also comes great responsibility. The array of options available online can be intimidating, especially for first-time buyers, so getting lost in the sea of results is very possible.
Use the internet as a research tool to find potential homes in your area, but remember that this does not replace physical visits. When you do decide it's time to start visiting homes, we recommend taking a good realtor with you.
A good realtor will make looking for the homes of your dreams a less daunting process, as they can visit homes in your place or provide access to listings that are not even on the market.
Not performing a thorough inspection
When you go visit a house, it is in the interest of the seller to make it seem as if everything is in perfect condition. After all, it is in their best interest to sell the house, right? This is why you need to get a professional to do a thorough inspection and find all the existing flaws.
An inspector's job is to find everything that is wrong with a house, so don't get scared if they come up with a long list of issues. Consider the major faults, but don't get too influenced by small repairs that can be done in no time. Have a talk with the inspector and ask them honestly if they would purchase this home, before making any decision.
Article Submitted By Community Writer