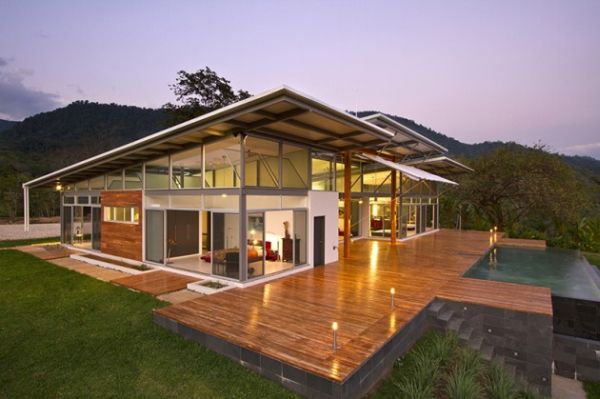 The architect
The house
This beautiful house, which has been named as 'Casa Mecano', is located in the Osa peninsula of Costa Rica region. The architect has fully taken the advantage of the climate and landscape to construct such a lovely house. In addition, the house is a perfect blend of an environmental balance and conscientious use of the natural resources.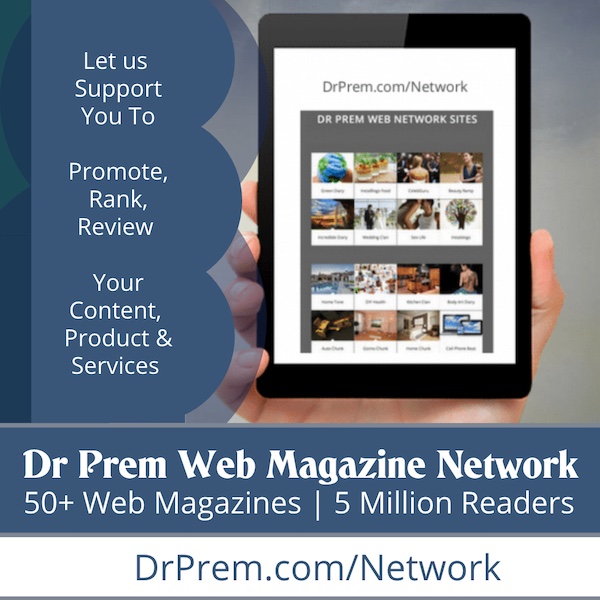 The design
Casa Mecano is basically a concept of an abode, which comes up in the utilization of passive plans in the course of bioclimatic design, which has been collaborated with an automation arrangement.
This system manages the suitable level of natural ventilation with the help of open window schemes.
Moreover, the house also features a winch system that modifies the preferences of the attics manually, which helps upholding thermal comfort and quality of indoor air.
This house cleverly uses the idea to maximize the tasks in the smallest space possible.