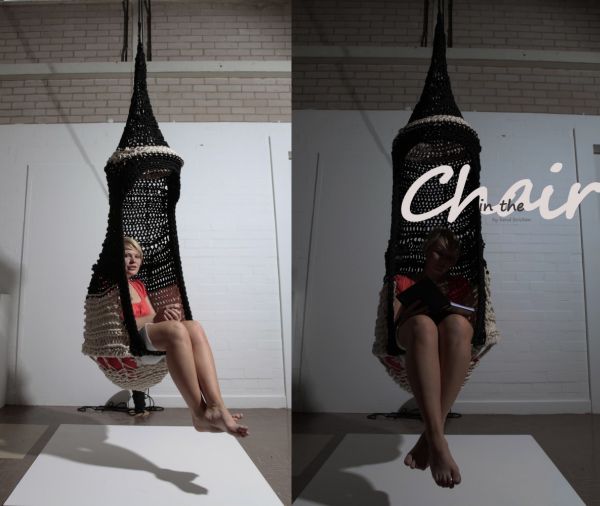 The hanging chair or 'Chair in the Air' is an epitome of design that inspires a useful art. Though there has been much debate over the difference between the two, sophisticated designs have assumed art forms that not only enhance the look of your drawing or living room, but also prove to be less space consuming and easy to handle, hence dominating the furniture market today. One such concept has been introduced by Hend Krichen, a Loughborough University designer; furniture designing being her forte.
The demand for designer furniture is on the rise and intricate patterns, be it carved within the wooden pieces or a creation of hand work on ropes and other materials, have always been appreciated. The "Chair in the Air" is a combination of conventional chair, made with ropes and modern designs that lend the desired look to your room. Made using techniques common to cloth making, the hanging chair employs a mix of polypropylene and cotton ropes twisted into braids, giving it an elegant yet rustic look.
It is equally strong and durable as a wooden chair since the ropes allow for a better grip and stability when hung to a ceiling. One can make innumerable patterns from these ropes which are treated several times to strengthen them for carrying a heavy weight. A lot of hard work goes behind picking the kind of ropes. A detailed study of rope textures and strength, their weak points and much more has led to a successful research on building the chair.
The much popular and admired method of knitting in the garment industry called crochet is used in making these chairs too. The designs are complex and created in such a way, so as to form an enveloped structure in which you are invited to relax. This knitted and knotted pattern resembles a hammock very closely but promises better storage and use. The "Hanging Chair" exemplifies creativity at its best with use of traditional materials and methodologies to create something strikingly innovative.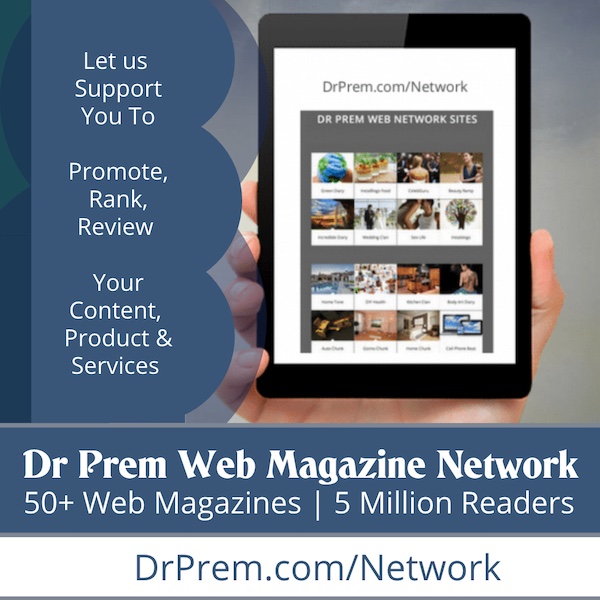 You can be yourself when sitting in this chair that keeps you cool through its perforation while you swing through the mild breeze and read a book. It's a perfect combination of art and design which has cleverly transformed the simplistic hammock into a chair without legs. Placing it in your courtyard will become more of a subjective expression than displaying a piece of furniture. For those who like to go green with high – end designs in indoor as well as outdoor furniture, "The Hanging Chair" is the right choice.
Via: Coroflot