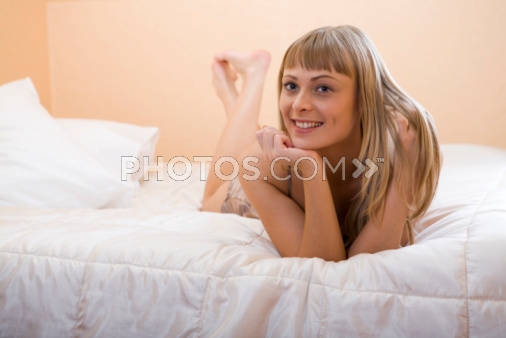 Because of ever-growing populations in metropolitans, most of the people are finding it difficult to stay in large homes. Getting a one-bedroom apartment is your only choice if you budget rules your purchasing parity. However, that doesn't mean that all your items should be scattered around because you can't find enough space to keep them! Unorganized, clustered and cramped one bedroom apartment can be very uninviting and choking. Therefore, stick to your boundaries and try these chic organization tips to make your apartment look bigger, better, cleaner and stylish!
1. Discard– Yes! The first step to organizing your one bedroom apartment is to get rid of all the unnecessary items. Those books are of no use if you aren't going to re-read them. If you haven't worn that pair of jeans for last two years, then you won't need it later. So, throw out discard items. Lo and behold! You would be surprised by the extra space you will have once those items are thrown.
2. Wall Shelf- Intelligent Idea– Having shelves attached to the wall will help you to increase the storage capacities of a small apartment. Walls are virtually of no use, except for giving you shelter of course! But you can increase its utility by opting for wall shelves. Shelves are not only designer, but they make you home look cleaner as all the items are adjusted in wall shelves and wall attached cabinets.
3. Modular is in– Modular items or furniture that can be used in a variety of ways are an excellent way to create more space in your apartment. Modular kitchens may seem costly, but after adequate research, you can find one that fits right in your budget. Similarly, have small foldable desk, which you can use as a coffee table when you have guests or as a computer/laptop table when no one is around. Add a desk chair and you would have a movable office in your apartment!
4. Personal items shall remain personal– There is no point of keeping laundry basket in your bathroom if your apartment is small. Keep it inside your bedroom, in a drawer or shelf. Similarly, buy a bed that has a trunk, so that you can keep unrequired items in it. Choose a bed with a drawer so that you can keep your medicines, phone, diaries and other products in it.
This will create an uncluttered and spacious look for your home.