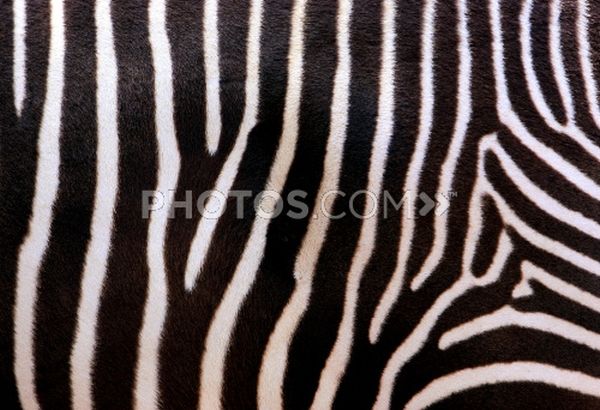 Do you love animals and stripes? Love intelligently designed, elegant looking, sophisticated rugs? If your answer to any of these questions is a yes, then you need a Zebra Print Rug in your home. These rugs are beautifully designed in black and white colour and resemble the stripes of a zebra. Since the rugs are in black and white, they match almost all kinds of decor, including traditional, modern and contemporary home designs.
Read on to know how these rugs can add a zing to different rooms of your home!
1. Dining room: Spread the rug and put your dining table and chairs on top it. The décor evokes the feeling of ancient royals hunting wild animals and having a great feast on the animal skin. Looking at the current scenario of saving animals from hunting and poachers, this is the next best thing you can try. The rug goes very well with leather covered chairs and animal statues adorning the center table. Make sure ample amount of natural light enters the room so that the rug shines with its full beauty.
2. Home office: The place where a person needs a patient and soothing atmosphere is home office. Apart from using neutral colors to pacify the mind, you can add n the zebra rug to feel the softness beneath your toes while you work. The contrasting pattern makes a bold statement in a room full of peaceful shades.
3. Nursery: Animals fascinate children a lot with most of cartoon characters modeled on talking beasts and birds. Your child will feel being with the Madagascar Zebra as they step on the rug. For the toddlers, the striped pattern goes in perfect harmony with the cot railings. Children can even crawl on the rug and they will simply love the simplistic colors that go easy with the eyes.
4. Modern living room: For those who take the help of interior designers and decorators, zebra print can also be a great additive to the living room. Mostly used as decoration piece, a thicker rug is kept atop which the zebra rug is placed. While the lower rug is meant to protect the feel from cold, the zebra rug gives the impression of animal skin. Contemporary stylized furniture and green plants blend well with this setup.
5. Bedroom: A smart way to make zebra print rug stand out is to have dark floors and light walls. The rug need not occupy the whole surface area but just a part of the entrance that will catch the attention first. Colors like white, orange and olive helps the rug stand out in the bedroom.