Before you select a realtor, be very clear about the purpose of your action. You need to either buy or sell home or other real estate properties at a profit in the most hassle free fashion. So, the realtor must have qualities that help you achieve these objectives.
Finding an efficient and honest realtor is a difficult task. Make sure to background check and interview the realtor gaining a better understanding about their working principle, education, experience, and expertise. To help you select the best in profession here is a list of ten things to keep in mind while choosing a realtor.
The Right Credentials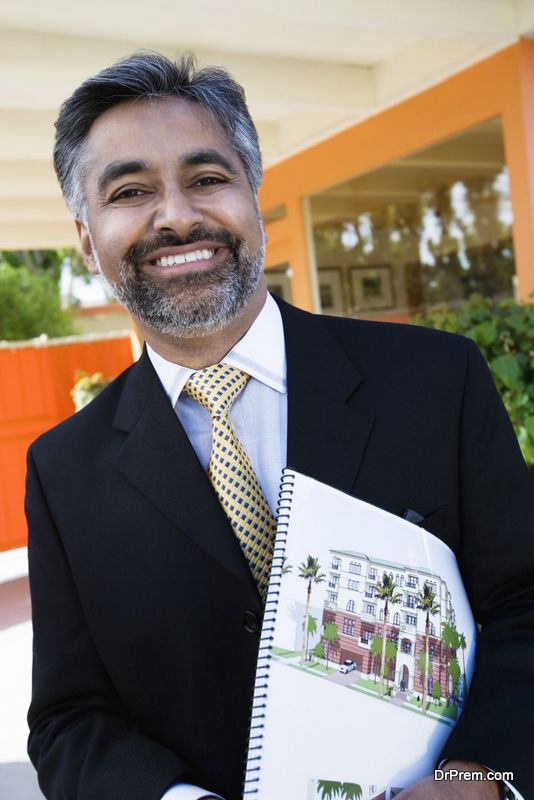 Most of the reputed realtors are members of National Association of Realtors. To gain membership they need additional training and show necessary realtor skills. Additionally, look for other important realtor credentials like ABR or Accredited Buyer's Representative, MRP or Military Relocation Professional and CIPS or Certified International Property Specialist. Senior citizens and citizens above 50 years of age then choose a realtor with SRES or Seniors Real Estate Specialist credential.
License and Awards
A real estate agent must possess a current license for conducting business fruitfully and legally. Every state has real estate regulatory board and its website can be found online. Find out if the name of your agent is listed along with the licensed realtors of your state. In addition to that make sure that no disciplinary complaint has been lodged against the realtor you plan to hire. Some realtors are awarded accolades like 'Agent of the Year' award. This makes them more eligible as they will try their best to live up to their reputation.
Compatibility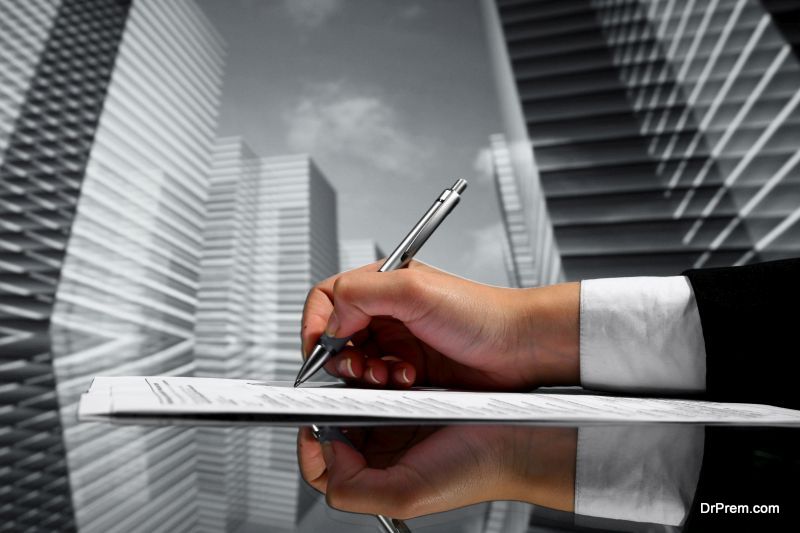 The realtor is someone you may have to work for a long time. It is a good idea to check whether the realtor is compatible with you and if you two communicate properly. Realtors with good personality and communication skills are well versed at simplifying the odds of buying and selling properties.
Good Will
Another point to be checked is if the realtor you hire is respected by his or her fellow realtors. Reputation is an important criterion for being in the business. If the agent you hire is well acquainted with the other agents working in your area, transactions will happen smoothly.
Verdict of Recent Clients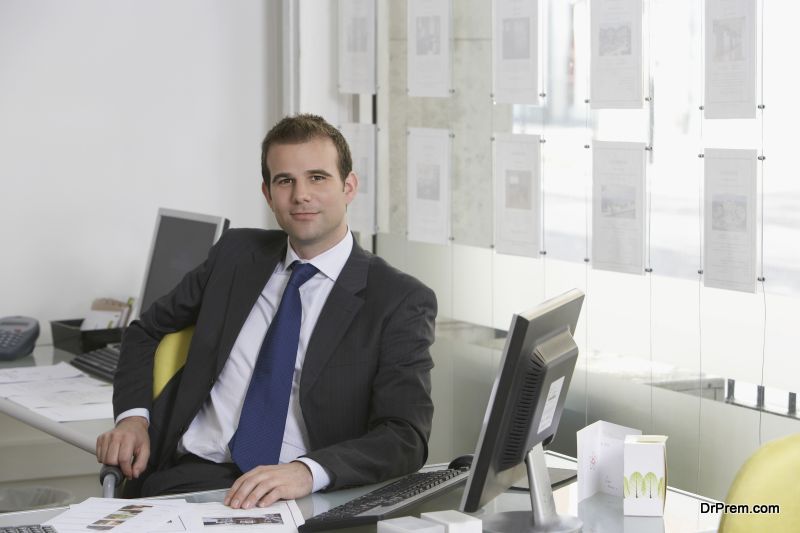 One of the best methods of understanding whether a realtor is trustworthy or not is to talk with their recent clients. Ask the previous clients about the difference between selling price and asking price, their experience in working with the realtor and if they would like to hire the realtor again. Talk with more than one previous client to form a clear idea about the realtor because opinions are always subjective. 
Knowledge of Locality 
A realtor who has been selling homes in your locality has many connections and a great understanding of the local real estate market. Knowledge of local market along with the mentality of buyers and sellers enables the realtor to settle deals profitably for clients. They can also make arrangements so that the transactions are problem free.
Hard Working and Tenacious 
Realtors must be hard working and persuasive. They cannot depend on chance and coincidence because price of real estate can change even overnight due to unprecedented circumstances. They must toil everyday in order to sell a property. In case they are working in behalf of buyers they must take them on property visits regularly and do thorough research to find best deals. A good realtor should know the types of legal documents needed in selling a property. They should be able to point you to the right direction in preparing those papers like getting a real estate attorney if needed or availing services offered by a platform such as DeedClaim where you can easily prepare title deeds on your own. Look for these qualities in a realtor to stay in profit.
Experience
Though new realtors may also offer great service, with experienced realtors with good reputation you can be surer. Those realtors who have experience in buying and selling properties know the problems that can arise at any given time. They take precautions to avoid them and deal efficiently with different legalities. Without experience the technical aspects of property dealing cannot be so easy for realtors.
Current Listings
Check the website of the realtor to have a look at the current listings. You can also try property listing websites for the same purpose. A look at the properties listed by the realtor will give you clear idea about the type of property they have expertise in dealing.
Go for Short Term Contract
It is advisable to go for short term contract with the realtor you select. 90 days contracts are quite popular in this regard. If things go smoothly then you can renew the contract or else find a new realtor.
Selecting a good realtor is essential for buying and selling properties quickly at best market rates. Clients have to check various attributes such as honesty, integrity and tenacity in realtors as well as cross check their license and credentials.