Increasing security threats are forcing homeowners to opt for elaborate security systems in order to safeguard their home, belongings and family members from potential prowlers and robbers. Your main concern, as a homeowner, would be protecting your family as well as your belongings from these individuals. While you may already have an elaborate security system in place, you would need to be extra cautious about the locks you install on the doors and windows. As such, you first need to understand the different kinds of locks to ascertain the ones that would suit best for your doors and windows.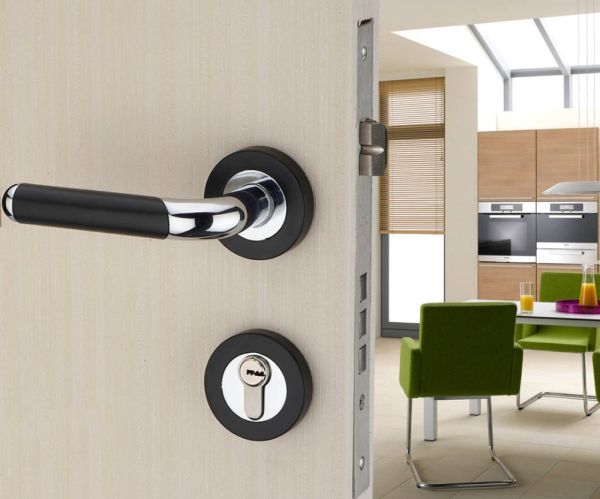 What many homeowners do not know is that most building codes do not have minimum requirements regarding the level of security of a property. This leads to many contractors choosing substandard locks, which can easily be broken or tampered with. For instance, burglars can easily pick, hammer or drill into, or even pry off a substandard lock using pliers, thereby giving intruders access to your home. You would need to carefully consider the safety requirements your home needs and purchase the right kind of lock accordingly. In this case, you would probably need to look at your house with the eyes of a burglar to find the weakest points that would allow easy entry, following which you would need to choose the appropriate lock to beef up the security in that area.
Your first step to doing that would be to get a basic understanding of how different kinds of locks perform and how secure they are. Locks usually follow a grading system that determines their level of security. While Grade 1 locks are the strongest and most secure, on the other, Grade 2 locks are less secure. Then, there are Grade 3 locks that are least secure and durable. Hence, you would need to check the grade of the lock you intend to purchase in order to ascertain how secure it would keep your home.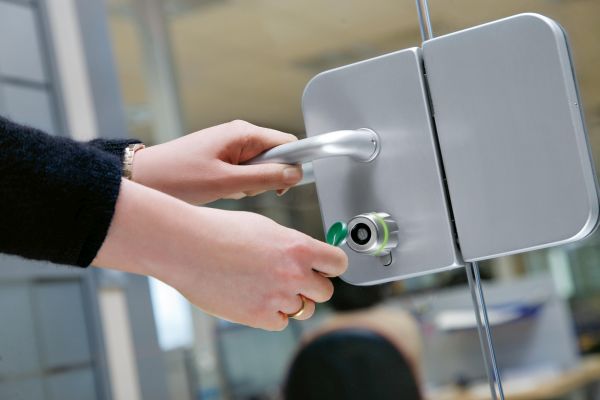 Pin Locks
Normally fitted onto sliding glass doors in a balcony or patio, you can open these Grade 3 locks easily. Although they are not that durable, you can enhance the security of these locks to an extent by placing a metal pipe on the frame track when the door is not in use.
Key Lock
These Grade 2 locks are comparatively safer than pin locks. The security depends on exactly how many copies of the key you make, and who has those keys. So ensure that you make only a limited number of copies and give them only to trusted individuals. When choosing key locks, ensure that you can open them easily with a key. This would make it easier for you to escape outside, in the case of a break in. The last thing you would want to do is get stuck inside your own house with a dangerous prowler lurking around.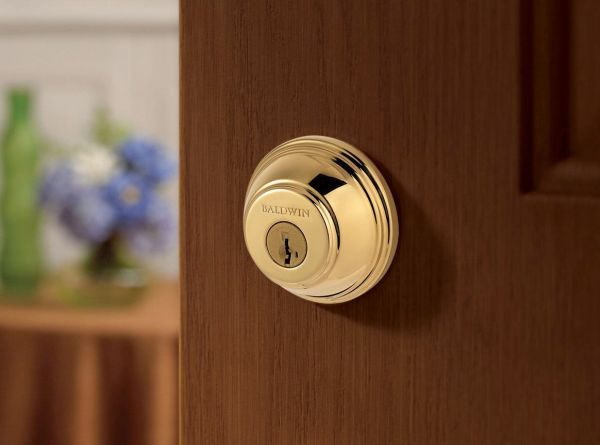 Deadbolts
These Grade 1 locks are most secure of the lot. In the case of deadbolts, a small metal throw drives into the doorframe, when you close the door and holds it shut. Hence, it would be wise to install deadbolts on all outside doors and windows. Your best bet would be a thumb turn deadbolt that can be opened only from inside.
Summary
Here are some of the important facts you would need to consider when opting for a lock based security system for your home. Consider all entryways of your house and choose the locks based on the level of security you want for these places. This would ensure that your house and its belongings stay safe from prowlers and intruders.