A lot of us tend to give little or no thought to one of the most essential pieces of furniture in the bedroom, the nightstand. Although the nightstand may look useless and give the impression of simply taking up too much space, you will never realize its importance unless you buy it and place it in the room. After that, you will realize that your bedroom needs it in order to feel complete.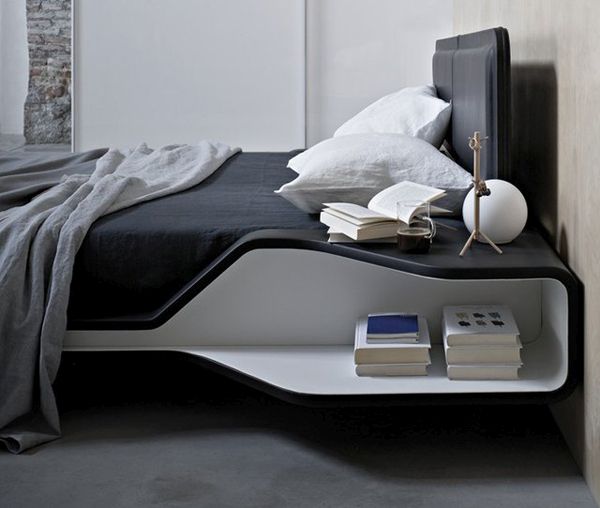 If you are still wondering as to why a nightstand needs to be given so much importance, take a look at some of the benefits you stand to enjoy by placing one in your bedroom.
Benefits of having a night stand:
They are super convenient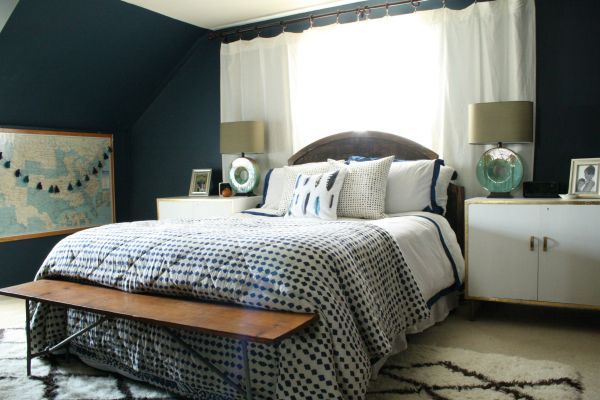 A lot of us prefer to keep things like mobile phones, water and even books within arm's reach when going to sleep at night. A nightstand would serve as the perfect parking spot for these as well as many other essential items you need nearby while sleeping. This means, you can enjoy easy access to your phone without getting off your bed or worrying about crushing it (happens if you sleep with it on the bed).
They are super functional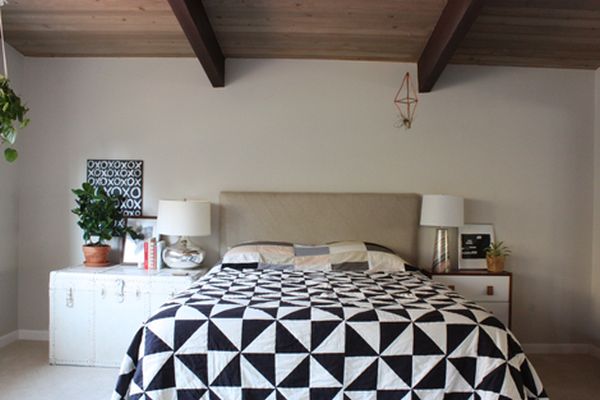 A nightstand does more than just hold your accessories at night. Choosing a nightstand with additional doors, cabinets and shelves would give you an extended storage space immediately. This means you have more room to store all your favorite stuff so that you don't need to get down from the bed every time you want them.
They complete the look beautifully
It may be hard for you to agree. But the truth is that a bedroom can never be complete without the quintessential night stand. A nightstand would add an instant charm and cohesive look to the bedroom. Once the nightstand finds its place in your home, you would realize that you had never felt more at home inside the room.
Tips to follow when buying a nightstand: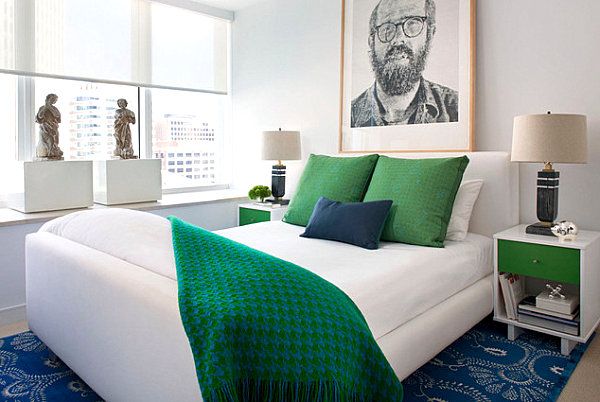 Made up your mind to buy a nightstand for your bedroom? Well, here are some tips that would help you choose the right choice for your room.
Think about the height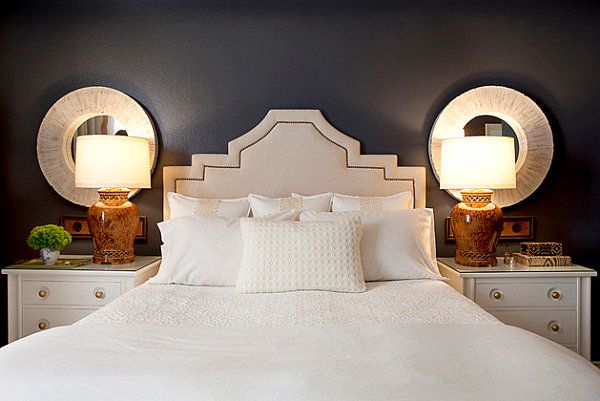 It is wise to measure the height of the bed before going out to buy a nightstand for your bedroom. While a tall nightstand would not look great for low platform style beds, lower night stands will look stumped near a raised bed. The standard rule of the thumb is to choose a nightstand that is no more than six inches of the bed height so that you will find it easier to access It while in bed.
Think about the storage and size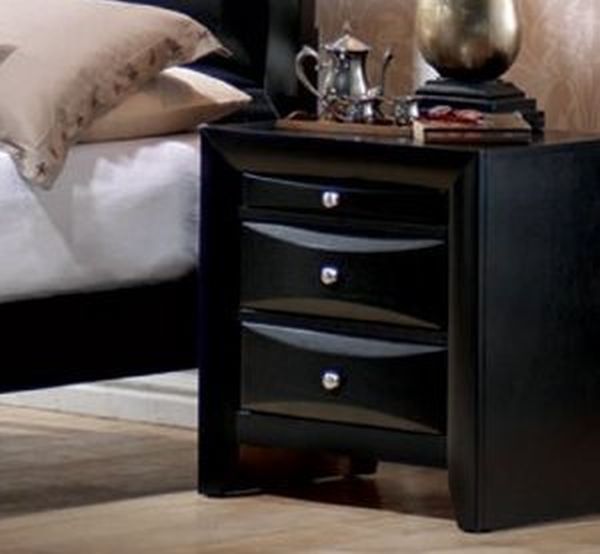 Consider whether you want a basic nightstand, which is just a table and a chair, or a more elaborate model that comes with storage options to store essential items like books, reading glasses, remote controls, etc. Choose a nightstand that will comply with all your storage needs without looking cluttered or messy. Make it a point to ensure that the nightstand that you choose does not extend above 24 inches from the wall, as chances are high that you will bump into it while getting out of bed at night.
Think about personalization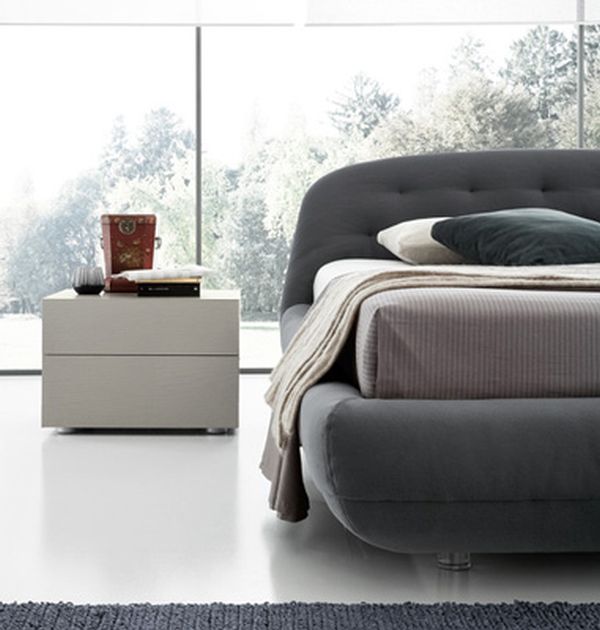 Do you want a nightstand that complements the rest of the bedroom décor to blend in, or stand out in bold hues to create a visual accent in the room? Choose a nightstand depending on your personal tastes. Make it a point to choose one according to the items you intend to place on it. Wood nightstands are not the best choice in case you plan to keep water glasses or jugs on it. On the other hand, shiny finishes like mirror and lacquer are more prone to smudges and prints that need to be wiped off frequently. So choose the nightstand accordingly.
Summary

A nightstand is one of the most important furniture pieces in a bedroom. Get to know about the myriad benefits of having one of these items in your bedroom as well as the pointers you would need to consider when choosing one, from the tips mentioned above.