The experience of moving into your very first home can be quite exciting. However, the thought of renovating the place can seem a bit daunting, especially if the house you are moving into is a bit old. Not to worry though, for here are some simple and really effective decoration tips that would make your new home look more livable and personal.
Don't haul in too much luggage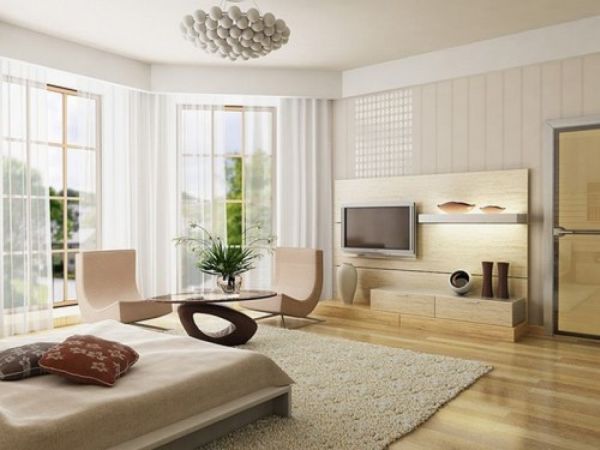 A standard rule of the thumb is to discard unwanted items before moving into your new home. So although you may be tempted to drag along all of that old, broken stuff to your new home, we recommend ditching at least 50% of it. This way, you will have more space to decorate in your new home and avoid cluttering the place with useless junk.
Paint can be a great friend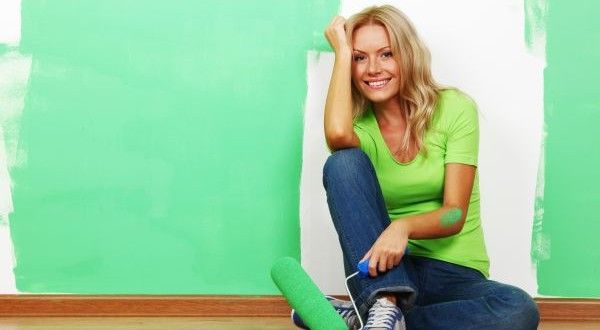 Sometimes all that the old home you moved into would need is a fresh coat of paint. While you may want to just apply a coat of the same paint on the walls, we recommend trying different colors to give the rooms a more personal touch. If painting all the walls can prove to be too expensive for you, consider painting just one wall to create focal interest in the room.
Buy Stuff only after a few months of moving in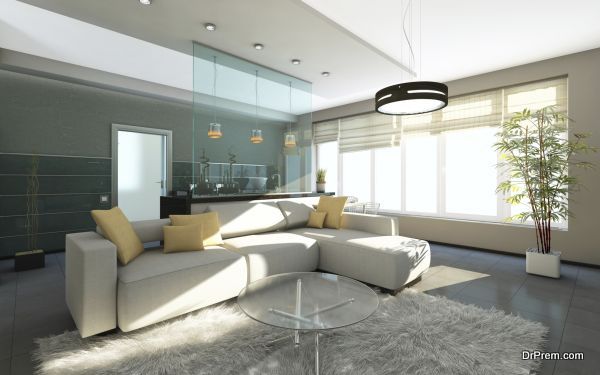 This is another tip many individuals swear to be true and very cost effective. Waiting for a few months after moving in before buying anything for your home would help you analyze what you really need as opposed to what you can live without. Waiting to buy stuff for your new home would also help you plan better for each room, taking the space and other similar properties into consideration before decorating it.
Don't match too much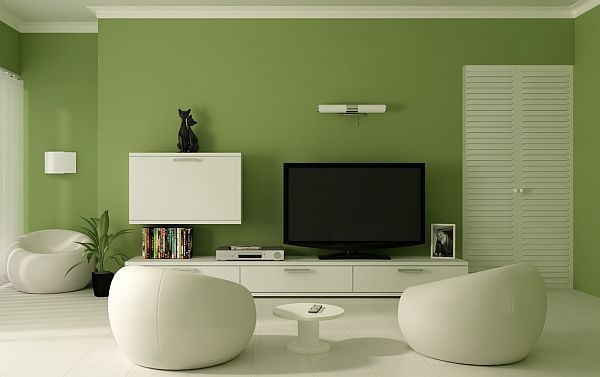 Although you may be tempted to match each and every decoration item in your home, chances are you may overdo it and end up creating a space that deserves a place in the museum instead. So forget buying everything in matching colors and patterns. Experiment with different colors, patterns and textures to choose the best furniture and accessories to suit each room. Make it a point to consider the size of the rooms as well as their scale and proportion before decorating them. This would help you avoid blunders like choosing large furniture pieces for small spaces and vice versa.
Cover up the wears and tears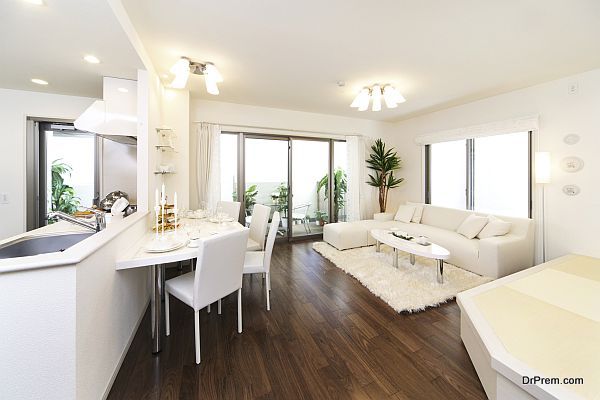 As much as we are tempted to purchase new furniture and accessories for the new home, at times, budgetary constraints will force us to stick to the old stuff that we have. But not to worry, for there are plenty of ways in which you can camouflage these items to look brand new. For instance, opting to cover an old sofa with a new cover that hides all the tears and stitches can make the former look better almost immediately.
Place area rugs on the floors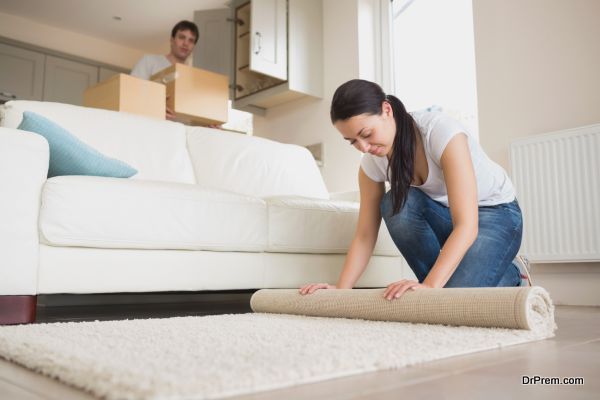 A lot of us tend to forget the floor while decorating the new home. A simple way to accentuate the floor is to place a colorful rug on it. Rugs can make a space look cozier and more sophisticated. You can also use the rugs to create distinct separations within the same room. For instance, a rug placed on the bedroom floor can signal the end of the bedroom and the start of your workspace in the same room.
Change the lighting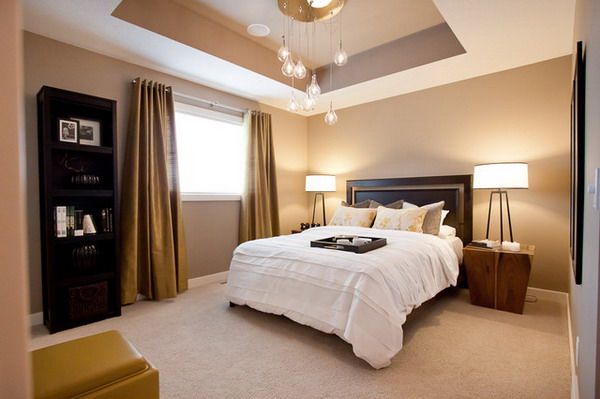 One of the best ways to brighten up your new home is to do away with the old lights and replace them with brighter, more energy efficient alternatives. Choose builder grade light fixtures for the same purpose, and opt to make a space look more inviting with a scone or chandelier. You can also opt to install a few dimmer switches in places like the bathroom, thus helping you find your way around these places at night without having to switch on the brighter lights.
Summary
Moving into your first home? Then these decoration tips will surely help you personalize your home according to your likes, and transform it into an oasis for yourself as well as your guests.