If this is your first time shopping for furniture for your newborn's nursery, you would tend to find the whole process a bit overwhelming. From choosing the right kind of furniture for your baby to ensuring that you save money on the project while getting quality products, a lot of things come into play when choosing furniture for your baby's room. Here are some tips and pointers that would help you in the process.
Choosing the Right Furniture
Here's a brief insight into what furniture would best suit a baby's nursery as well as what you would need to look out for when buying them.
Cradle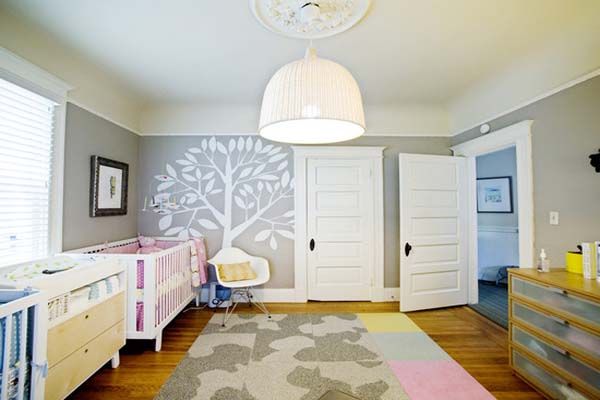 You would probably want to buy a cradle or basinet for your baby for the first few months after birth. The biggest advantage of a cradle is that it can be easily moved from one room to another, allowing you to have an eye on your baby as well making it easier for you to feed or change your baby in the night.
Choose a cradle that comes with a firm mattress that fits perfectly around the corners. Ensure that you stop using the cradle as soon as your baby crosses the specified weight limit. Also ensure that the cradle remains safe from pets you can topple it.
Crib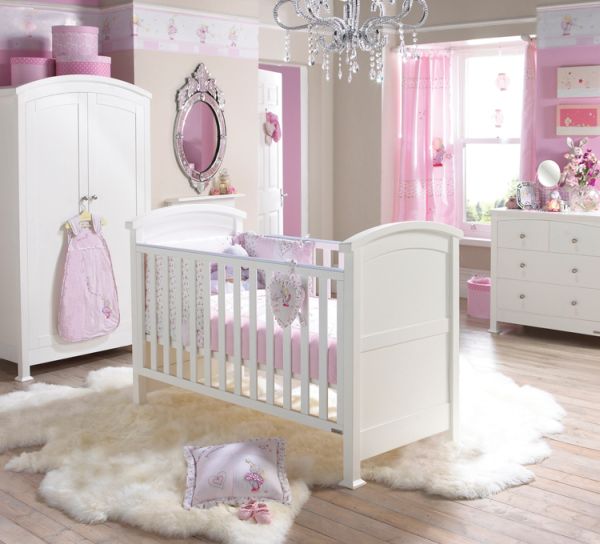 Your baby would most probably sleep in the crib until he/she is 3 years old. As such, you would need to choose a crib that is sturdy and durable enough to withstand this period. Avoid cribs that come with a drop side and bumpers as they can cause suffocation or SIDs.
While a simple crib would do well for your baby, you might want to consider going in for one that comes with built in drawers to keep necessary supplies in. This way, you don't need to pay extra for another cupboard.
Crib Mattress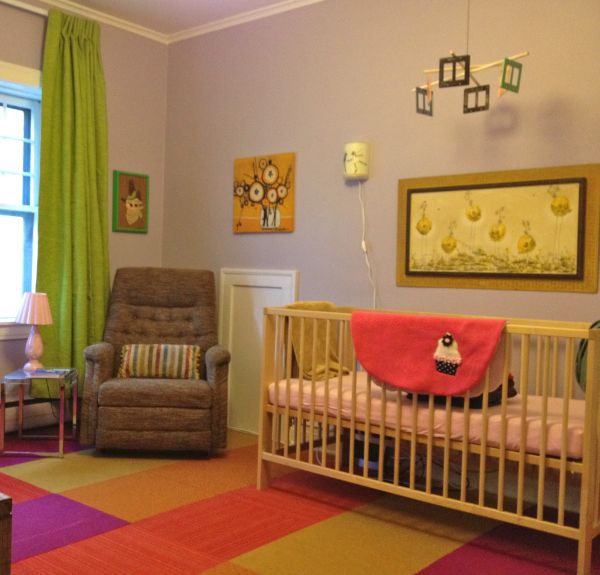 Along with the crib, your baby will be using the same mattress for 3 years or so. Choose a mattress that is both sturdy enough to withstand wear and tear during this period, and is comfortable enough for your baby to sleep in.
Choose a crib mattress specifically designed for babies as those designed for adults may cause suffocation. Make sure there is no space left between the mattress and the crib as your baby can get stuck in this gap.
You may also need to choose between foam and innerspring mattress for your baby's crib. Foam mattresses weigh lesser and costs much less than innerspring mattresses. Innerspring mattresses on the other hand, will retain their shape for longer periods.
You may want to choose an organic mattress if you prefer a greener choice. An organic mattress is made of cotton or wool and do not contain any harmful chemicals. However, they can be much more expensive than the other two mattresses.
Changing Table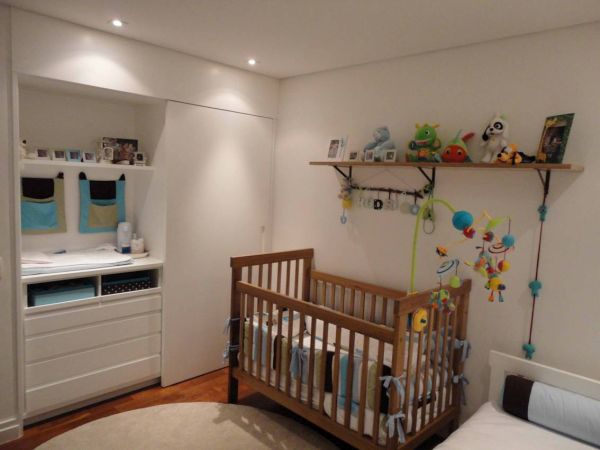 In addition to a crib with storage options, you would need to choose a changing table to hold baby supplies as well as offer the perfect surface to change your baby's diaper. Choose a table that comes with safety straps, guardrails and a pad.
Rocking Chair or Glider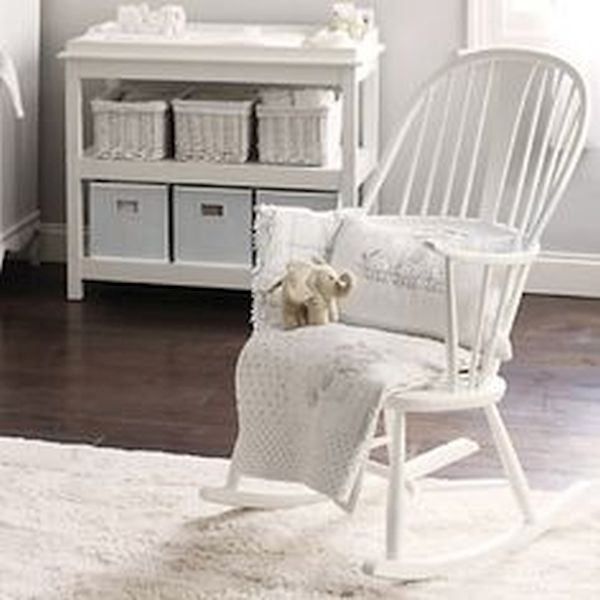 Depending on space restrictions, consider investing in a rocking chair as well. A rocking chair will help you rock your baby to sleep. While you are at it, consider choosing a glider instead. A glider will be safer and more comfortable than a rocking chair. Once your baby outgrows the chair, you can move it to a library or bedroom.
4 Tips to Save Money on Furniture for your Baby's Nursery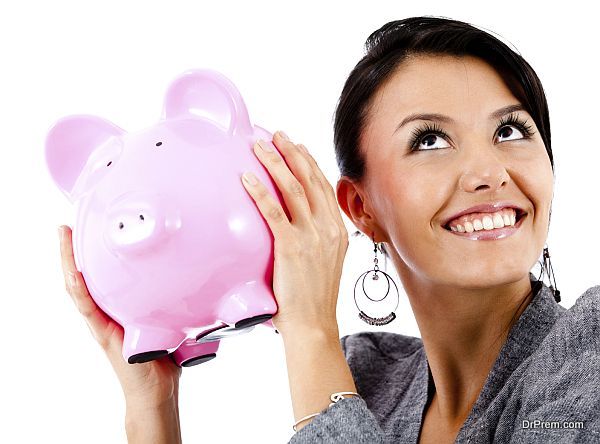 Prepare a Budget: Budget plays an important role in choosing nursery furniture. Make sure you set aside some money for emergency expenses instead of investing all of it on the furniture alone.
Consider Room Size: Don't overcrowd the room with too much furniture. Your baby would need some place to roam around as well. So choose only essential items for restricted spaces.
Shop Early: If possible, start adding one furniture piece at a time from a few months before the due date. This will help you save money down the lane.
Shop Adult Size: Certain furniture items can be used even when your baby outgrows them. For instance, choose an adult sized dresser over a baby one which can be used even after your baby grows up.
Ensuring you get the proper furniture for your newborn baby is considered a must. From choosing the right kind of furniture to saving money on the purchases, these tips will come in handy when choosing furniture for your baby's room.