A living room is incomplete without a beautiful coffee table. It can be a partner for your happiness and your loneliness. Apart from this, it also makes a meeting place to have some quality time with family and friends, while enhancing the beauty of our living room. You can choose from a wide range of coffee tables, as there are different sizes and styles available in the market. We are here with some of the great and stylish coffee tables that can add a modern look to your living room.
Go green and natural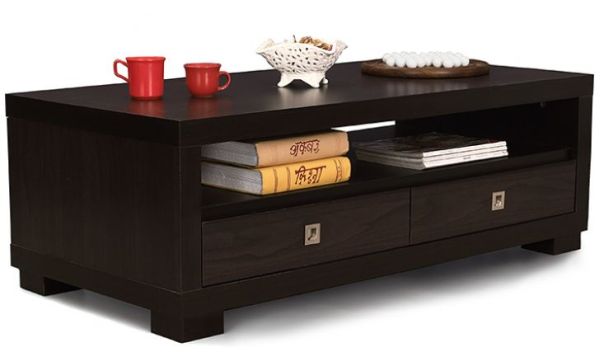 You would definitely enjoy your coffee while sitting around an eco-friendly table. This beautiful coffee table is made from waste cardboard and wood. This is simply based on a simple recycle process of waste material. The table is strong enough as it can hold heavy weight. A table made from waste material can add a trendy look to your living room and to your house as well.
Classy white round pebble table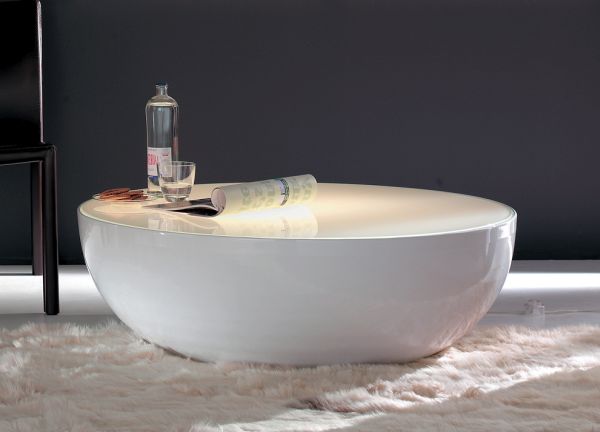 This is a beautiful pebble table, which comes with a semi-oval shape and a glossy white finish or color. It is a perfect match for a modern or contemporary interior and color scheme. It is also a great choice for outdoor as it can be a perfect match for your garden furniture. Pebble table is nature-inspired furniture that consists of a glass surface, continued with a sleek white mini storage section. This is one of the most elegant furniture pieces to add the charm of your living area. This versatile furniture can fit with any type of color scheme and décor.
Versatile coffee color coffee table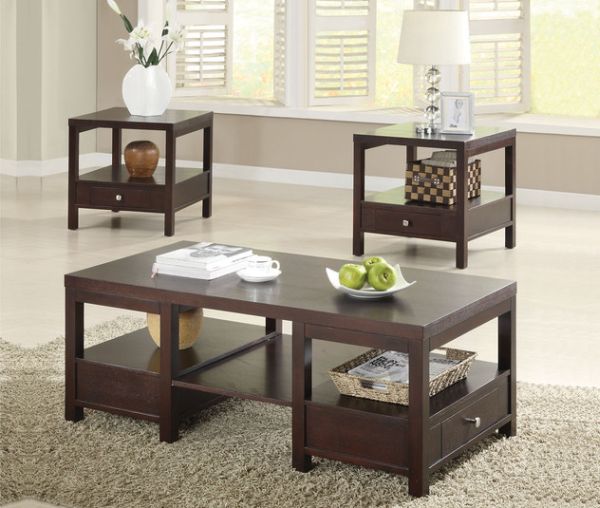 A beautiful coffee table with branching design can add a classy look to your living room. This table is fully hand crafted and its coffee finishing makes it unique and gives it a natural wood color. The main motive behind the construction of this piece was to reveal all types of emotions. The designer wanted to create a piece that can reveal all emotions. This is made from bamboo and walnut with Plexiglas. The smooth wooden surface is the best part of this furniture. Its gradation smooth strips and plank portion make this table look super natural and original piece of nature. You can combine it with wooden chairs, sofas, and can place it with any contemporary furniture.
Glass and concrete table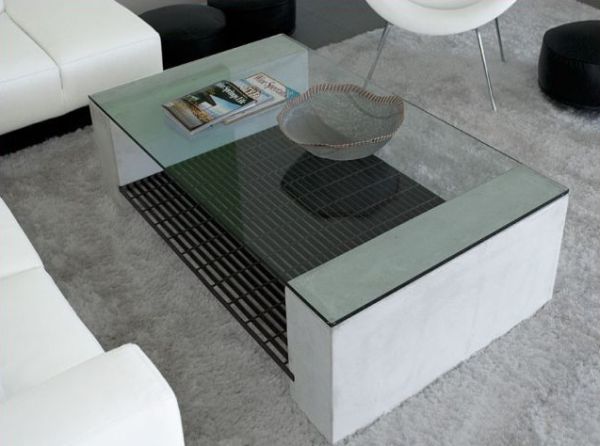 This is an amazing table, not just a table as it is something more than this. Designed by Ben Young, this spectacular piece will be a great choice for your living room. You can do various experiments with this table as you can place it in your living room, can use it a garden table, and can keep it in the study. This table can be used as a sculpture and as a decoration material. This piece requires little more care than other coffee tables as the surface of this table is made of laminated clear float glass and a concrete base.
Lavishing Fluid Quark Coffee Table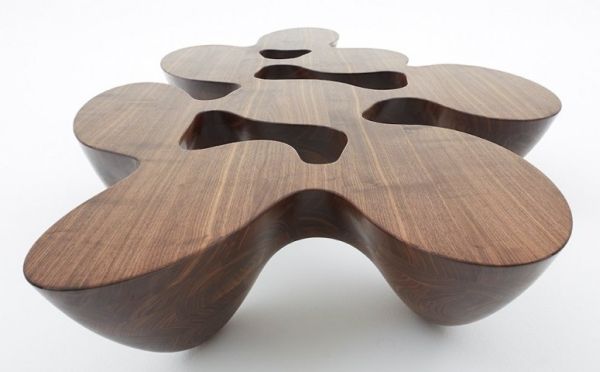 This is a beautiful design from the collection and a design from a series of low coffee table. This lavishing table is consists of organic fluid from the materials like bronze, Plexiglas, copper, marble, and wood. The unique material and shape makes it attractive and outstanding from other coffee tables. This is available in different shapes, designs, and colors.
Roots table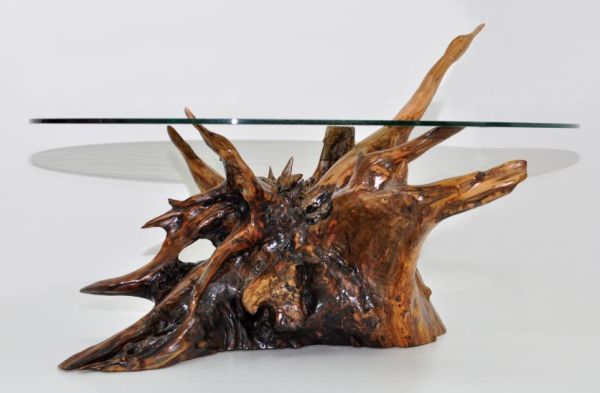 This type of table got its name from its shape, which is similar to the shape of tree roots. The bottom of this table is like root of a tree and the surface is made of clear glass material. This furniture will perfectly go with the room décor.
A beautiful coffee table is quite enough to enhance the beauty of your living room and house. There are multiple designs available in the market and you can choose best of them.