The chair is associated with dignity and leadership for centuries. It is also a great part of home décor as it can add a trendy look to your house. With lots of seating options available in the market, you can choose a chair of your style and convenience. Here we a have great chair designs that can add a classy look to your modern home.
Tube chair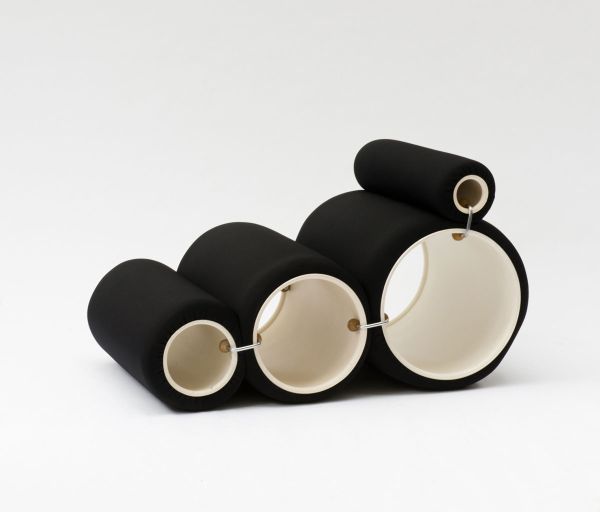 This is one of the most creative and unique designs that can make your home look amazing and beautiful. This chair is made from stainless steel tubes and it is a different way to showcase new furniture trend. Tube chair is quite enough to add a classy look to your room. It is durable and comfortable and can make the user feel relaxed. The glossy texture of the chair makes it more attractive. This can go with all types of décor and color scheme.
Ghost chair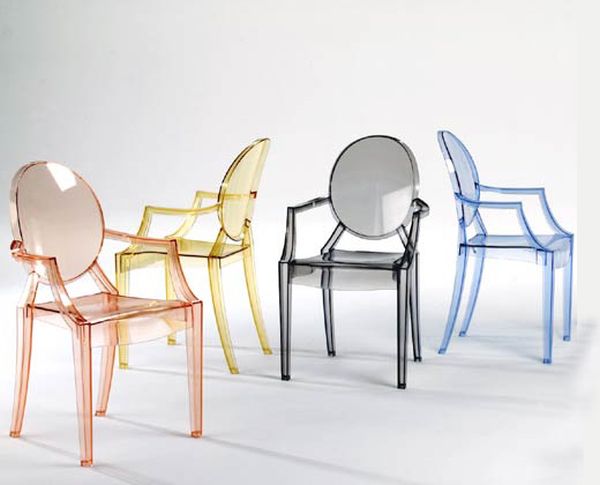 It is one of the most creative types of chairs that are based on ghosts like shapes. Ghost chair is based on 3 – dimensional concept, which creates an environment full of drama and illusion. This can create an illusion of having a live ghost in the room. The material is used in the chair is kept similar in the collection. It will add a dramatic and ghost look to the room, and help you to free yourself of old styles and trends.
Portrait chair
It is a perfect choice to have if you are a painting lover. The design of this chair based on an antique painting. You can add painting of your choice to add an attractive look to your room. You can select a portrait of your favorite painter or can add your family photograph to it.
Tea cup shaped stool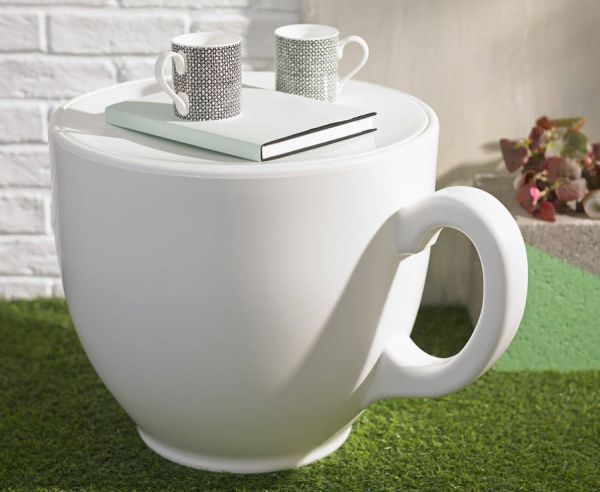 Tea cup shaped stool is a form of stool, which is inspired by LewisCarroll's Alice in Wonderland. The main feature of this stool is that it looks like a big tea cup. This is available in the market in different size and shapes. You can choose a color of your choice and can make the room of your kids special and attractive. Your kids would love this. You can also chose mug shaped stool, glass, shaped stool and wine glass shaped stool for your house.
Rose Petal chair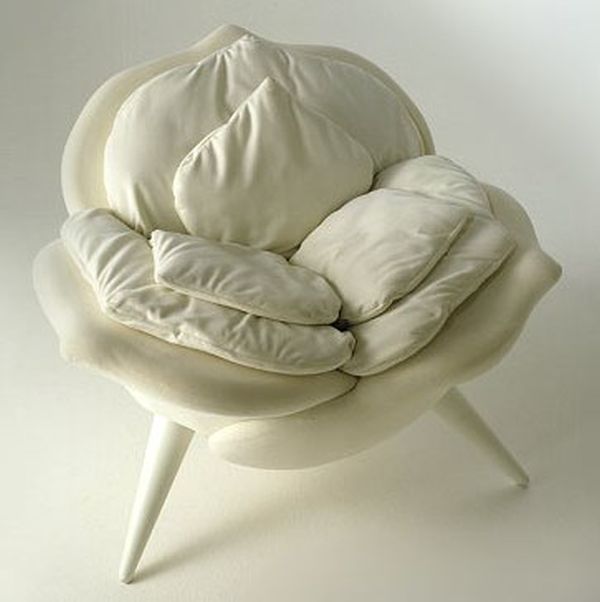 Rose petal chair is made from plastic and metal that seems like giant rose petal. It is very gorgeous and can quite an item for home decor. It is a unique method of adding a floral look to a room of teenager girl. It is a durable and you can fold the chair and carry it one place to other in a small bag. When we choose furniture, we often select comfortable and durable furniture for our living room, study, and bedroom.
Book chair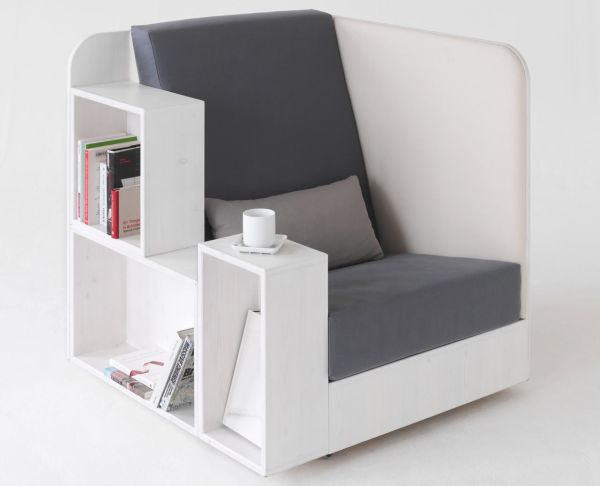 Book chair is a perfect furniture piece for study room. The chair featuring a unique design offers enough space to keep books and maximizes your storage space in the study room. Giving a classy look to the room, the Book Chair has various blocks and shelves on its back and bottom where you can keep your books and other study material.
The octopus Chair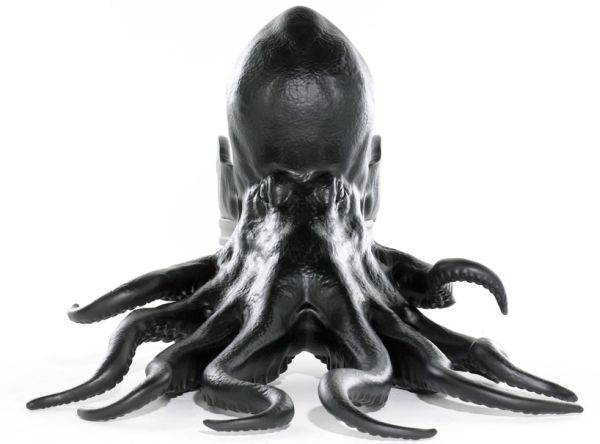 The octopus chair is perfect for animals lover as in this design, the artist wanted to display the beauty of an octopus. The shape of the chair is inspired with the majestic and natural physique or moves of an octopus. The quality cushion is used on the seat in order to maintain the comfort zone of the user.
These chair designs are the coolest designs ever, which display the trend, creativity, and style of furniture. You can choose best designs to decorate your home.