Udukuri is a traditional wood crafting technique used in Japan
that allows woods to be polished while preserving a coarse grain pattern. Designer
Jo Nagasaka used the same traditional technique in his new ColoRing collection
which allowed each item in the collection to get a smooth and vivid paint
finish on their surfaces.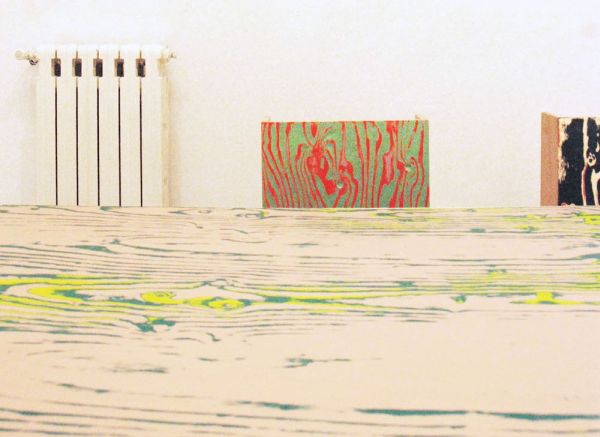 Nagasaka revealed that the coarse grain pattern is revealed
when soft tissue of the wood is scraped off via a sew grass brush. This allows
the underlying grain pattern to be exposed while giving the wood a smooth finish.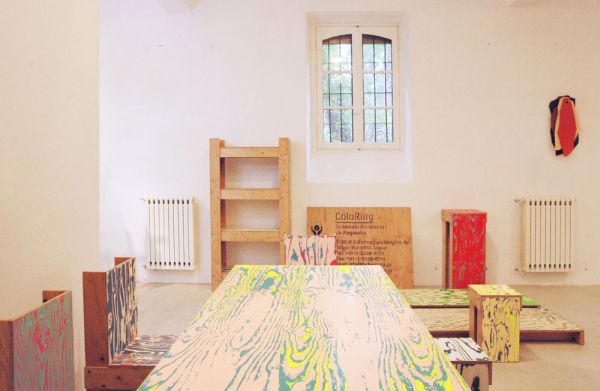 When this surface is painted to match the pattern of the wood grain, the color
comes out to be a lot more vivid as well and gives the surface a psychedelic appearance.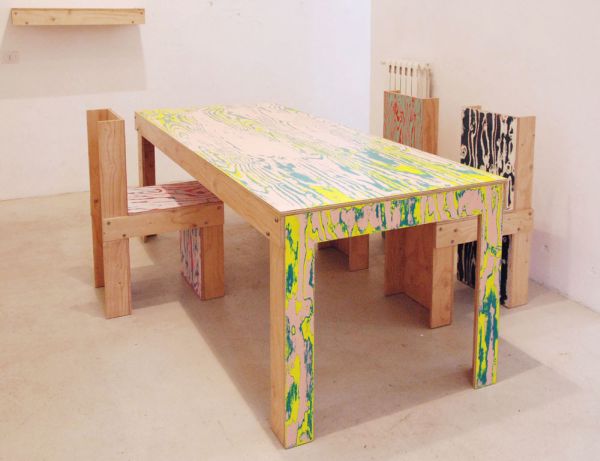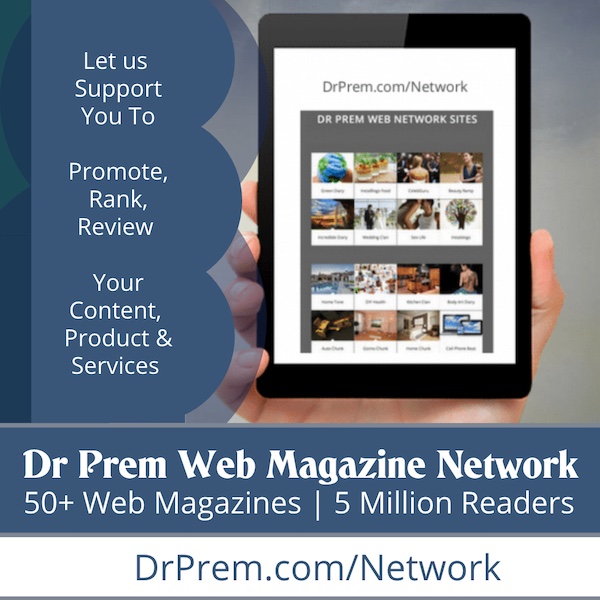 To get the distinct color way, the wood is exposed to three different
layers of colors which allow the designer to use leftover paint from other
builds to be utilized in this offbeat line.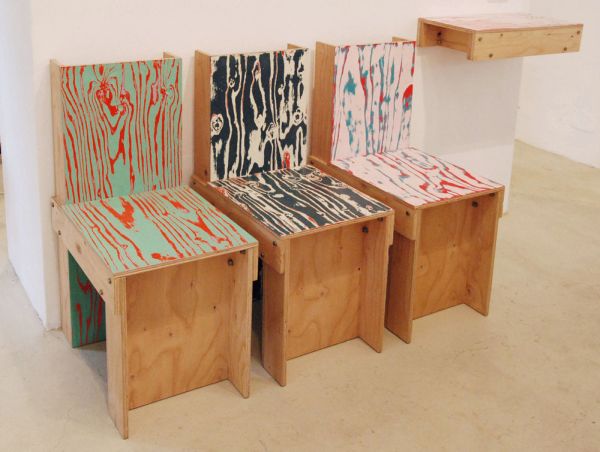 While the wood coloring technique and the wood grain expose do
appear to have a lot of artistic merit, the design of the items in the range
itself isn't much to write home about.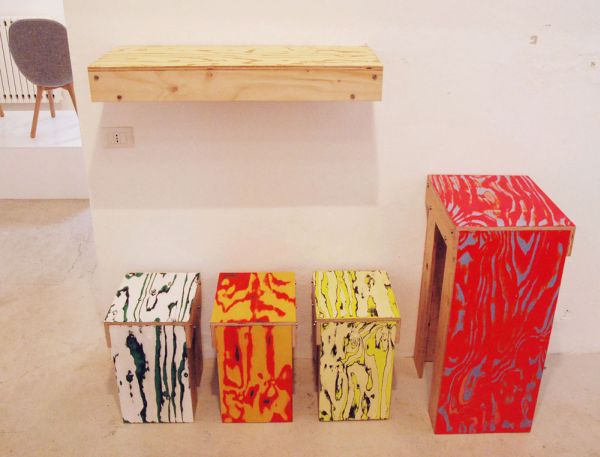 However, the simple designs of the items
in the range can also be interpreted as a balancing act that allows the
coloring technique to shine through. The ColoRing collection would be on display from September 5 to
10 during Maison&Objet at Merci in Paris.