Your kitchen is a highly functional area, thus it is very important to design it well in order to make it practical and efficient. A few mistakes while designing can spoil the entire experience of your working in the kitchen. If you are also planning to design your kitchen soon, then here are some tips on the kind of mistakes you should avoid. Check these out for a well-planned and safe kitchen.
Neglecting the kitchen triangle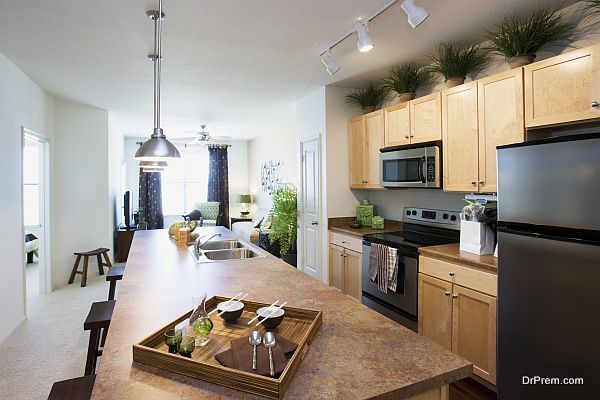 A kitchen triangle generally refers to your sink, refrigerator and stove. While designing or remodeling a kitchen, it is critical not to obstruct access to this area. While this is an area with most activity, we tend to neglect it. Sometimes, sinks are installed away from the plumbing that later requires modification. At other times, designers keep the refrigerator away from the triangle area. Thus, it becomes problematic when you need to access it frequently. If the space around the kitchen triangle is kept insufficient on all sides, then individuals may keep tripping over each other. Thus, it needs to be checked that the kitchen triangle remains at a comfortable distance from other kitchen counters.
Ignoring functionality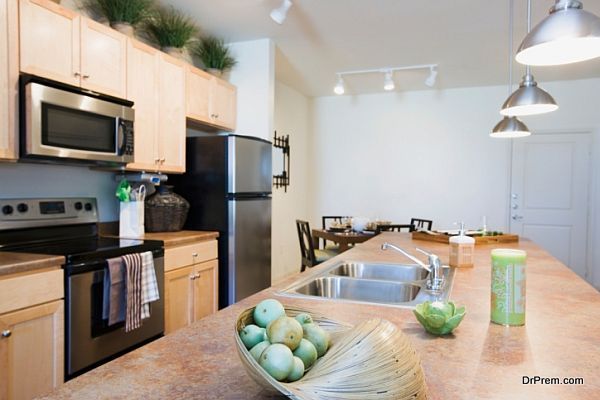 Many people think more about the looks and finish in their newly designed kitchens rather than thinking about the overall functionality. Sometimes, they place appliances where it becomes problematic to even open and use them. Thus, it is necessary to check whether you can make use of a utility while giving them a certain place in your kitchen.
Wasting storage space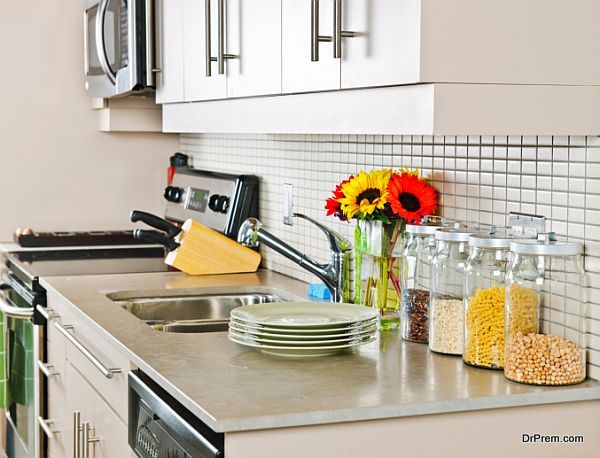 It is another mistake not to use the available storage space or having insufficient storage space. It is very essential to make a plan for placing your gadgets and appliances. If certain items are required infrequently, then these should be put inside the cabinets or on shelves. Keeping them out in the open to hamper your functionality is not at all a good idea. Place things in a tricky manner so it allows you more counter space for work.
Poor lighting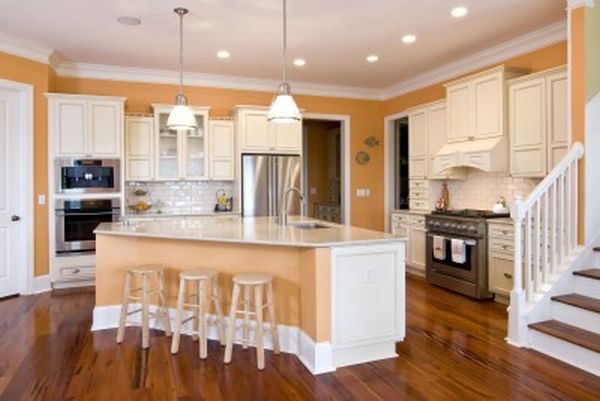 Since you spend a lot of your time in your kitchen, it becomes extremely important to light it up well. This mistake can be avoided by choosing proper lights for different areas and corners of your kitchen. Find the spots that need task or accent lighting and spots that can do well with natural light.
Poor ventilation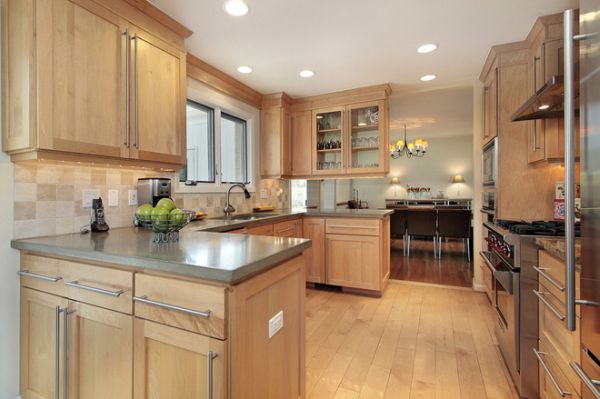 Nobody would want to enter a smelly or stinky kitchen with poor ventilation. Thus, it is critical to have a window near your kitchen so you and your appliances can breathe well and the air from cooking can get an easy way out.
Getting a wrong kitchen island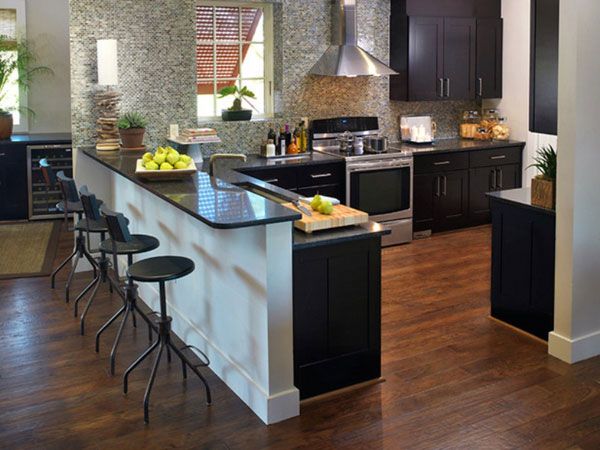 Your kitchen may look cluttered, if you select or install the kitchen island wrongly. Look at your kitchen's overall layout/design and go for a kitchen island of the right size and shape. You may also skip a kitchen island if your kitchen is small and installing a kitchen island can obstruct its functionality.
Being too trendy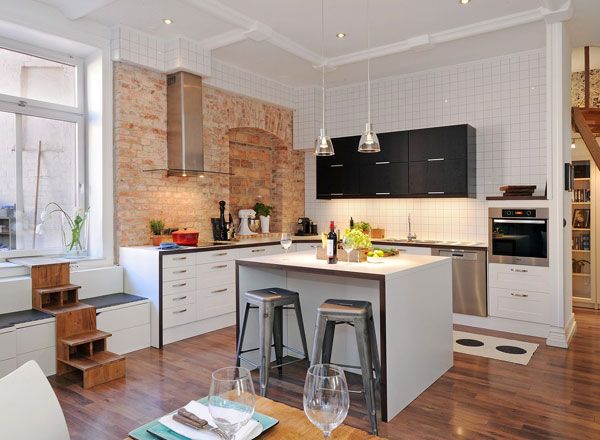 Many people might overlook the problem of going too trendy with your kitchen design. While it may not seem to be a problem, it may make your kitchen outdated when your chosen trend is out. Thus, try to go with ageless designs so you do not have to think about remodeling after a while.
Summary:
Varied types of mistakes may occur while designing your kitchen. Thus, you should always have proper planning before you start getting your kitchen designed or remodeled.