Thinking of making your kitchen look vintage than modern, then there is no need to tear out everything and start designing from scratch. You can add that quintessential vintage charm to your kitchen in plenty of other ways. Here is a sneak peek into some of those ways that you will find very useful for your kitchen.
Re-create Space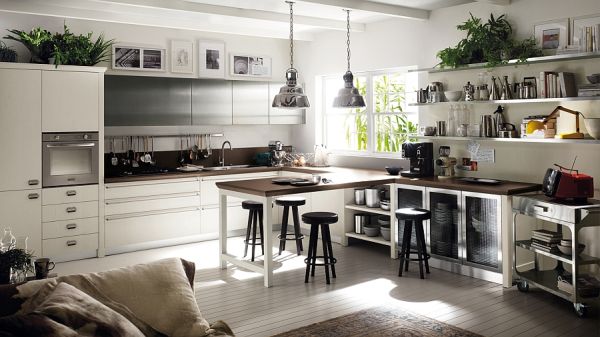 Modern kitchens are known for their compact spaces. A vintage kitchen on the other hand, would have a larger area. You can opt to expand the kitchen by knocking out one of the sidewalls and reigning in the space from the adjacent room or even the porch. Add some pine siding for cover and you will have a spacious, modern kitchen that has a vintage charm to it.
Forget the Built-Ins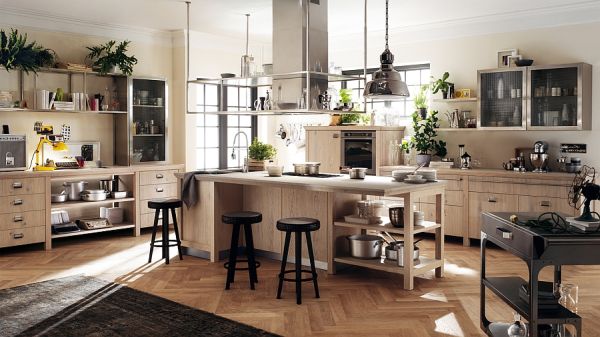 Modern kitchens are synonymous with built in cabinets and drawers. If you want to add a vintage look to your kitchen, skip the built-ins and opt for a furniture kitchen instead. Shop around in flea markets for furniture pieces that could suitably replace the functionality of standard cabinets and counters without overcrowding the place.
Choose Open Shelving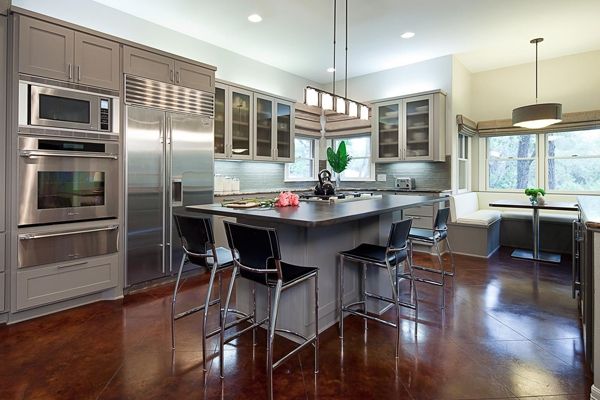 Vintage kitchens are known for their open shelves where you can see anything and everything stored in the kitchen. So ditch the closed cabinets and opt for big reveals in the form of open shelving. In addition to making your kitchen look vintage, this would make the items in the kitchen more accessible, enabling you to get what you want in an easy and timely manner.
Showcase Personal Collection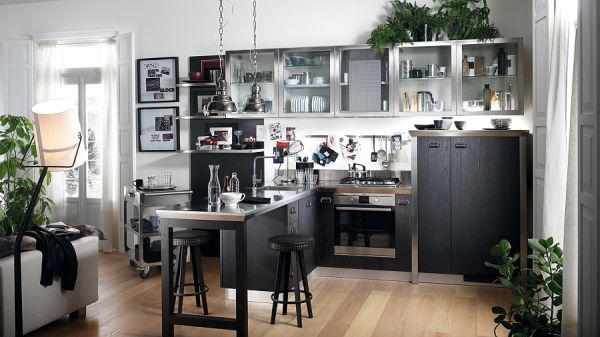 Who says your personal collectibles need to find a place only in the hall or bedroom? The kitchen can also be a cool place to display some of your personal favorites from over the years. Those Chinese teacups you got while visiting China, that Balinese chair from your honeymoon and those paintings from your friends can all find their place inside the kitchen, transforming it into a personal fort of memories right away. And if this doesn't scream vintage, we don't know what will.
Get your Vintage Dream Island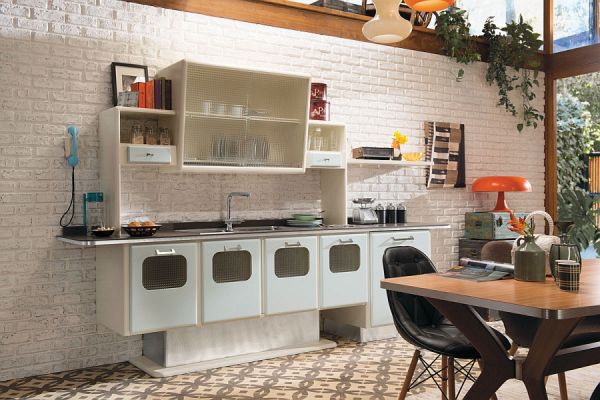 Rather than opting for a modern island for your kitchen, opt for a vintage look aka an old but still strong wooden table that can double as the island and dining table as well if the need arises. This way, you can have a surface for all your kitchen related work and still opt to keep it in another room if you want some free space.
Be Creative with Storage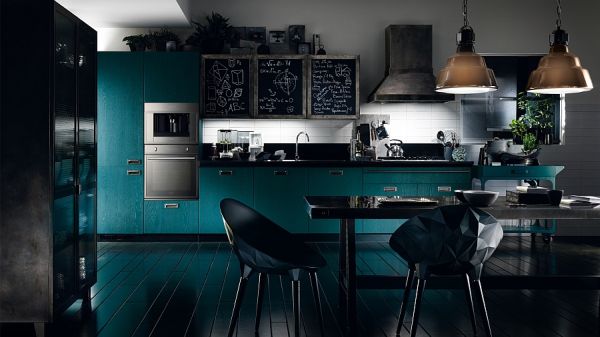 You can cook up creative storage solutions for your kitchen from vintage items, present around the house, in many different ways. For instance, if you do not have a regular pantry to store your food, you can opt for an antique hutch to serve the purpose. A big drawer can be used to store the dishes after washing them. You can opt to transform a curvy bracket into a basic shelf to store essential items. All these ideas will give your kitchen the vintage look you desire.
Opt for Traditional Lighting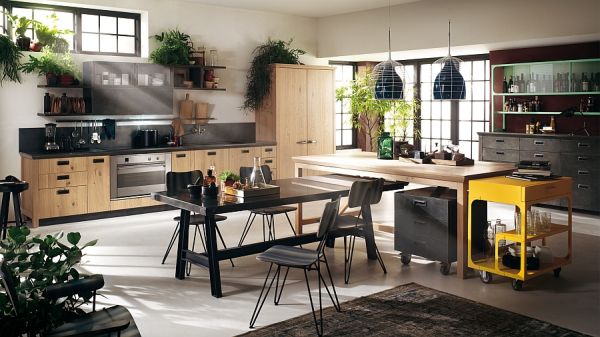 The choice of lights for your kitchen can make it either modernistic or vintage. Opt for century old lighting fixtures that scream for attention the moment you walk into the kitchen. However, ensure that the wiring remains modern, so that you do not have loose wires hanging around the cooking area.
Accessorize Accordingly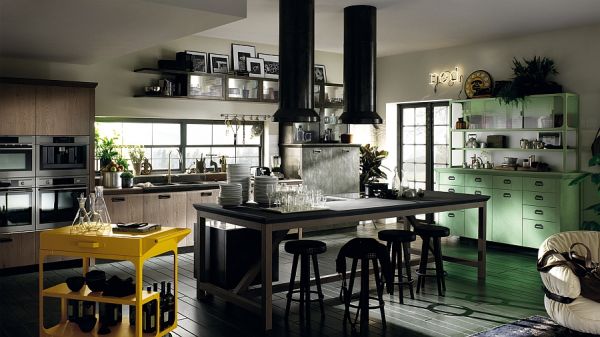 Sometimes all you need to do to achieve a particular look is to accessorize it accordingly. To add a century old charm to your kitchen, shop for essentials like antique spoons, cups, plates and other utensils. Accessories and accents in copper and brass reflect the vintage style and can make your kitchen look old world and elegant. Of course, one thing every vintage kitchen would have is a kettle. So do not miss out on that one.
Summary
Transforming your modern kitchen into a vintage space is not that hard a task. With a little time and effort, as well as help from these pointers, you can give an old world look to your kitchen in no time at all.