Kitchen décor – changing with time
There is a famous quote that says, "The only thing that is constant is change." When times change, lifestyle and even thinking of people change.  The need of every era is different. So, it becomes a necessity to change with times, but without compromising on life's principles and values.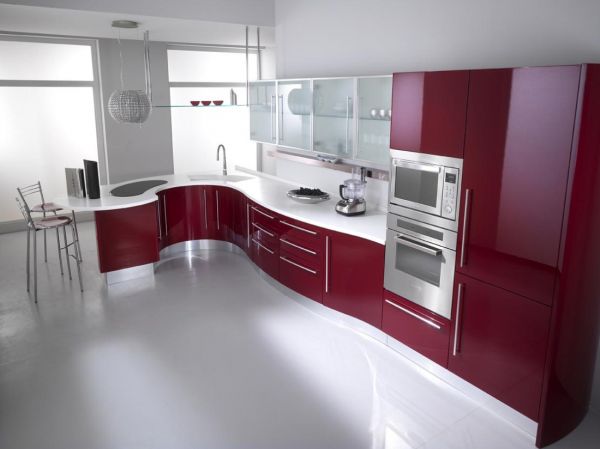 When change is a constant factor in every sphere, can home décor be any different? Perhaps one of the most amazing changes one notices is in kitchen interiors. With modular kitchens and custom made kitchen interiors, cooking in such kitchens has become a fun activity.
The differences between modern and traditional kitchen cabinets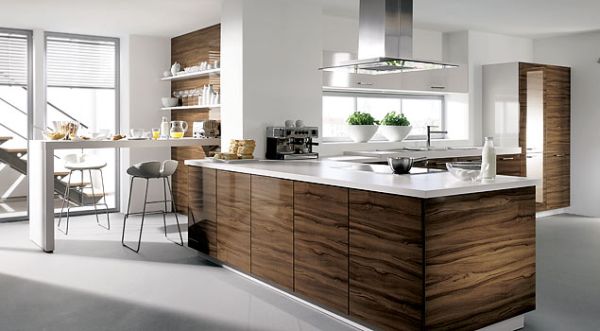 Purpose and style: Earlier, kitchen cabinets were built with just one thing in mind – the purpose. It was considered that functionality was more important than style. Most homes that time had almost same type of design.
Today, though functionality is the main factor, the design and look of kitchen cabinets are also important. Now, people want their kitchen to be more organized so that it will look neat and clean. Moreover, organized kitchen is easy to clean and maintain.
Thus modern kitchen cabinets are made by taking into account the above factors. Such cabinets are available in varied colors, designs and shapes too. Installing such cabinets in kitchen lends a designer look to the kitchen.
Wide options to choose from: Traditional cabinets were usually made of wood. Today however, modern kitchen cabinets are available in many materials. Even plastic and graphite cabinets are easily available. Thus, another advantage of these modern kitchen cabinets is that these are durable and can last for a long time, unlike the traditional wooden cabinets, which could wither away after prolonged use.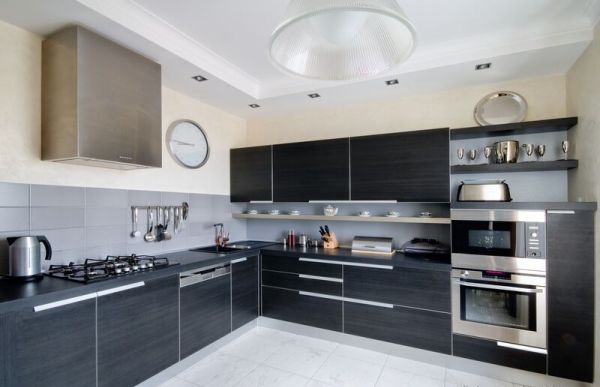 Increased functionality:  When it comes to modern kitchen cabinets, the functionality is more when compared to traditional kitchen cabinets. For example, traditional kitchen cabinets had just one kind of knobs. In modern kitchen cabinets, there are different types, which make opening the doors of cabinets easier. Not just that, these knobs also come in various designs.
Modern kitchen cabinets are also available with glass doors, which do not only look attractive but also providing more visibility to the jars stored in them. This makes it convenient to users to find what they are looking for easily.
If you wish to have a sleek, modern yet functional kitchen, it is better to opt for modern kitchen cabinets than traditional ones.
Summary
Modern kitchen cabinets are more functional and stylish than traditional ones and moreover the former is easier to maintain too.