Smart home gadgets connect all the smart appliances at home and make it easier for you to control them all sitting at one place. These gadgets help you transform your dumb home into a smart home where every gadget and appliance is connected, which helps you to control their operation from anywhere you want. Here are some of the very innovative and smart home gadgets one must get home:
Panasonic Nubo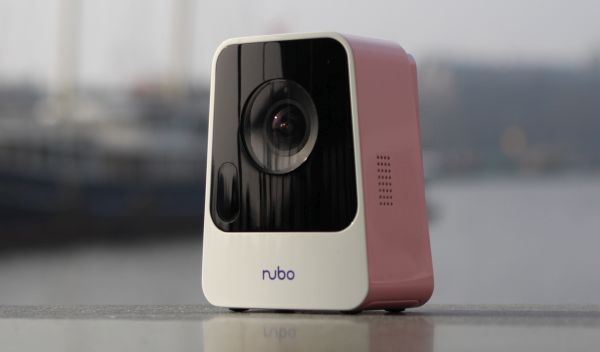 The Nubo is the first 4G-connected camera that takes care of your home surveillance without any need for a Wi-Fi connection. Usually other home security cameras also work well inside where there is a good connectivity of a Wi-Fi connection but they fail to operate outdoor.
Panasonic Nubo is a one of its kind camera that works equally well outdoors because it just does not require a Wi-Fi connectivity that as it is home outdoors lack in. You can place Nubo just about anywhere from indoor to outdoor and remain tension free regarding your home's safety.
Hue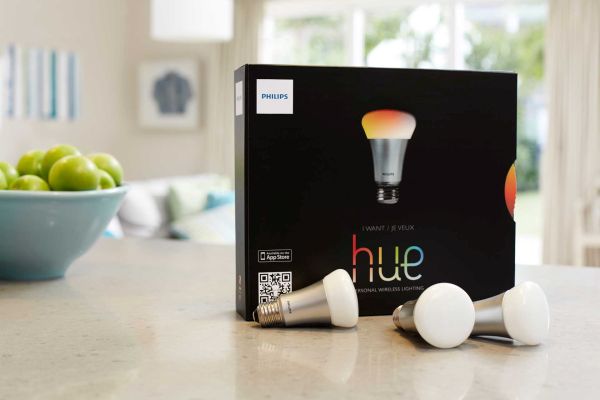 Philips Hue is a superb combination of LED lighting and mobile technology, which makes it a smart lighting range for a smart home. All the bulbs and lighting systems connect to Wi-Fi, and via its accompanying app on your Smartphone, you can turn them on or off, change their intensity even remotely as well.
Jasper Connected Vending Machine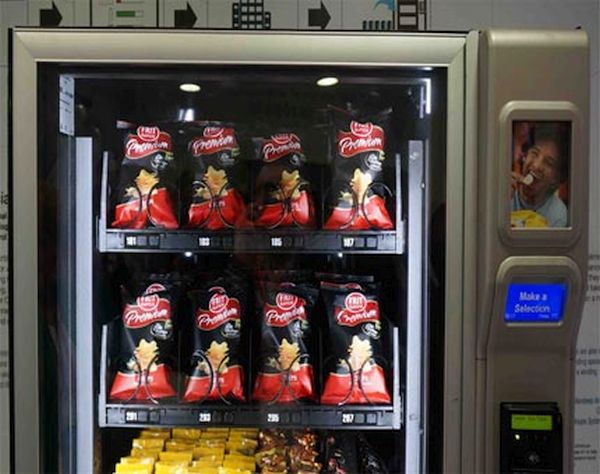 Usually vending machine is not a part of any household but this unique vending machine would lure you to make it a part of your store if you have any. It is a such a smart vending machine that keeps recording the purchase records, analyzes purchase behavior, which comes handy to find out what is selling and what is staying on the shelf for long. This record helps vendors eliminate stuff that people are not buying much from their store and fill up on something that is selling like hotcakes.
SmartThings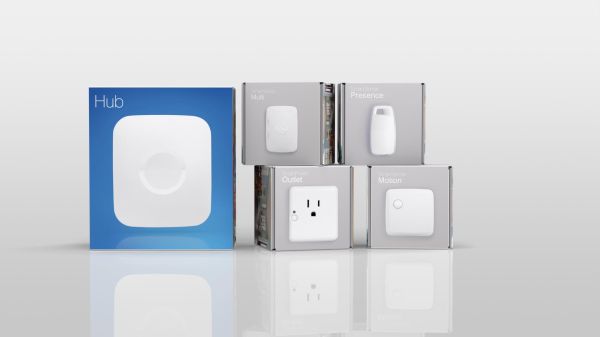 Smart home means a network wherein all the gadgets and appliances are connected to each other, thus, making their functioning convenient. SmartThings is a smart hub with sensors that have Bluetooth connectivity. The SmartThings app helps you control all the smart gadgets in your home while sitting at one place, without going to all devices and operating them manually. A hub is compatible with a number of IoT appliances today.
Peel Pronto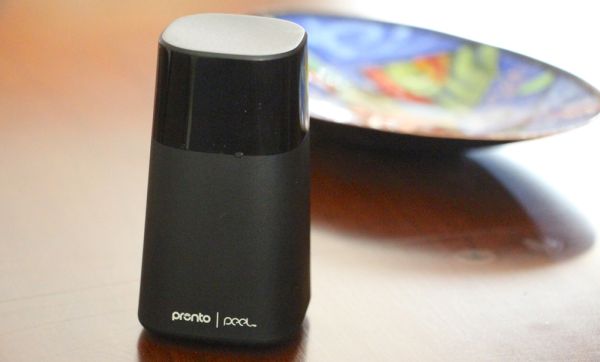 The smart remote app Peel Pronto has been there for a while now but recently the company has announced its plan to expand. The company is expanding the range of its connected smart home devices with an aim to simplify its customer's lives. The smart remote control would not only control your television but a number of other connected devices as well. For instance, you will be able to control your thermostat, refrigerator, lighting, locks, and other smart home connected devices with Peel Pronto.
LG Magic Mirror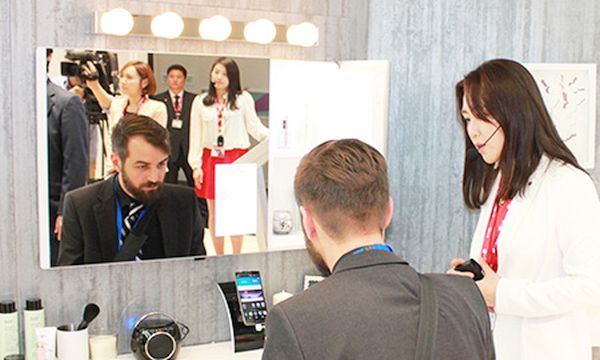 LG's Magic Mirror is a gift for many skin conscious women who love keeping track of their skin health. The Magic Mirror runs a app with the help of Android that analyzes skin complexion of people. This magic mirror does not tell you whether you are the fairest of all or not but all it tells you is your skin quality. There is a small touch display on the bottom right corner, wherein you put your skin analysis request and then you get a complete diagnosis. Besides skin diagnosis, the mirror recommends some cosmetics as well according to your skin type.
Belkin WeMo Switch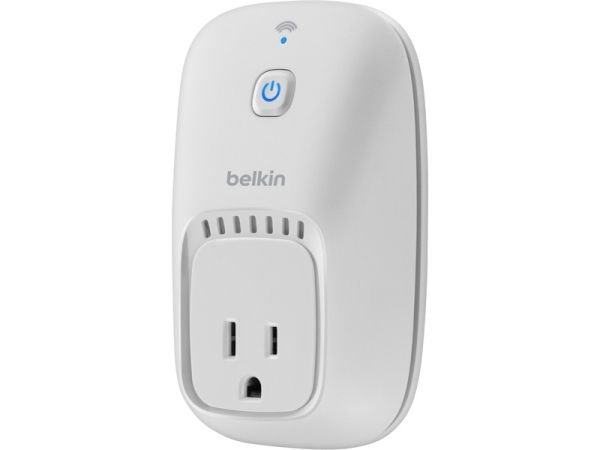 Such a smart device Belkin WeMo switch is that it allows you control the operation of any devices plugged into this socket from anywhere you want. WeMo is a Wi-Fi enabled switch that connects the plugged in appliance to your Smartphone, enabling you to control it remotely.

Connected smart home gadgets help making a home smart. They make a home convenient to live in and prevent any sort of energy wastage.