It happens when you see at a picture frame hanging on a wall, you feel the picture is gorgeous but still there is something wrong with it. Something that is not letting its true beauty surface, probably the frame is not matching the theme of picture or the frame is not matching in any way with the existing home décor. Therefore, you need to be a bit careful while selecting photo frames for your wall décor.
There are some simple tips that can help you pick just right photo frames for your walls but first you need to know what types of frames exist, which will make your selection even easier.
Categories of photo frames
Traditional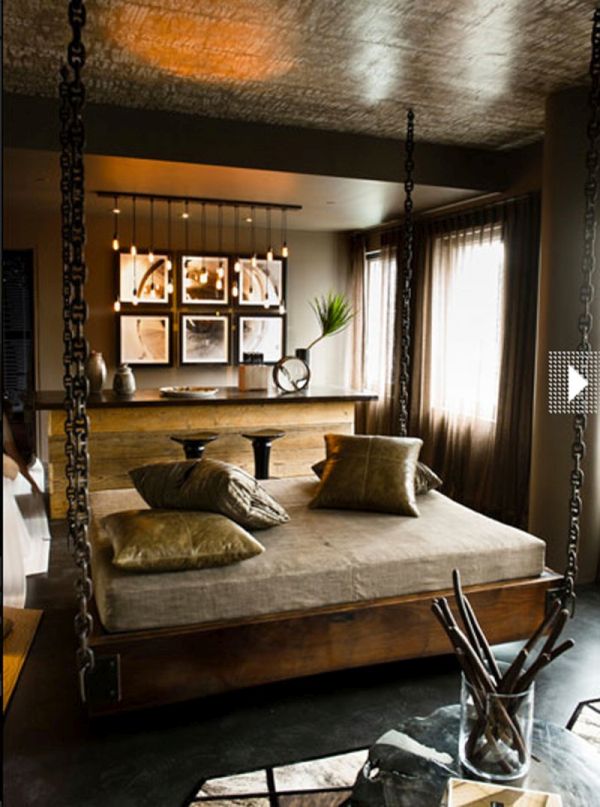 These photo frames are often made of wood. You will get a plethora of options to choose from, as in wooden frames with embellishments, ornate carvings, and a variety of other things. You can choose from a variety of woods, get the one with plain polish design, get it stained, painted, or engraved as per your choice and as per the existing home décor.
Transitional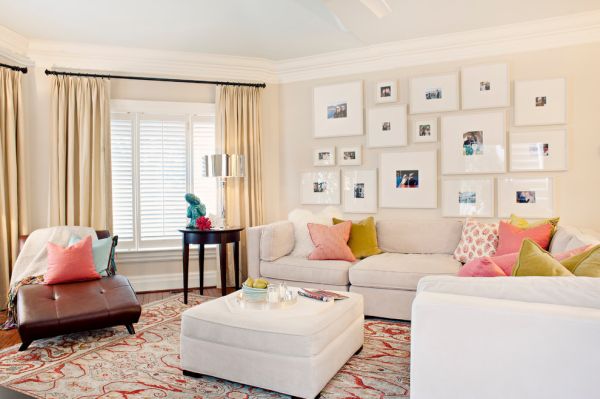 This type of photo frame is a simple type that has minimal ornamentation to it. Usually made from plastic or acrylic, these frames are light in weight, so you can hang them on a nail that cannot take much of weight.
Modern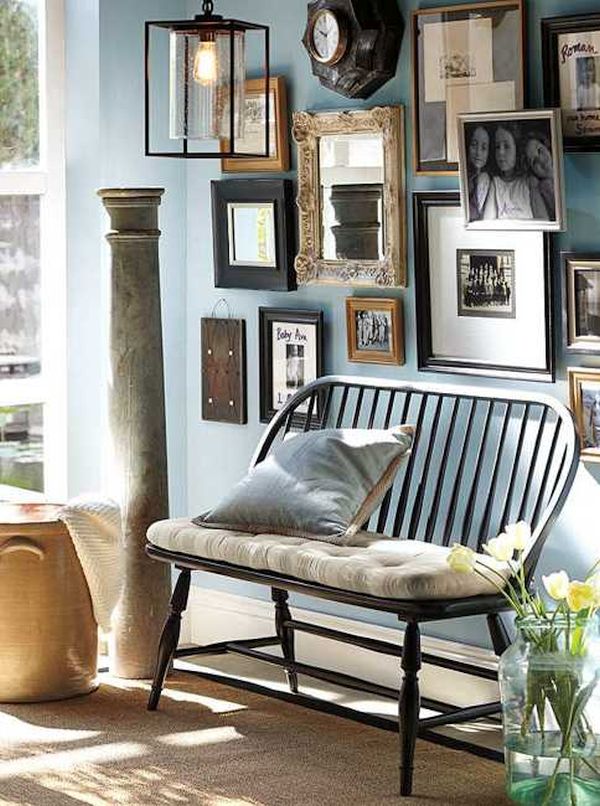 Modern frames are made of metal or ultra plain wood. These frames are highly versatile, which makes them suit almost every home decoration style. Metal frames come in different varieties, such as old-style, or ornate gold frames that look too good in formal settings and make the décor appear grand. Other popular types of metal frames include sterling, chrome, pewter, brass, and bronze.
Tips to choose photo frames suiting existing home décor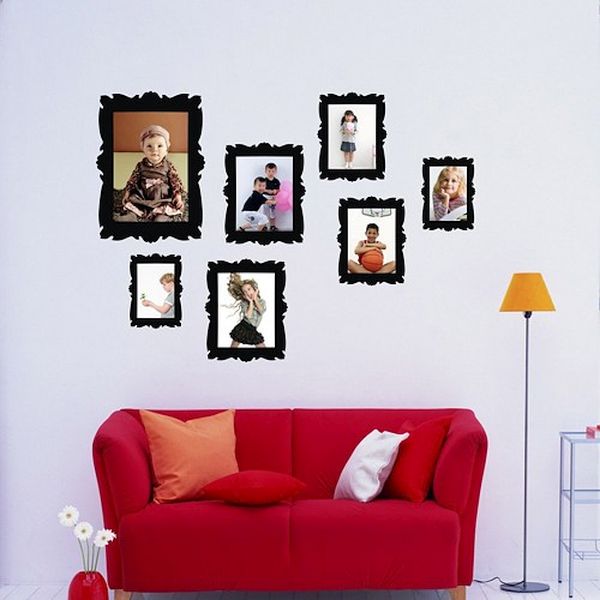 There are no hard and fast rules that you are supposed to follow while placing or buying photo frames but it is always beneficial if you observe these following simple tips.
Try to match frame style with art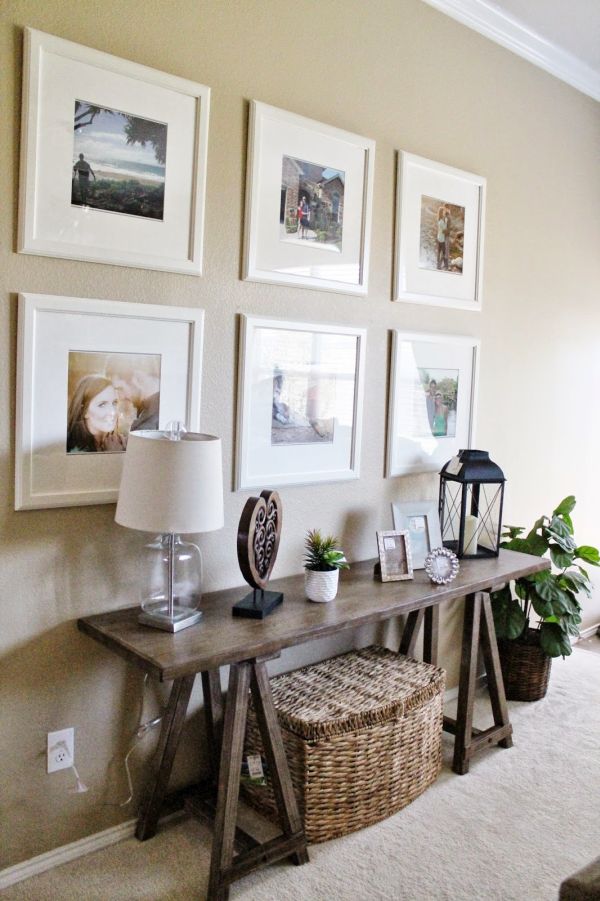 You must take into consideration the art you are trying to put into a frame. Suppose you are up for buying a frame for modern art, so you should know that modern art goes well with simple, plain frames. On the other hand, an ornate frame would complement a traditional artwork. You can try a mismatch also but ensure it goes well with your existing interior decoration, or else, it might appear to be an alien stuff hanging on your wall.
Frame size matters a lot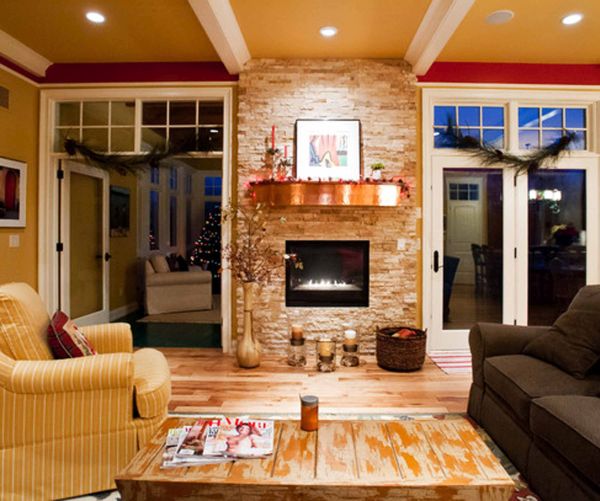 You use a frame to enhance the goodness and beauty of art. However, this only happens if you manage to choose an ideal frame size, as in larger or shorter frame might overpower or under power the true beauty of an art. This sometimes depends upon the nature of art as well, as a small art piece looks great inside a big frame and vice versa.
Texture and style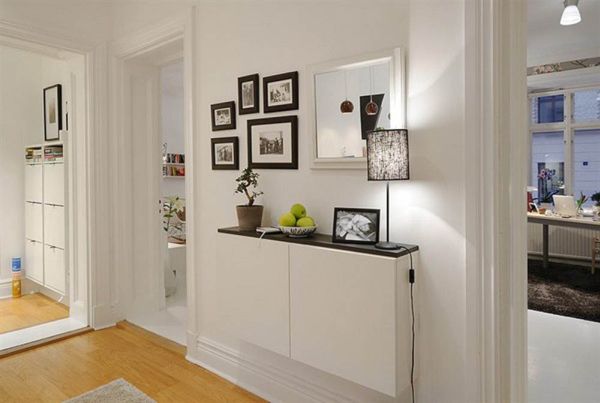 A photo frame has its own texture and style, which you should choose only if it matches well with your home's interior decoration style. If your house has a number of accent pieces or modern furniture, then simple black picture frames is what you should go for. This will help make your home look classy and neutral.
You can even go in for the frames with extra glass; you know them as frames with a floating look. They help add much more modernity to your room décor. Vintage décor calls for photo frames made of maple wood, while mahogany and cherry wood frames suit a classic décor.
If you keep a few simple tips handy, you can add ideal photo frames to your interior décor. Just right photo frames help enhance the beauty quotient of a home.