Though many spend their Sundays on the living room couch, still bedroom is the ultimate place of relaxation. To make your time in the bedroom even more relaxing and enjoyable various gadgets are being specifically manufactured for it. Some of these gadgets can even add a futuristic appeal to the bedroom, taking it to a new level of comfort zone.
There are also gadgets which are not made specifically with the bedroom in mind but compliment it perfectly. In this article you will read about the ten coolest gadgets ideal to be used in tech friendly bedrooms.
Osmos Smart Humidifier
 
Those sensitive about the humidity levels inside your bedroom will find pleasure in using the Osmos Smart Humidifier. This device lets users control the humidity level inside bedroom through their smartphones. It consists of a one gallon water tank and notifies users when the tank needs refilling. Osmos works 24/7 and efficiently maintains humidity levels balanced up to 250 square feet. It shuts off when the humidity level reaches perfection.
Bedjet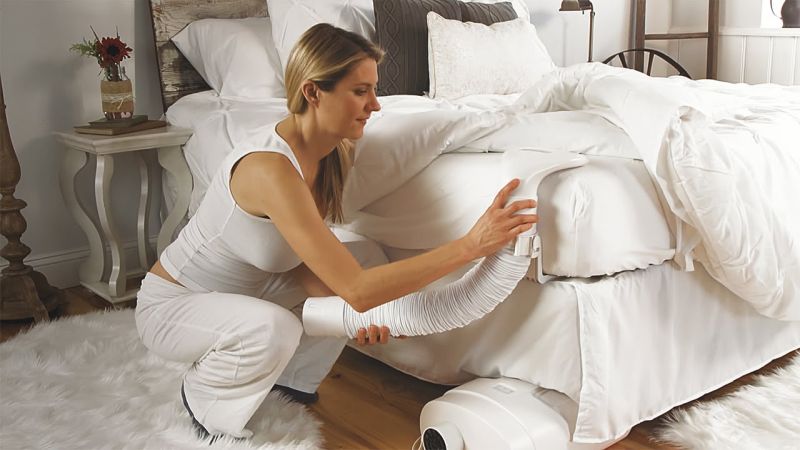 In winters the beds become icy cool when you finally get to it and that's really unpleasant. Bedjet can easily remedy this. It maintains a luxurious temperature controlled sleeping environment by heating beds. It can warm up the bed in just 180 seconds of time. Alternatively, it can also cool off beds in summers. It can be operated via smartphone app.
Sony Ultra Short Throw Projector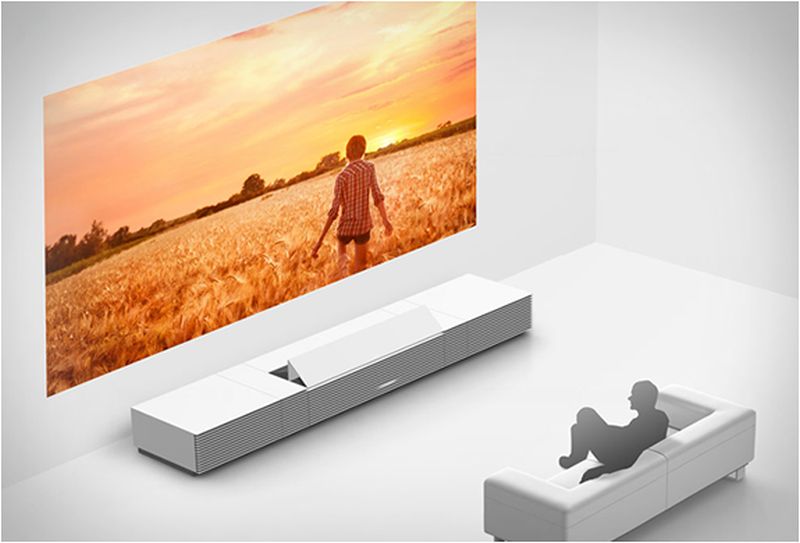 Manufactured to help in projects at a budget friendly price, the Sony Ultra Short Throw Projector is also perfect for bedrooms. It can turn the wall of bedroom into a life sized window. Users may also find it a great aid in late night binge movie watching.
Luna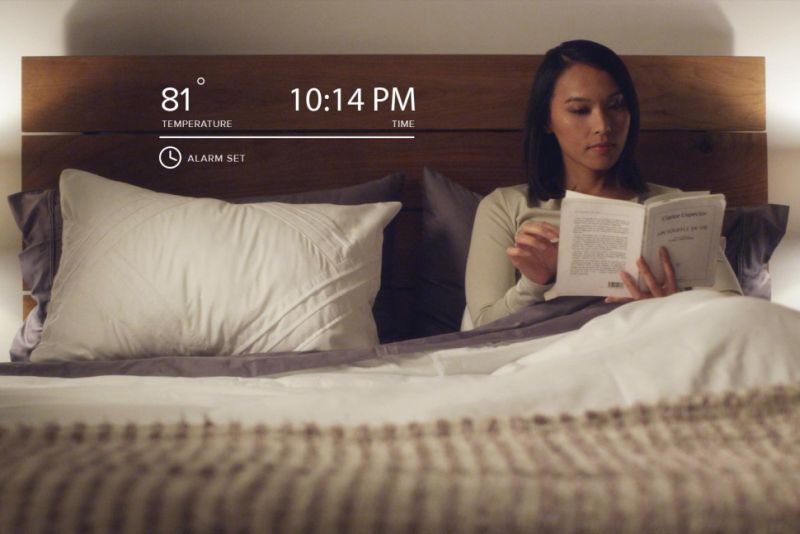 Luna is the device to turn your bed into a smart bed that is connected with rest of your smart home appliances. Luna will regulate the temperature of your bed around your sleep time. What's more couples can set different temperature for the two sides of the bed. It even tracks quality of sleep that one gets, monitors health parameters, switches of smart lights and checks if the smart locks are bolted.
Wake-up Light Plus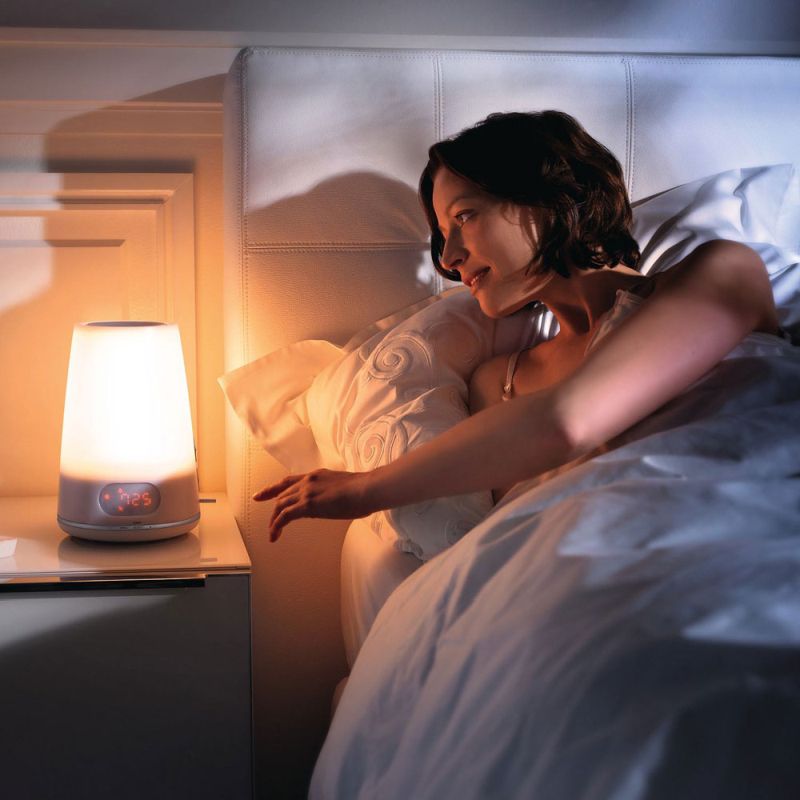 Nobody likes to be woken up with harsh alarms or sounds. Wake-up Light Plus uses a unique blend of light therapy and soothing sounds to wake one up gently without making them squint or grumble. Users can even personalize the experience of waking up by adding new music or sounds to this device via USB.
Lovethink Pillow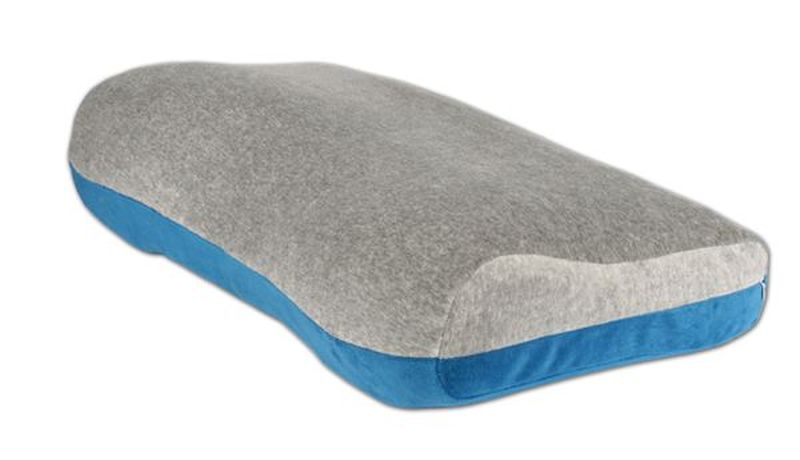 An adjustable pillow, the Lovethink Pillow is a great bed accessory that anyone will love. It will monitor your sleep, give suggestions to enhance sleeping patterns and depth. In addition it knows how and when to wake the sleepers. It works in accordance with ThinkSleep to give a better relaxing experience.
Electrolux Air Cleaner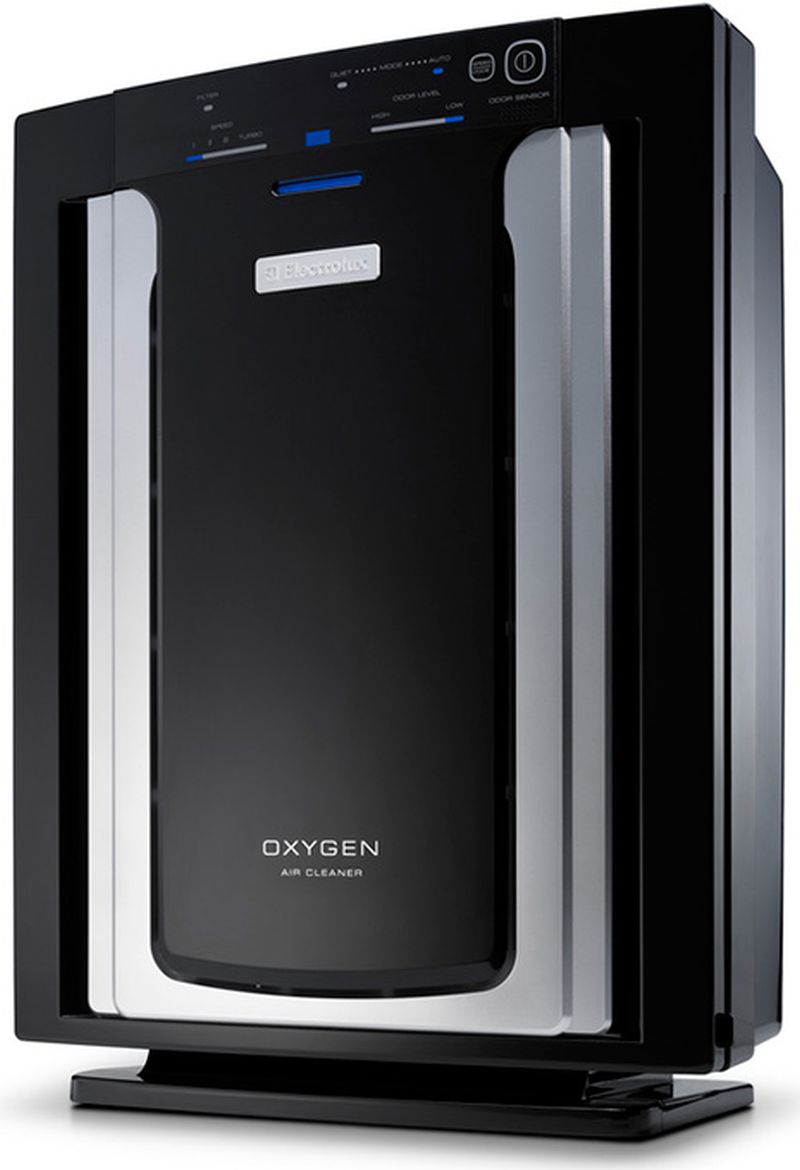 The plasma wave technology of the new Electrolux Air Cleaner makes it a stand out product for the bedroom. It features 1 HEPA filter and 4 carbon filters. This air cleaner can keep the air free of toxic elements for up to 450 square feet of area around it.
iwinks Headband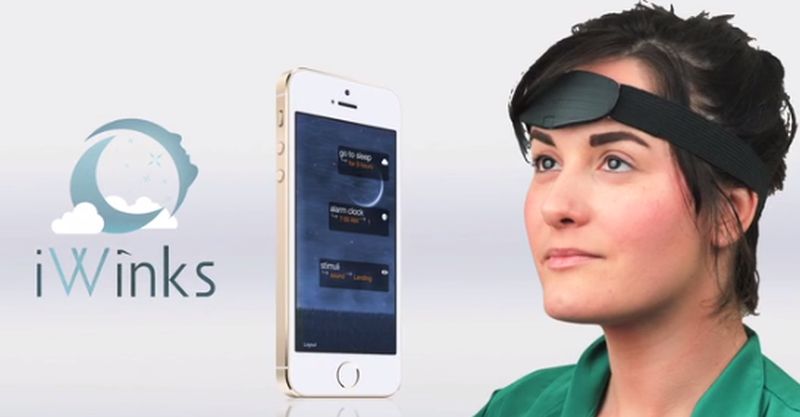 Those fond of dreaming should try this dream-enhancing headband that induces better sleep. It plays special sounds and lights and makes wearers aware that they are dreaming. What's more by wearing this headband one can take control of their dreams. It has a Smart Clock that wakes one up at the right time, feeling rested and fresh.
Aumi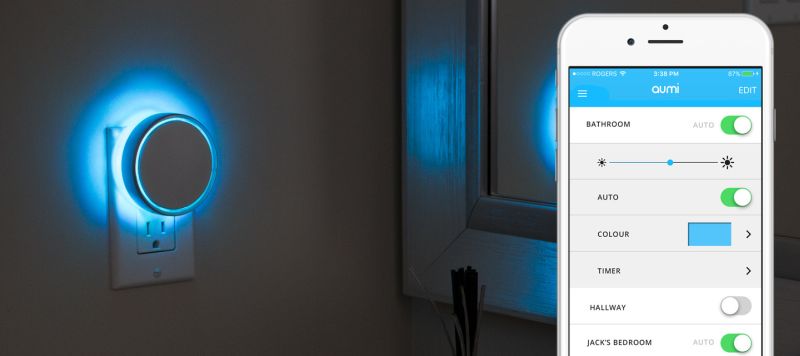 A smart Bluetooth controlled night lamp, Aumi can be controlled using the smart phone. The multi-colored provides 16 million color options. Users can change its settings and adjust brightness using the smartphone app.
Ivee Voice Activated Assistant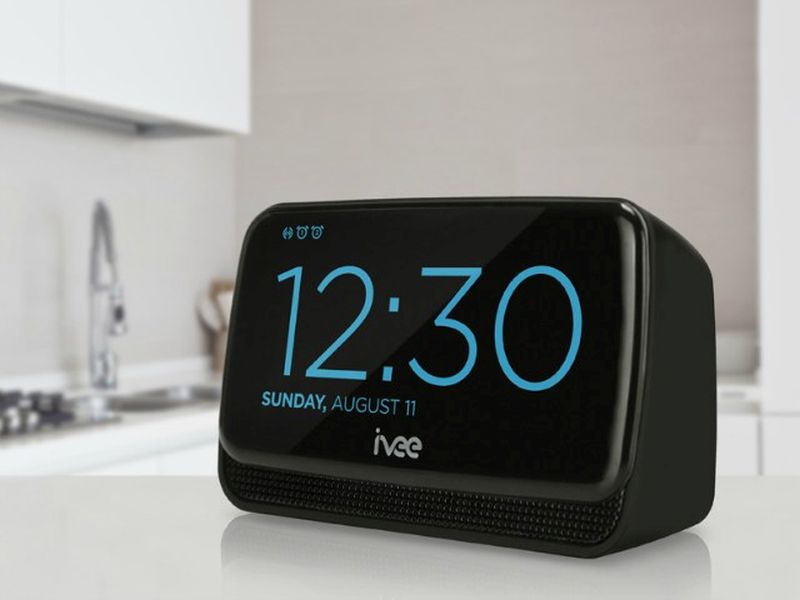 Weary of leaving your bed early? Just say 'Hello Ivee" and command this voice operated device to take care of various chores around the home. Ivee Voice Activated Assistant is connected with all the smart home appliances. It can control appliances like thermostat, electronic locks, hubs and wearables using your voice commands.
The continuous evolution of technology has not left out the arena of sleep and relaxation. The wonderful array of bedroom friendly gadgets available in the market bears proof to that. From voice controlled assistant to bed temperature regulators one can get anything they want for better sleep-time.