In what could be termed as customization and modular construction at their best, a modern-day honeycomb shelving is about to hit the markets. Christened as 'Build', it comes in pieces of compact honeycomb cell shapes which can be assembled together to create as large or as small a shelving that one desires. The sky literally is the limit!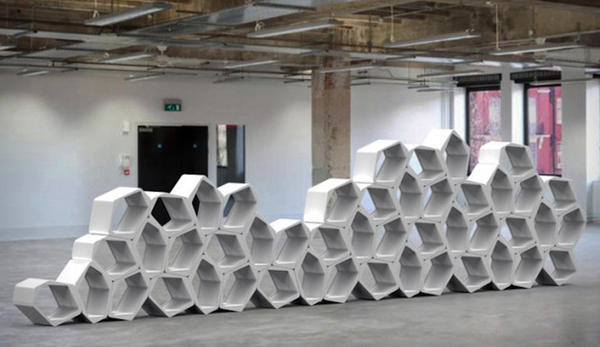 The good thing about this shelving is that is can either be wall-mounted or can be used on the floor. When used on the floor, Build acts as a two-way shelf and also as a space divider. And building up the shelves is a very easy task since each piece fits perfectly along the side of any other piece.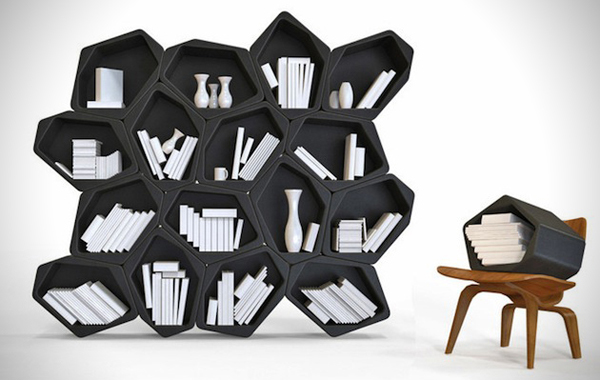 The best thing about Build is that it is multi-functional. Together, the modules behave like a shelf. Separated, each module can serve either as a carrying tote or a sitting stool! Its light weight and great strength help its multi-functional abilities. The size, shape and design of the shelving can be changed on a daily basis if needed. That is indeed amazing, talking about flexibility.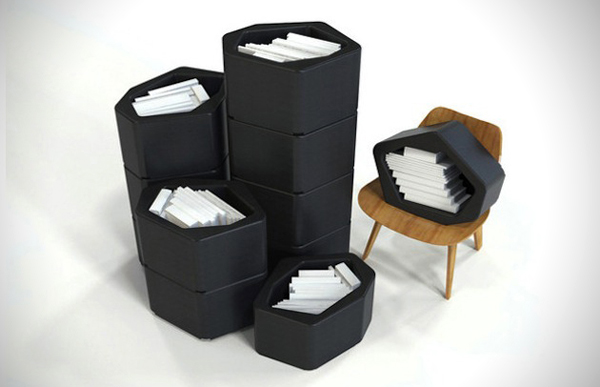 Presently it is available in black and white. Crowd-funding is on to gather more resources to build this modular storage space on a commercial scale. Obviously, more colors and options will be made available then.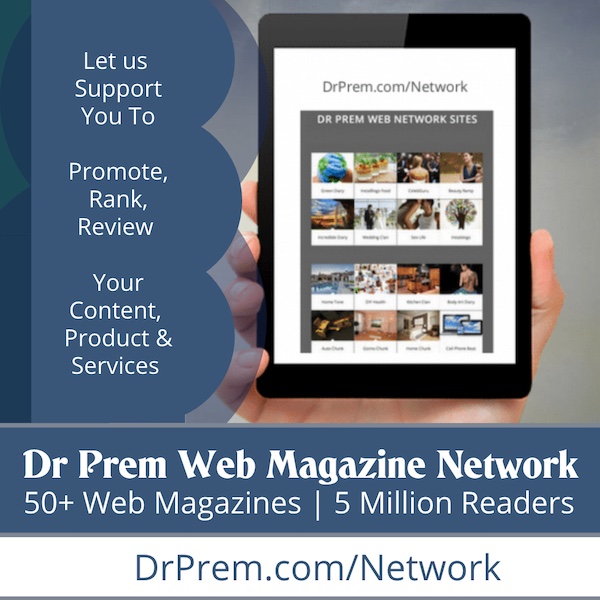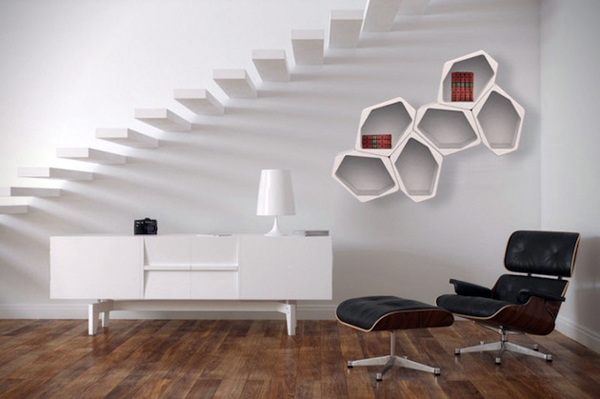 Build is perfectly suited for offices, homes, stores and almost any kind of space. It is indeed a versatile genius which has redefined the functions and applications of wall-mounted furniture.