Beach themed décor has always been a favorite with people
who love the warmth and liveliness of life along the coasts. Sadly, not all of
us are blessed with homes along the beach though we can always try to bring some
of that cheerfulness into our homes by using sea inspired home accessories.
1. Faux Fossilized
Shells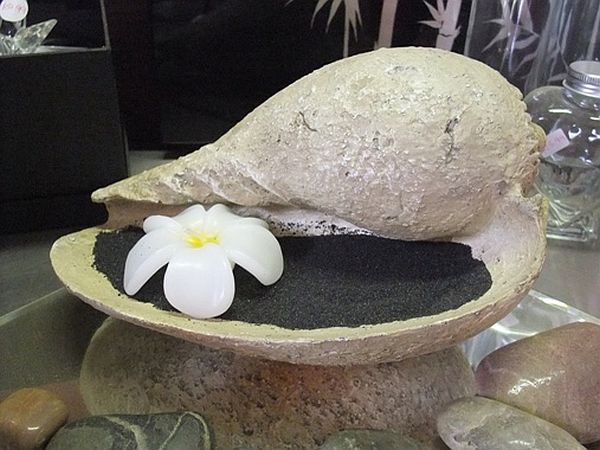 Shells evoke the image of the beach and the sea like no
other bits of décor items. Even if you aren't too keen on bringing stuff you scavenged
at the beach into your home, you can always find plenty of faux fossilized
shells to create the coastal theme in your home with.
2. Driftwood Mirror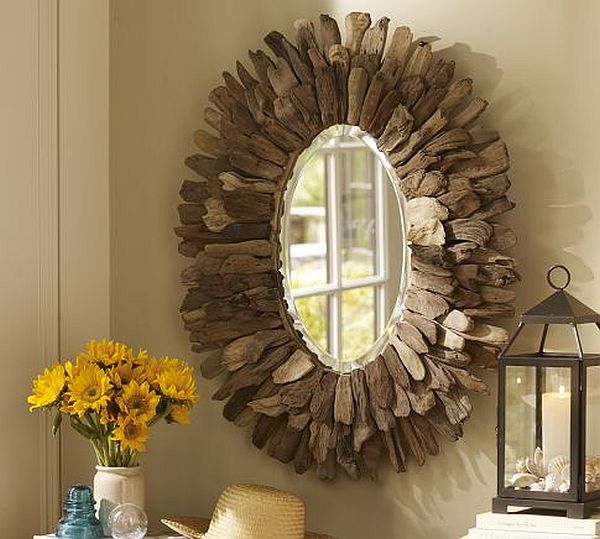 Driftwood has been central to beach theme decors for a while
though their use in mirror frames is unusual.
3. Starfish baubles
bowl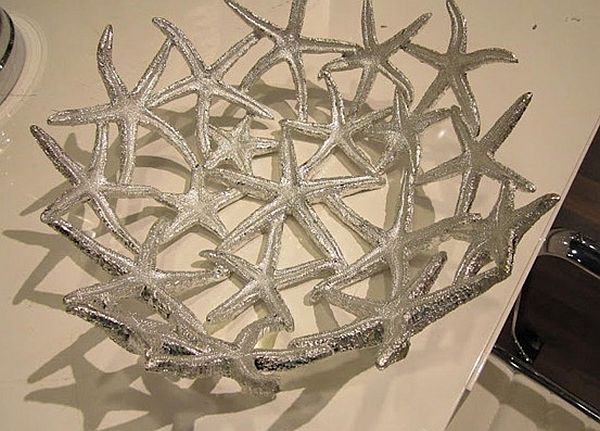 Love to display baubles? A bow shaped like a starfish could
be a good idea.
4. Sea Urchin Candle
Holders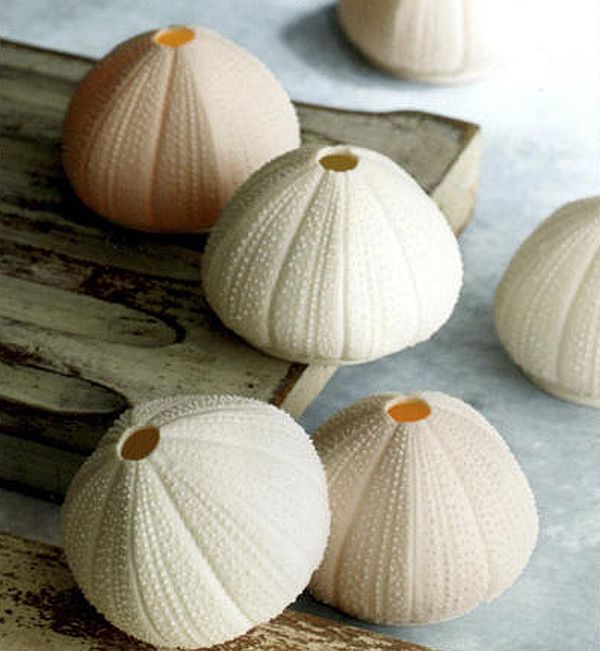 With a matte exterior finish and glazed interior walls, the sea
urchin candle holders radiate a lot of the soft light that a candle placed
inside it can produce. Fashioned in delicate white ceramic, the candle holders
look pristine and posh and also help you bring the focus back on your designer
candles too.
5. Ocean inspired
Tiki Vase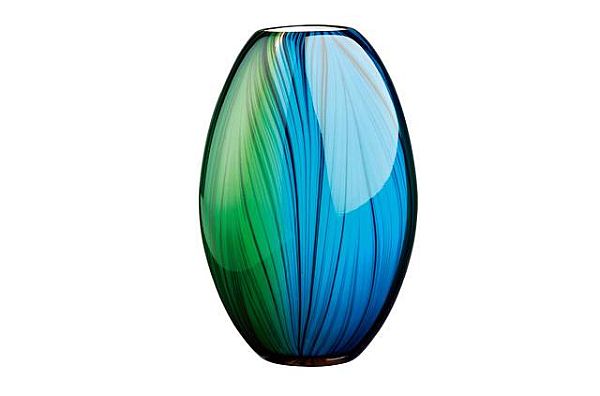 If you already have a lot of sea creature accessories and want
something a little subtle but with ocean colors, an ocean inspired Tiki Vase
might be just the thing for you.
6. Faux Corals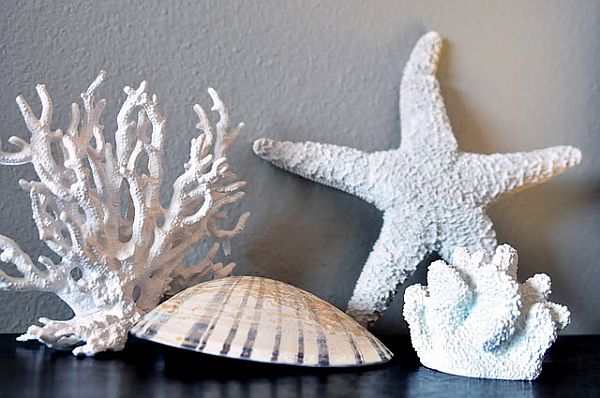 It isn't advice for anyone to try and bring real corals back
from their beach vacations (they'd get confiscated at customs or you may get a
huge ticket from your local EPA office). But if you love the look of these delicate
sea creatures, you can always get a few faux ones.